Going solar is one of the best investments you can make, and residential solar power systems provide a tangible return for many years to come.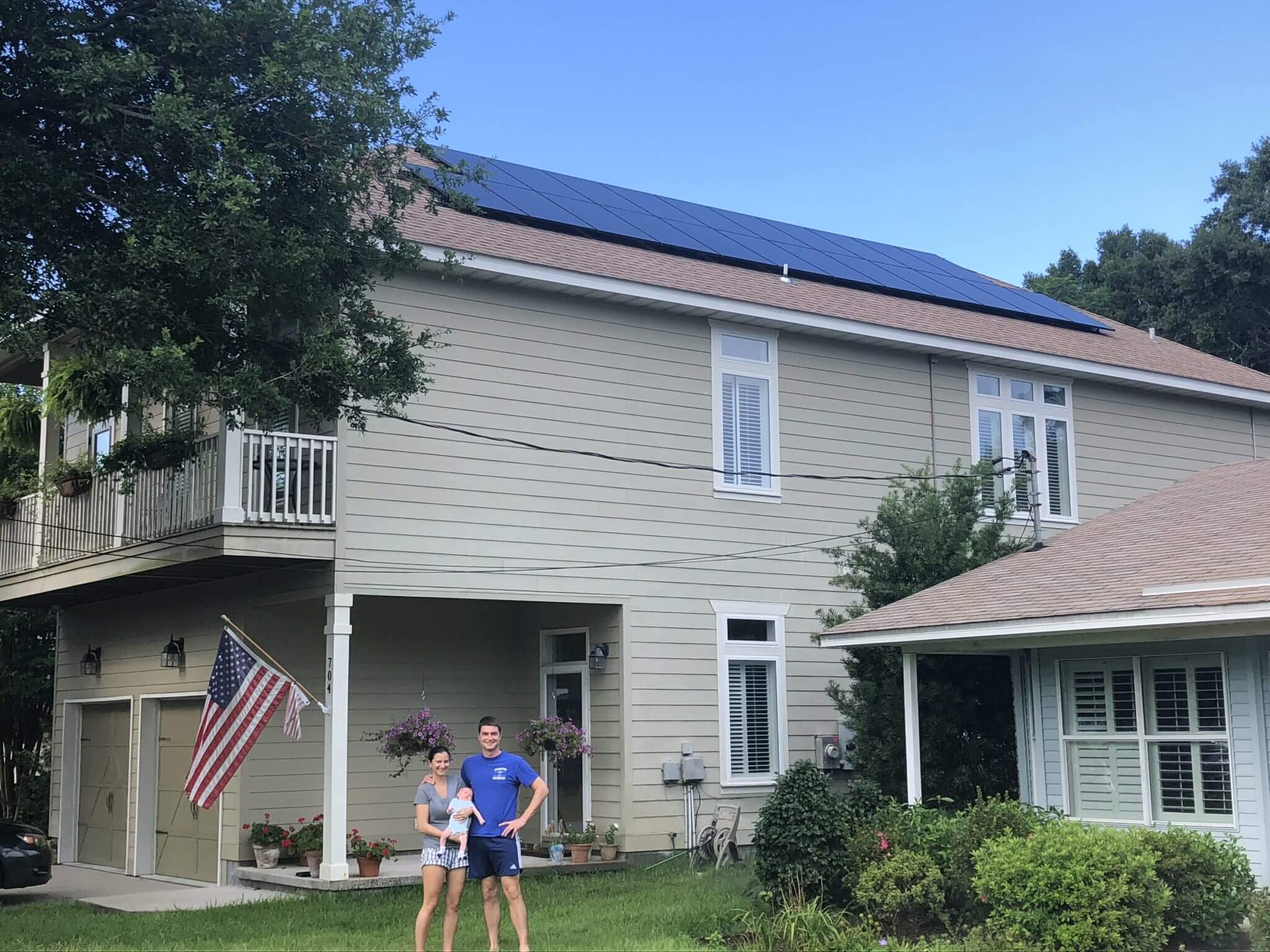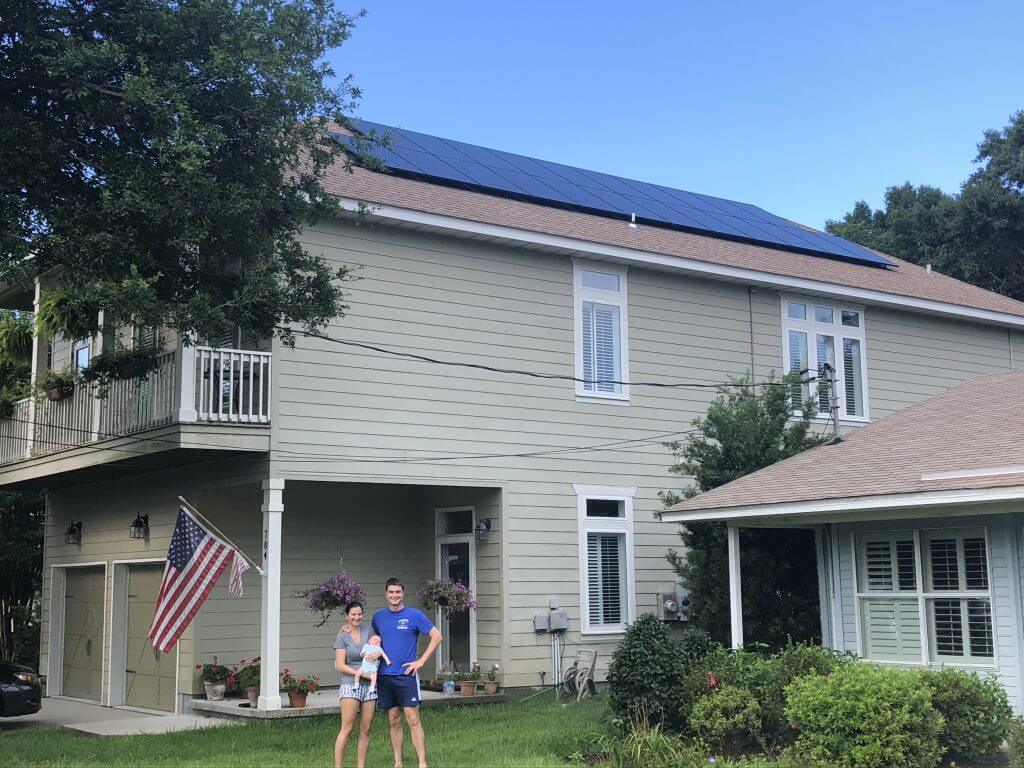 Installing a solar power system reduces your monthly electric bill, adds value to your home, and helps to keep our environment healthy. Plus, you can take advantage of a 30% Federal Tax Credit now through December 31st, 2032.
Contact SunFarm Energy today to discuss a custom-fit solar photovoltaic (PV) power system for your home with turnkey installation. Whether you're purchasing your new system directly or exploring one of our preferred financing opportunities including zero-down and low-interest options, we can help you save money from day one.
Get started with a quote and see what solar looks like on your home!
Residential Solar Incentives
The federal Residential Renewable Energy Tax Credit (ITC) program allows taxpayers to claim a 30% Federal Tax Credit for the gross cost of their solar PV system now through December 31st, 2032.
SunFarm Energy is also proud to offer a military discount. Thank you for your service!
Residential Solar Product Options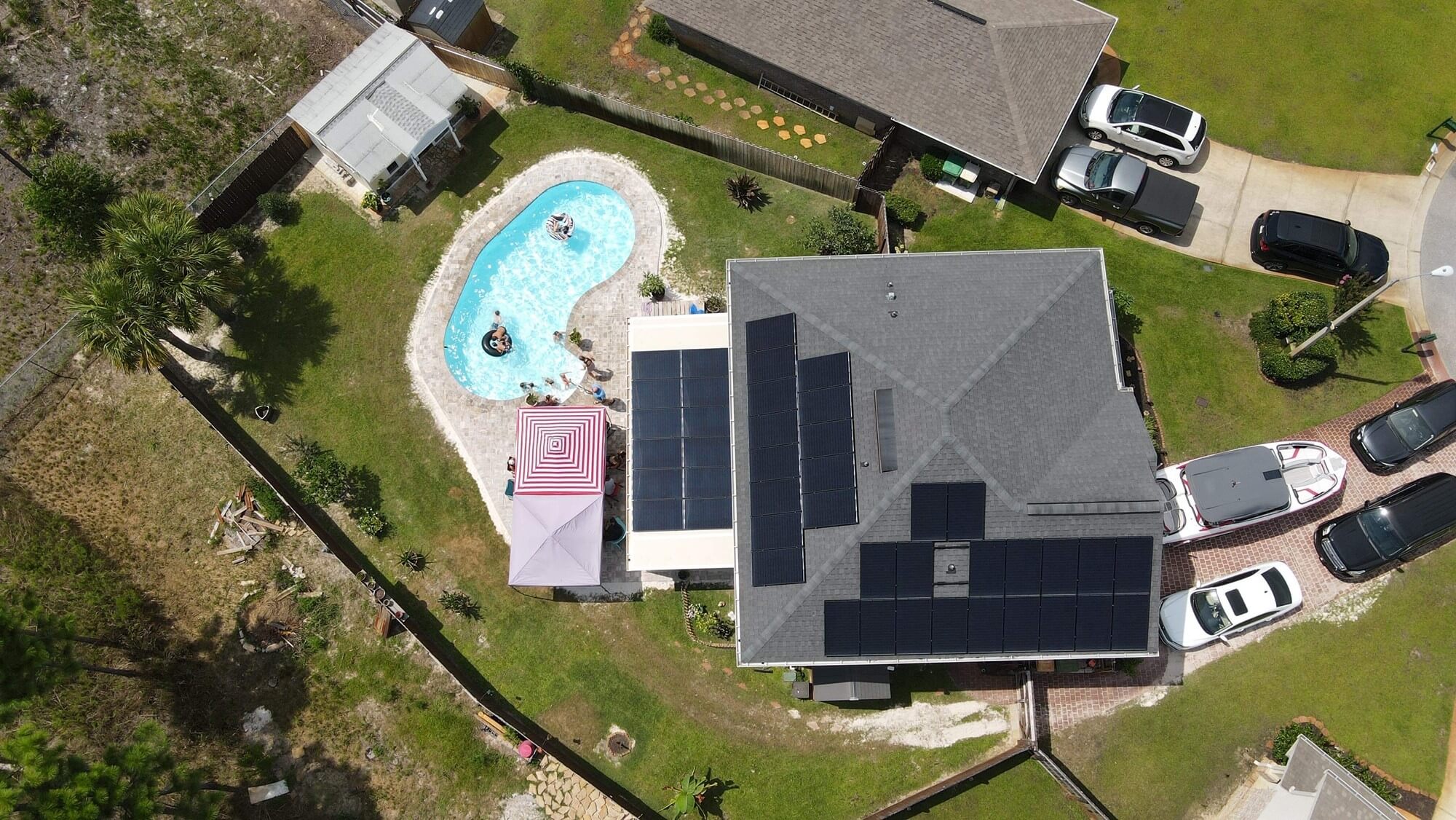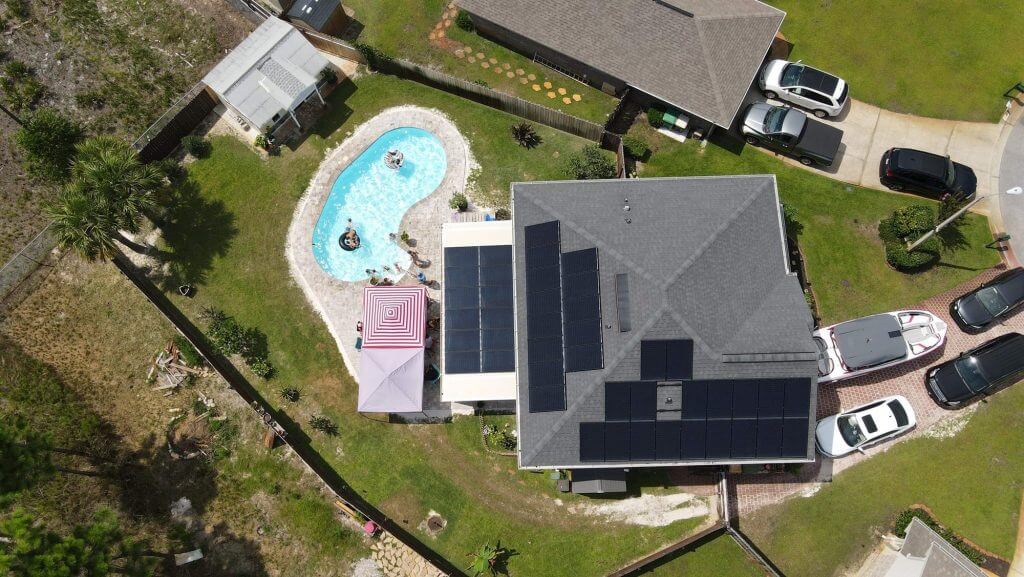 Solar Photovoltaic (PV) Systems
SunFarm Energy has installed over 360 solar PV systems across the Gulf Coast over the past 10 years. We specialize in residential solar PV for your home.
We offer a variety of products for your solar PV system with panels available from Q-Cells, Tesla, and more. In addition, we're proud to offer Enphase microinverters and premium racking solutions from Unirac.
Tesla Solar Roof
Don't love the look of traditional solar panels? Then Tesla Solar Roof is the solution for you.
With building-integrated solar PV from Tesla Solar Roof, you can enjoy a beautiful roof with all the benefits of renewable energy.
Note: Tesla Solar Roof does not currently qualify for the renewable energy tax credit at this time.
Plus, Tesla Solar Roof can even increase your roof's solar capacity when compared to traditional solar panels.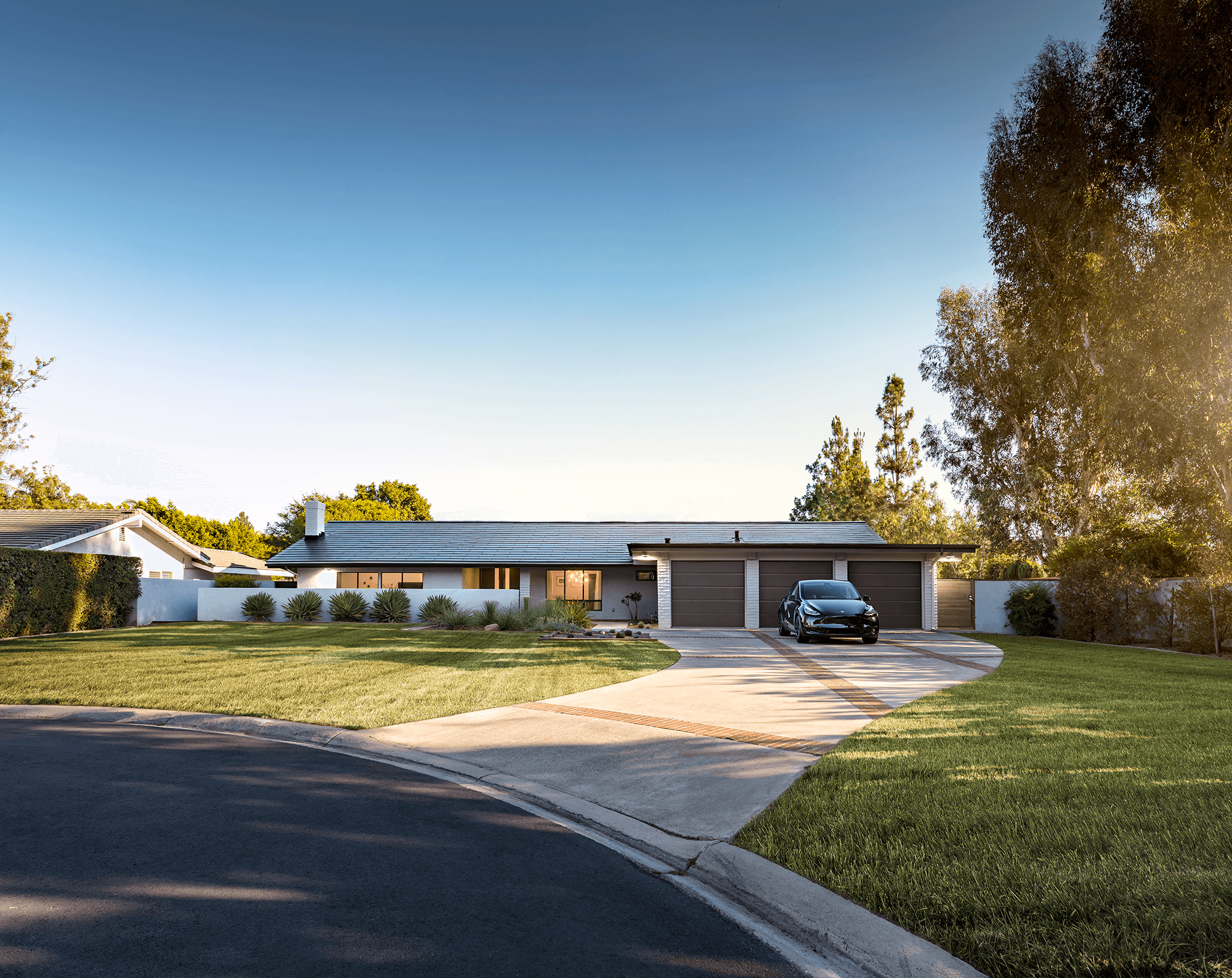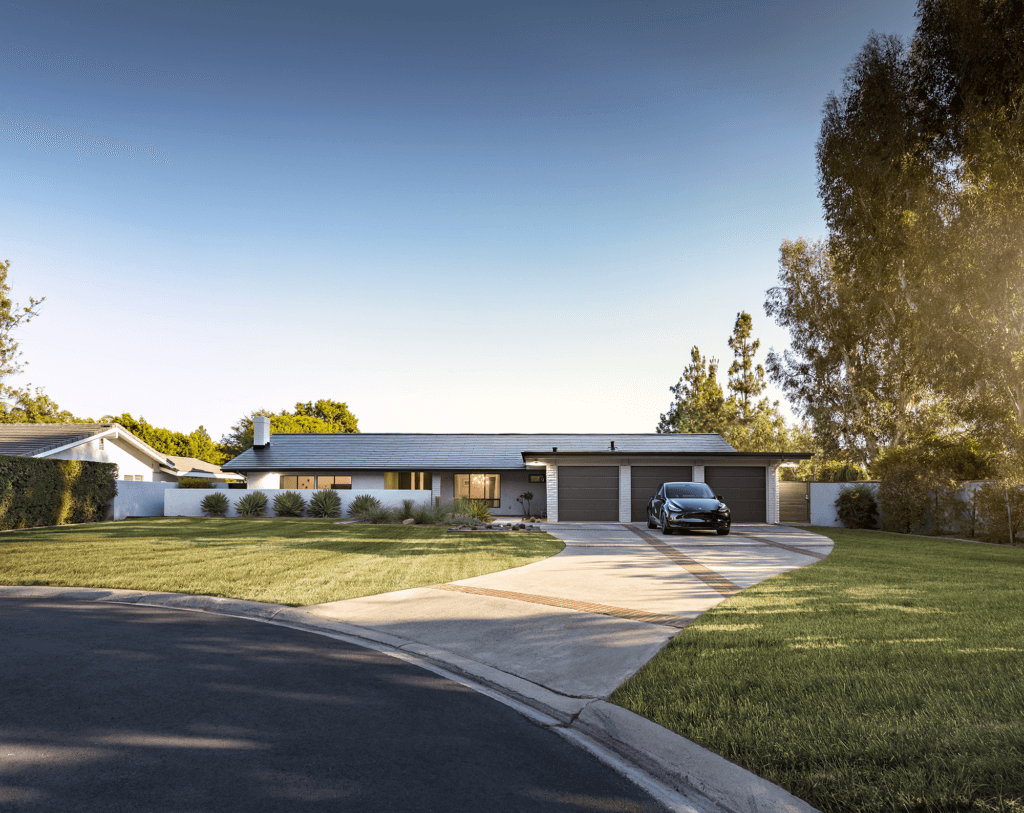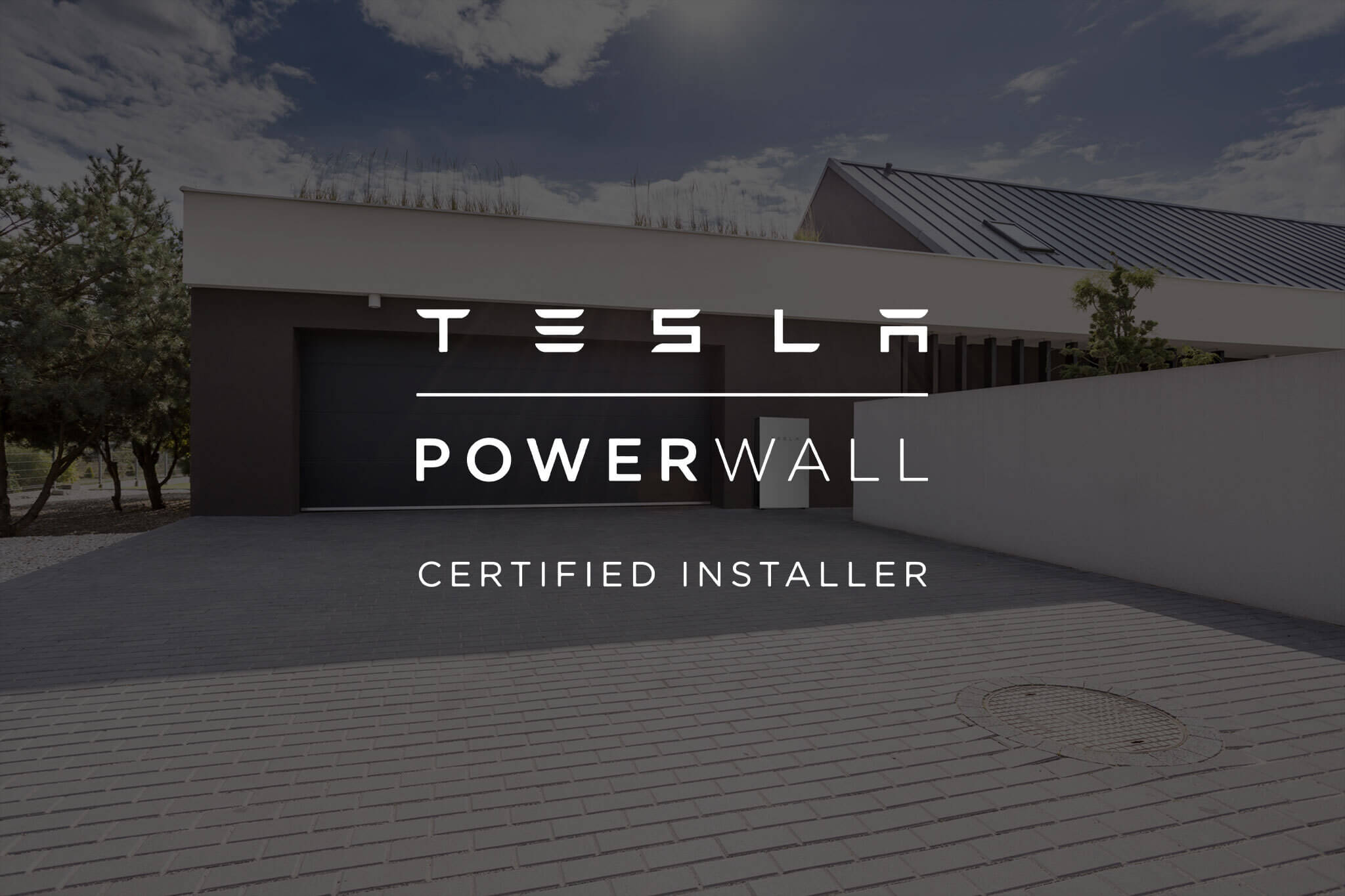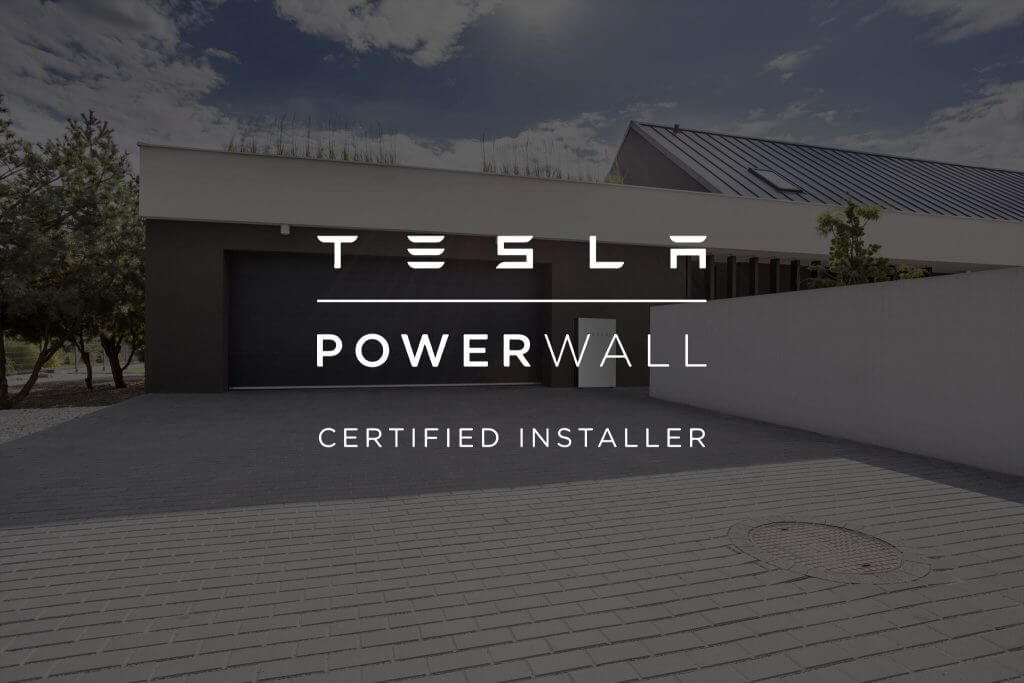 Battery Back-Up
Adding a solar + storage solution is the next step towards true energy independence and peace of mind.
Installing a battery storage system with your solar array can help reduce your monthly electric bill, add value to your home, and give you peace of mind in the event of a power outage.
SunFarm Energy offers a variety of battery storage products for our customers including Tesla Powerwall, Enphase Ensemble, and off-grid solutions with Sol-Ark. Learn more.
Solar Thermal
SunFarm Energy offers Solar Thermal options with Heliocol Pool Heating solutions. These systems allow you to capture the radiated heat from the sun on your roof and use it to heat your hot water, outdoor pool, or spa. Even better, you can extend your pool season every year, and even cool your pool's water at night during the hot summer months.
Note: While Solar PV & Thermal Hot Water heating solutions qualify for the 26% Federal Tax credit, thermal pool heating solutions do not.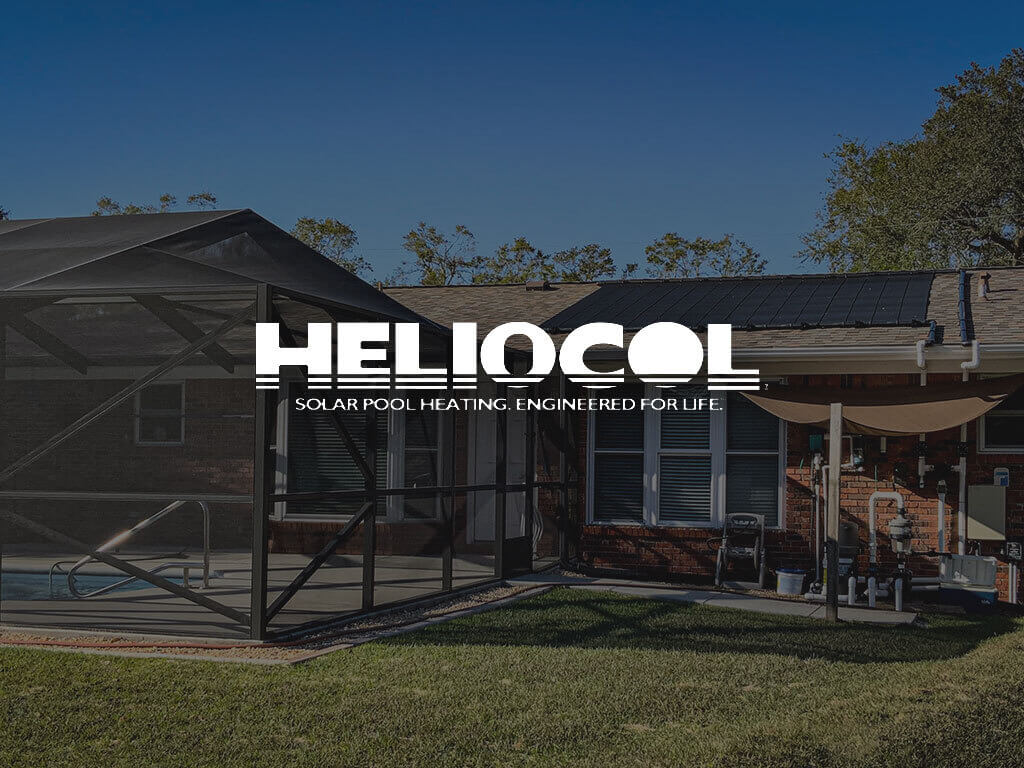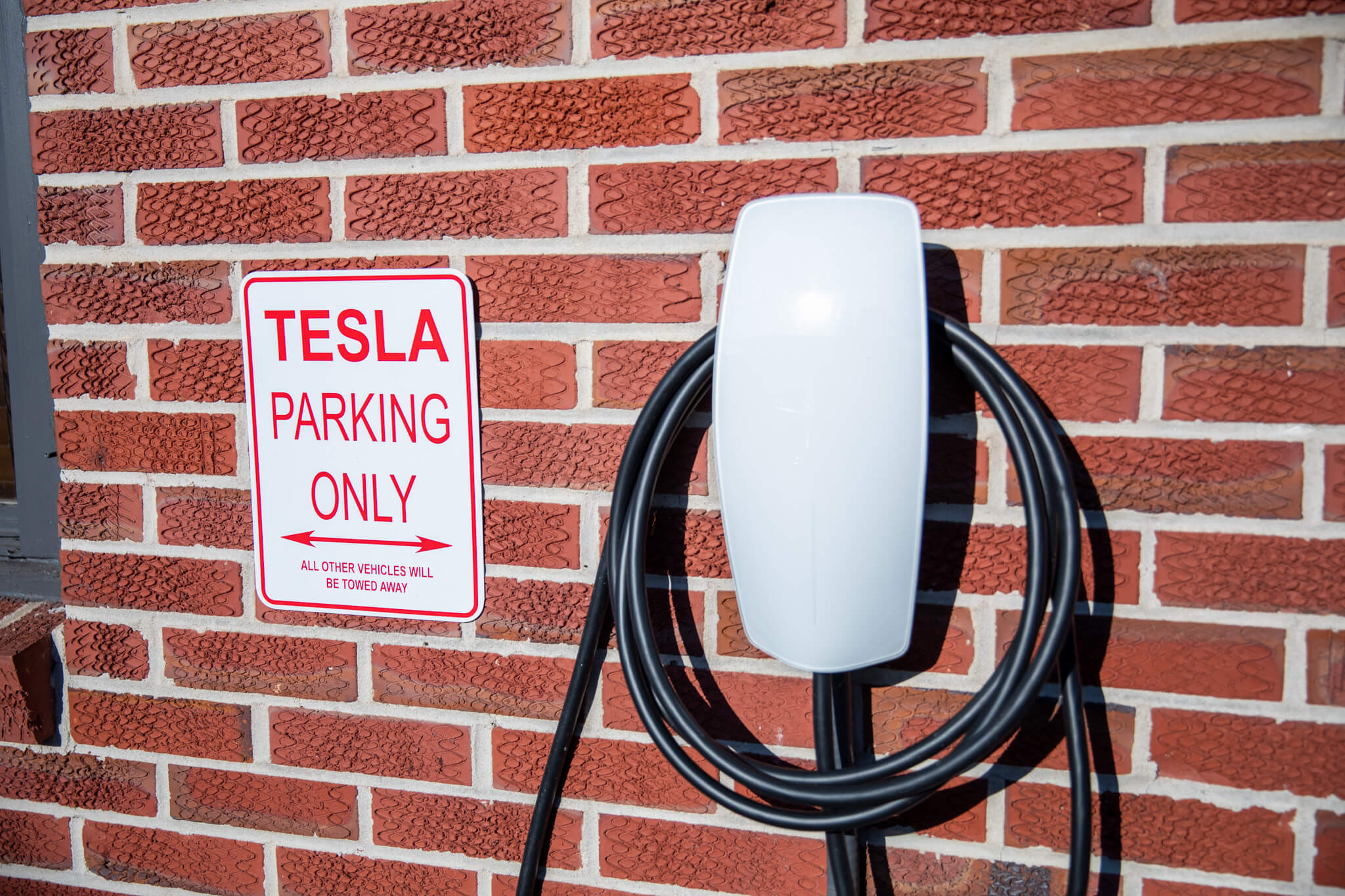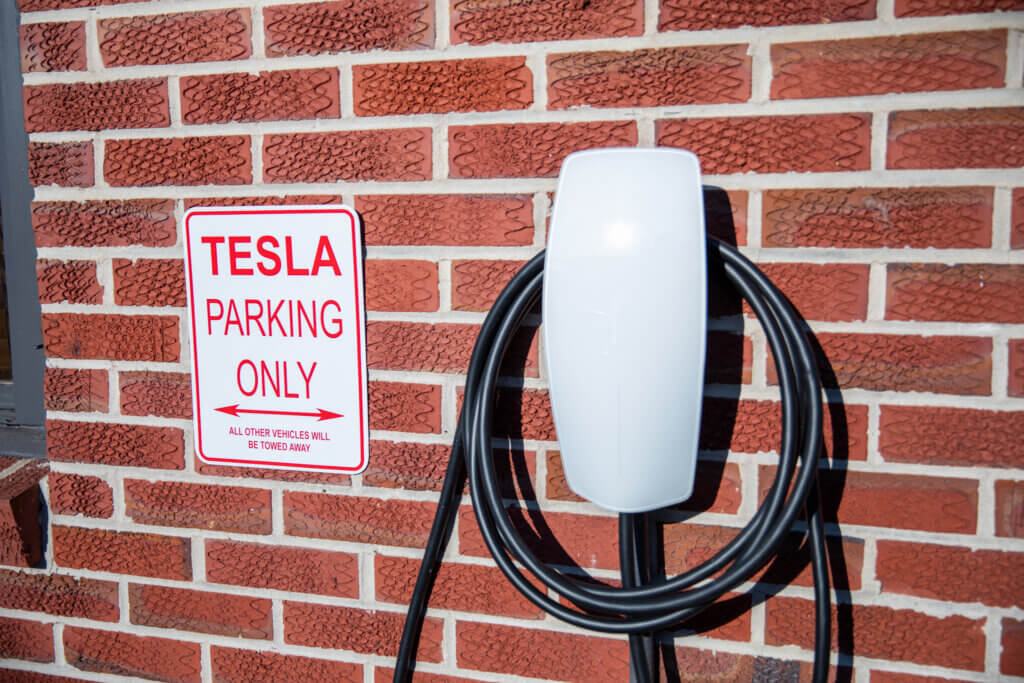 EV Charging
SunFarm Energy is the Tesla partner in Northwest Florida and Alabama for all Tesla EV charging needs. Did you recently purchase a Tesla vehicle and need to install a charger at your home? We are here to help. Give us a call today at 850-472-0341 to speak with one of our Energy Consultants.
Interested in powering your current EV with a solar PV system? Check out our calculator to get started.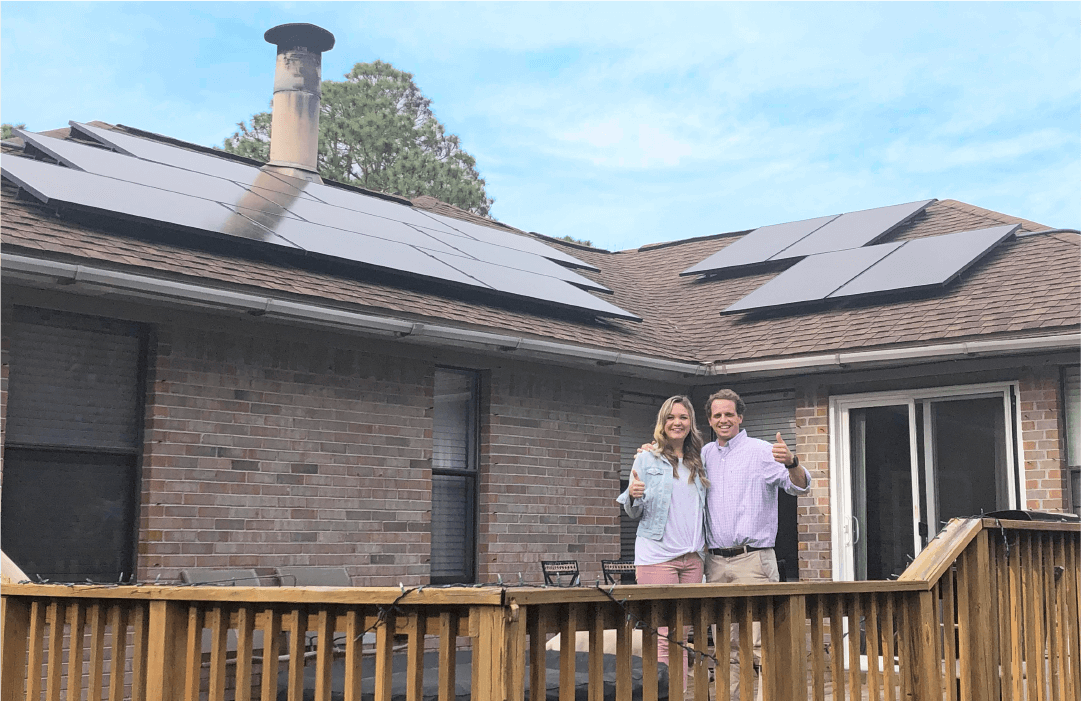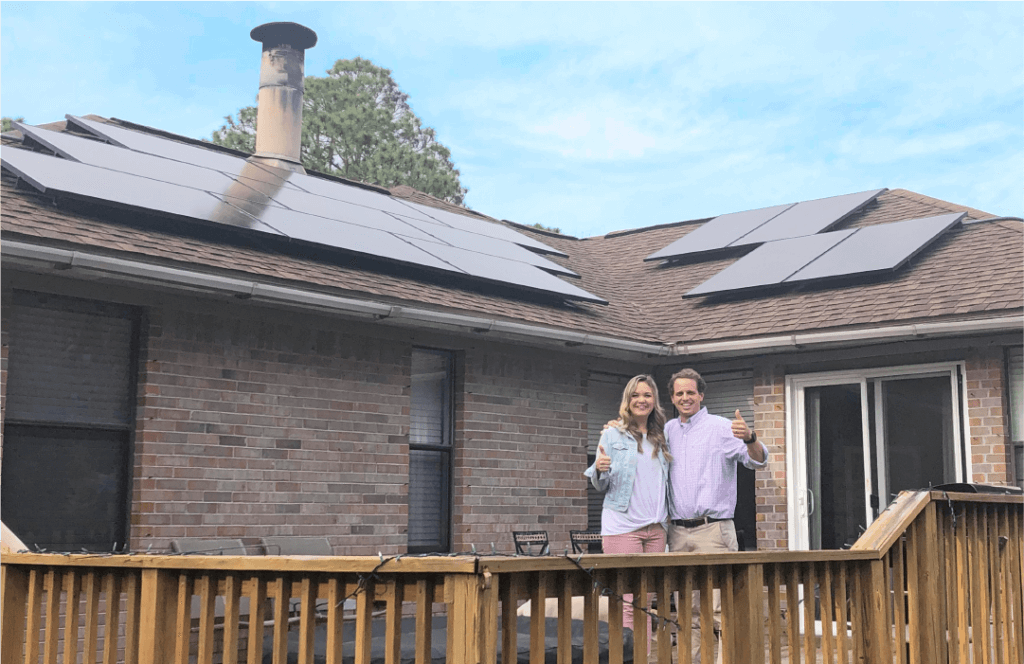 Dedicated Service Department
At SunFarm Energy we maintain a dedicated service department to assist with all your solar needs. Whether you're having issues with system reporting, need uninstall/reinstall services, or just have questions about your system, we're here to help.
Our Solar Service Specialists are standing by to assist with troubleshooting and dispatching service crews if needed. Plus, we keep an eye on your system monitoring to make sure everything is running smoothly. We even assist customers who installed solar with a different company and we've completed hundreds of uninstall/reinstall jobs on homes across the Florida Panhandle.
Warranty Information
All SunFarm Energy installations are backed by a 30-year comprehensive, third-party, industry-leading warranty. Find peace of mind knowing your system is protected for generations and backed by an A-rated insurance company with specific experience in the solar industry.
30-Year Coverage Includes:
Complete System Protection: Coverage on system components including panels, inverters, optimizers, and racking.
Parts & Labor: No hidden fees or surprise labor expenses.
Transferable Ownership: Easily transfer from homeowner to homeowner with no fee.
Roof Penetrations: With an included workmanship warranty, you're protected from any costly penetrations from the environment.
---
Financing for Residential Solar Projects
SunFarm Energy offers financing solutions tailored for the average residential client, including zero down and low interest rate options. These non-equities-based solar loans are intended for customers seeking financing for renewable energy projects, including solar, where credits, rebates and/or incentives are available.
Qualifying renewable energy projects may be paired with other general home improvements, including roofing, window, energy efficiency solutions, garages and much more. To learn more, give us a call at 850-472-0341, or send us an email at info@sunfarmenergy.net.
Residential Case Studies
Get a better understanding of how Solar Energy can benefit you. Check out some case studies from SunFarm Energy for residential projects.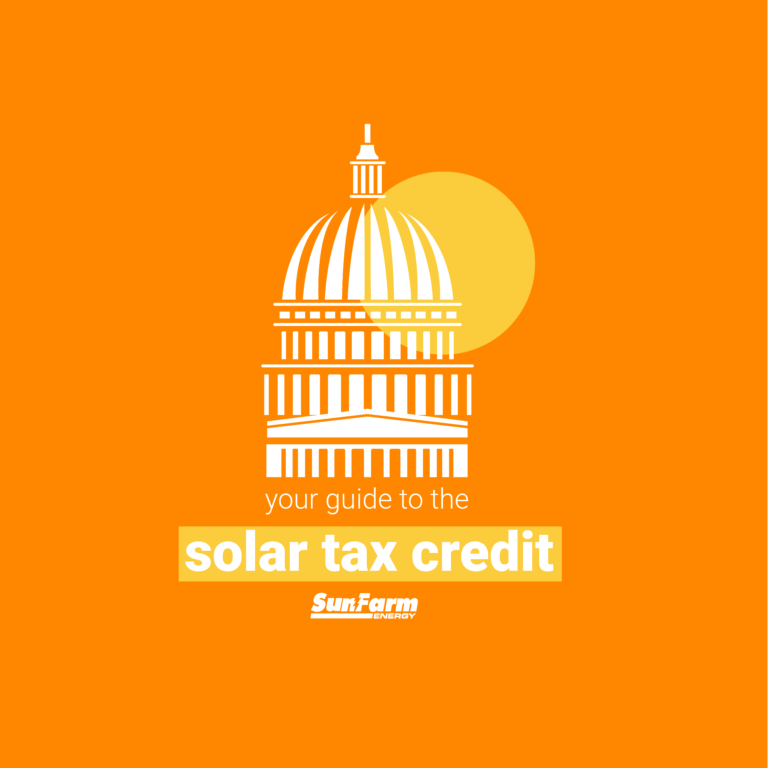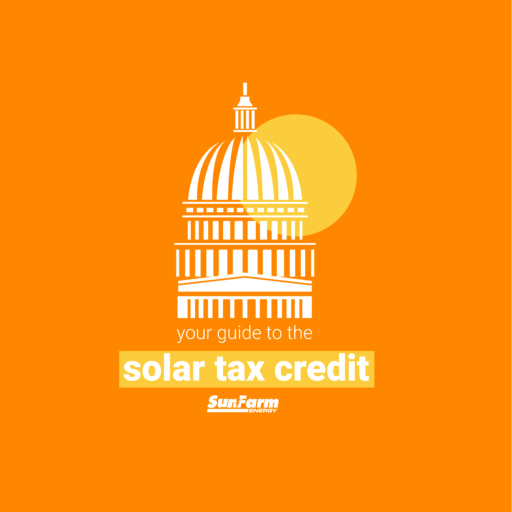 There are plenty of incentives to help you make the switch to solar power, but the federal solar investment tax credit is perhaps the most important of them all. This tax credit program has been helping folks make the switch to solar for over 15 years and it's a great way to jump-start your solar…