Going solar is one of the best investments you can make — residential solar power systems provide a tangible return for many years to come.
Installing a solar power system reduces your monthly electric bill, adds value to your home, and helps to keep our environment healthy. Plus, you can take advantage of a 26% Federal Tax Credit now through December 31st, 2020. In 2021, the Federal Tax Credit will drop to 22% and will be available through December 31st, 2021.
Contact SunFarm Energy today to discuss a custom-fit solar photovoltaic (PV) power system for your home with turnkey installation. Whether you're purchasing your new system directly or exploring one of our preferred financing opportunities including zero-down and low-interest options, we can help you save money from day one.
Residential Solar Incentives
The time to go solar is NOW! The federal Residential Renewable Energy Tax Credit program allows taxpayers to claim a 22% Federal Tax Credit for the gross cost of their Solar System now through December 31st, 2021.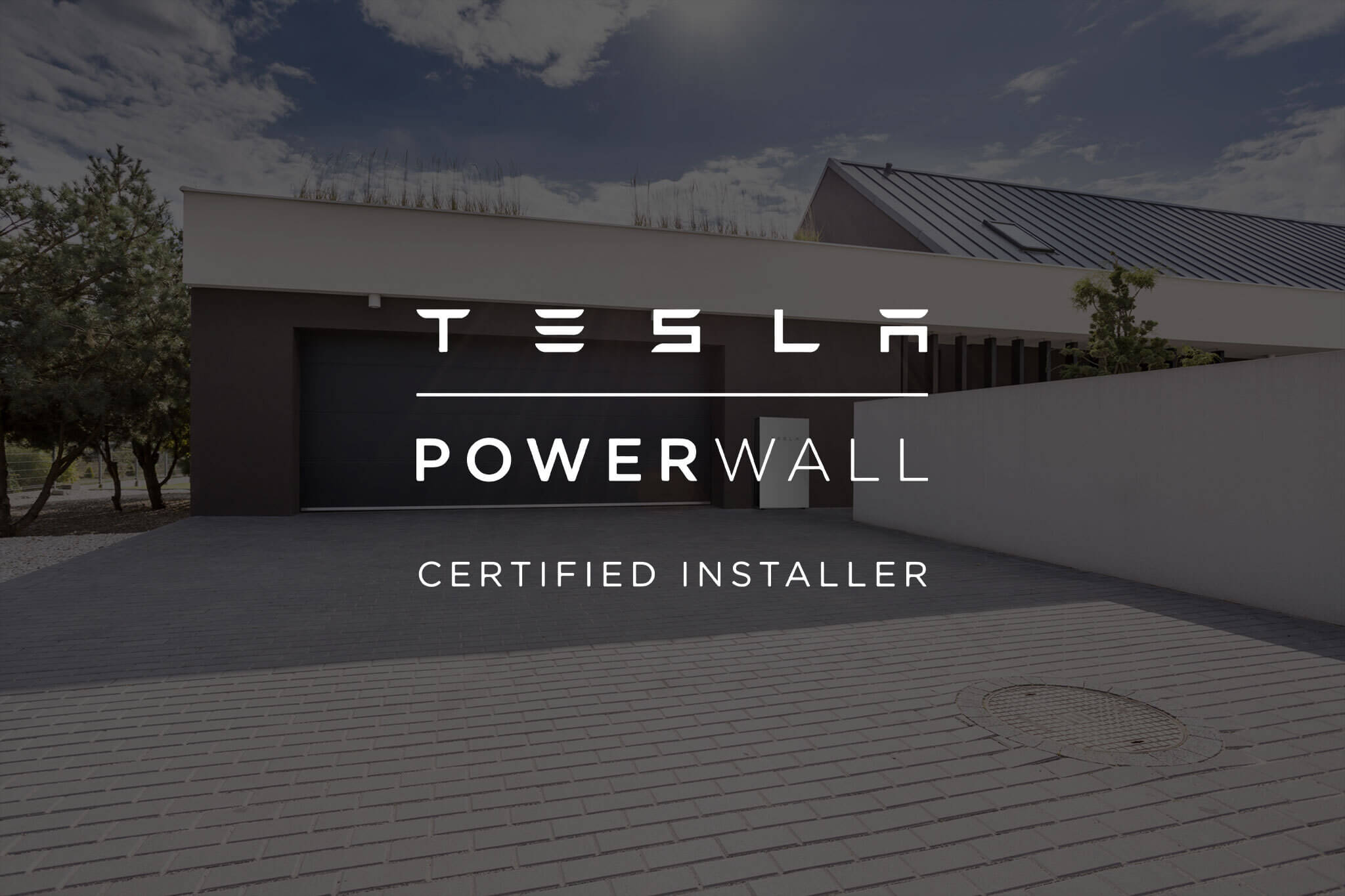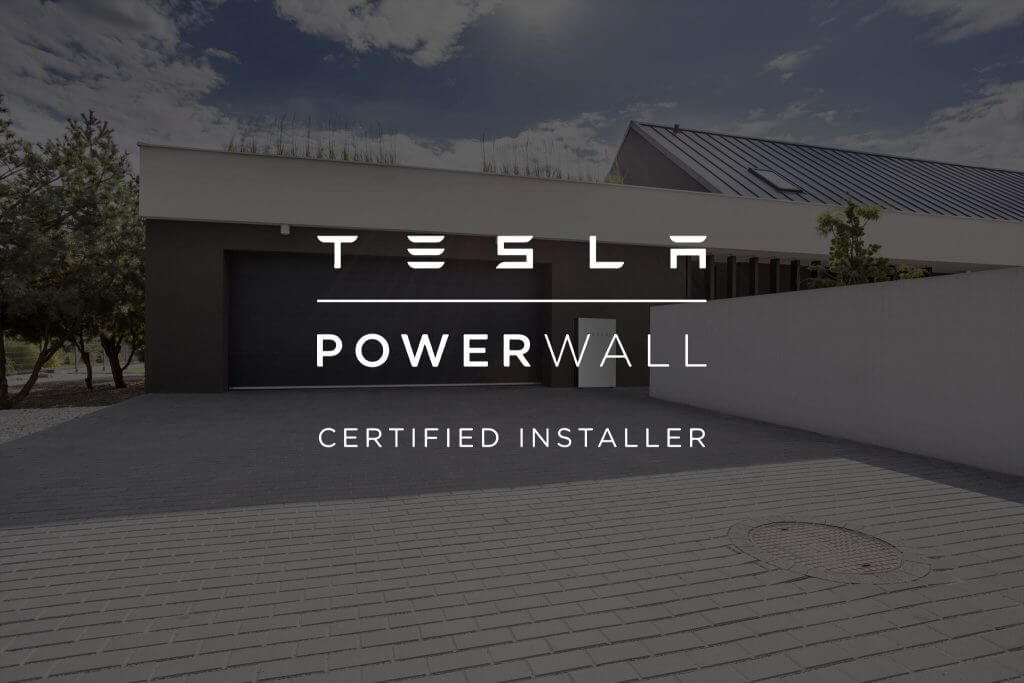 Battery Back-Up
Adding battery back-up to your solar PV system via Tesla Powerwall is a great way to achieve true energy independence and significantly reduce your reliance on the grid. A battery back-up system stores the excess solar energy that you produce for use later.
How a Battery Back-Up System Works
Most solar PV systems produce more energy than a typical household or business can use in a single day. Any energy that isn't used is sent back to the grid. The customer then receives a credit for that energy from their local power company. However, by adding a battery back-up system, instead of sending that energy to the grid, you can store it for use during evening hours, or when the power goes out.
This significantly reduces your reliance on the grid and can reduce your power bill even further. You're already producing your own energy with your solar PV system, take it one step further and add storage, too!
SunFarm Energy is the Tesla Powerwall Certified Installer for the Northwest Florida region. Interested in adding a battery back-up system? Give us a call today at 850-472-0341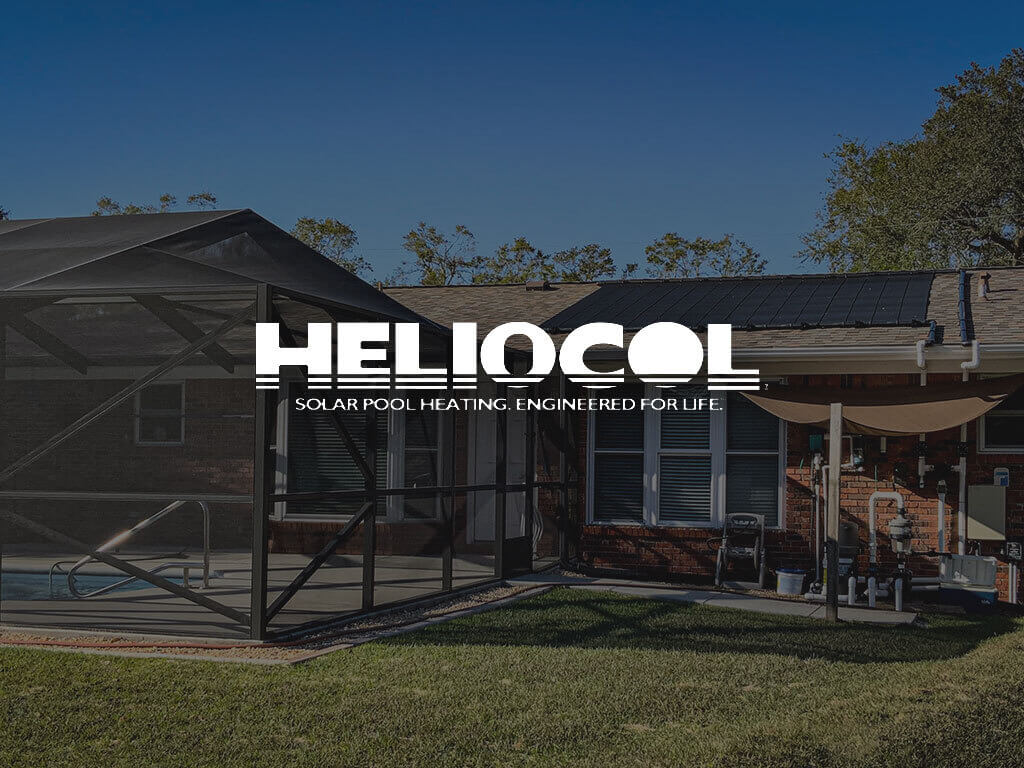 Solar Thermal
SunFarm Energy offers Solar PV and Thermal Hot Water, as well as Heliocol Pool Heating solutions. These systems allow you to capture the radiated heat from the sun on your roof and use it to heat your hot water, outdoor pool, or spa. Even better, you can extend your pool season every year, and even cool your pool's water at night during the hot summer months.
Note: While Solar PV & Thermal Hot Water heating solutions qualify for the 26% Federal Tax credit, thermal pool heating solutions do not.
EV Charging
SunFarm Energy is the Tesla partner in Northwest Florida and Alabama for all Tesla EV charging needs. Did you recently purchase a Tesla vehicle and need to install a charger at your home? We are here to help. Give us a call today at 850-472-0341 to speak with one of our Energy Consultants.
Financing for Residential Solar Projects
SunFarm Energy offers financing solutions tailored for the average residential client, including zero down and low interest rate options. These non-equities-based solar loans are intended for customers seeking financing for renewable energy projects, including solar, where credits, rebates and/or incentives are available.
Qualifying renewable energy projects may be paired with other general home improvements, including roofing, window, energy efficiency solutions, garages and much more. To learn more, give us a call at 850-472-0341, or send us an email at info@sunfarmenergy.net.
Residential Case Studies
Get a better understanding of how Solar Energy can benefit you. Check out some case studies from SunFarm Energy for residential projects.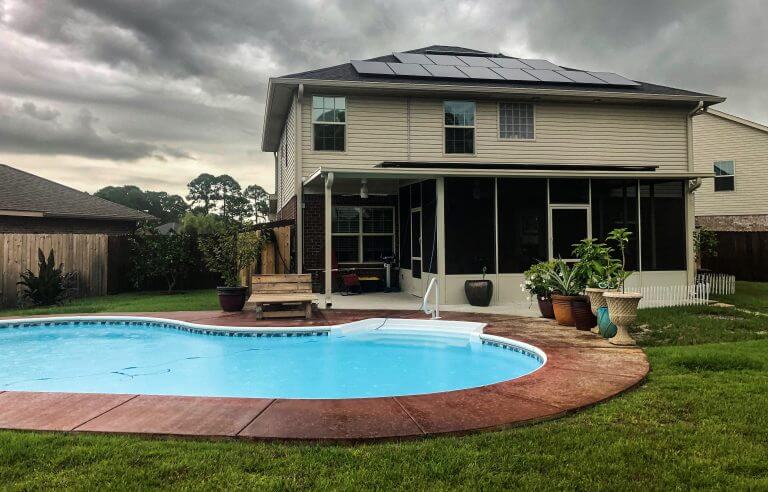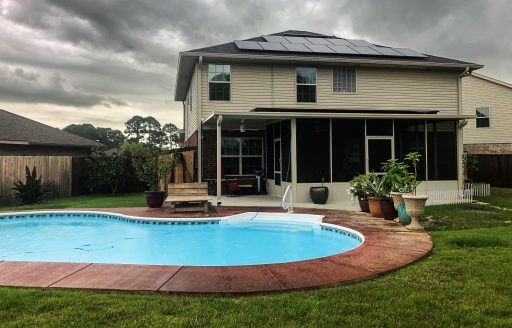 Can you describe your lifestyle before you installed solar? We were on Energy Select with Gulf Power. You had to monitor what you were doing throughout the day based on what energy levels you were in. You had to really tailor your power and minimize your movement and operations around the house. When we started…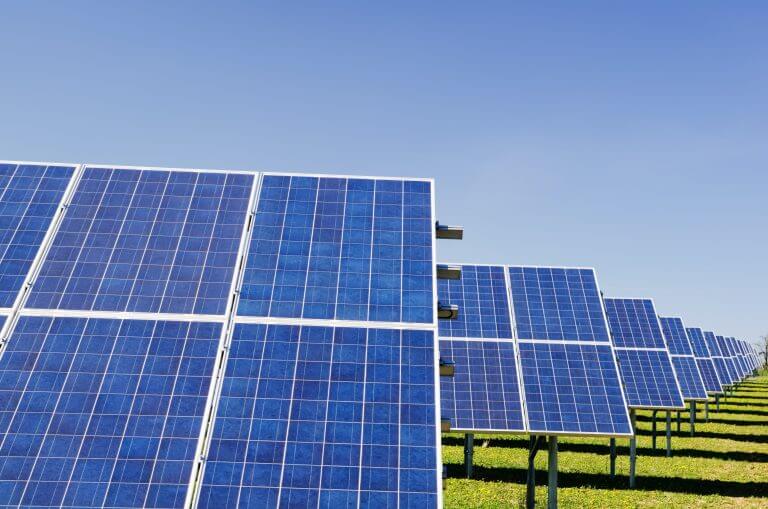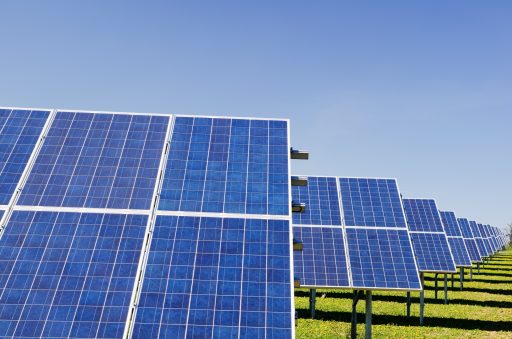 How Do Solar Panels Work? At their most basic level, solar panels work by converting light into electricity. Your panels are made to capture photons – tiny particles of energy found in sunlight. When the sun hits the panel, the material inside absorbs the photons. Most solar panels are made from silicon, a key ingredient…