SunFarm Energy's turnkey, customized commercial solar power systems allow our clients to enjoy the benefits of solar without any of the hassle. We offer a wide array of products for commercial and large-scale projects including ground mounts, car port canopies, and rooftop arrays.
Take advantage of a 26% Federal Tax Credit, special state and county incentives, accelerated amortization, and let all of your customers know that you are running a "green" business! Give us a call today at (850) 472-0341.
Commercial Solar Incentives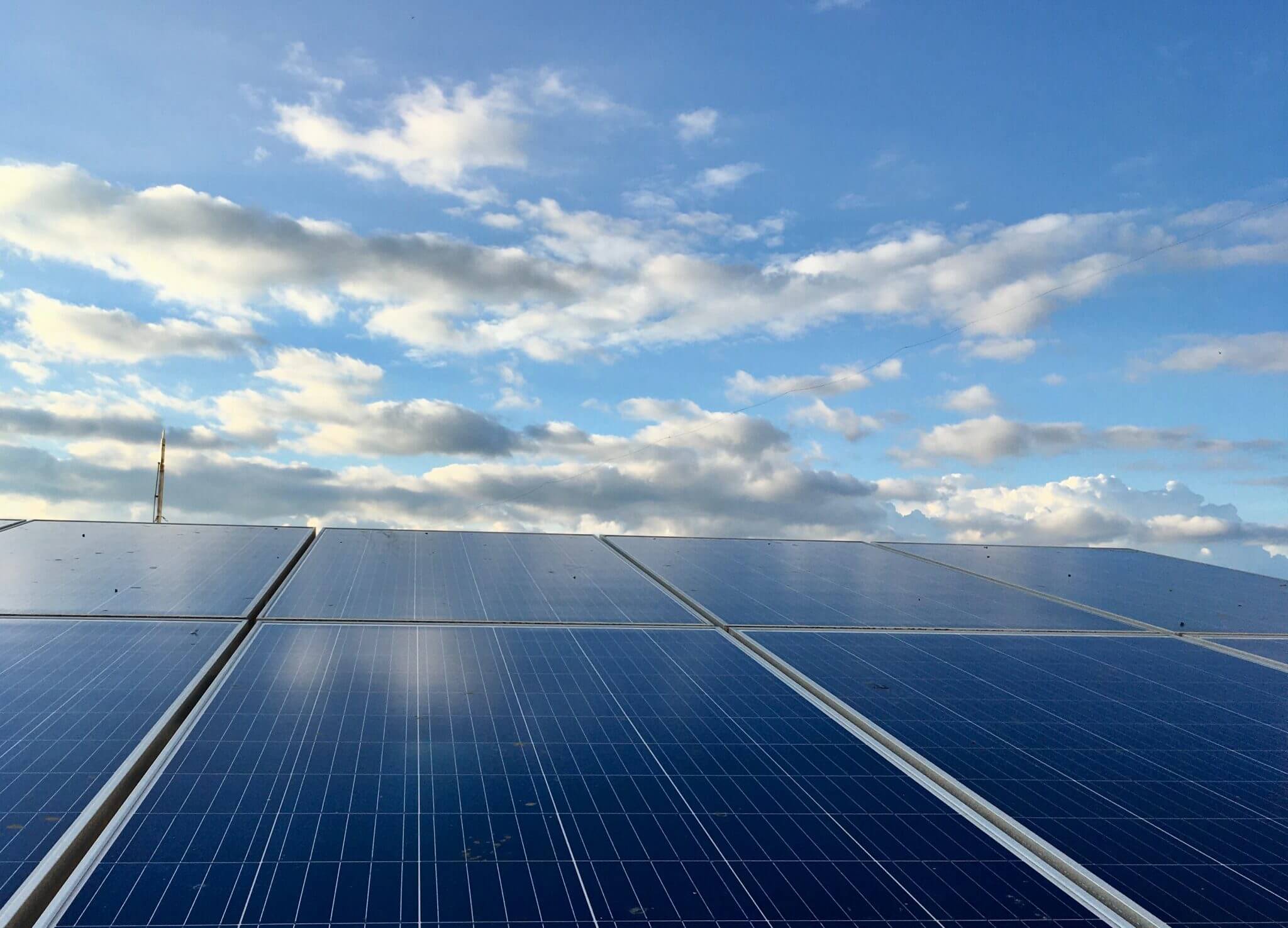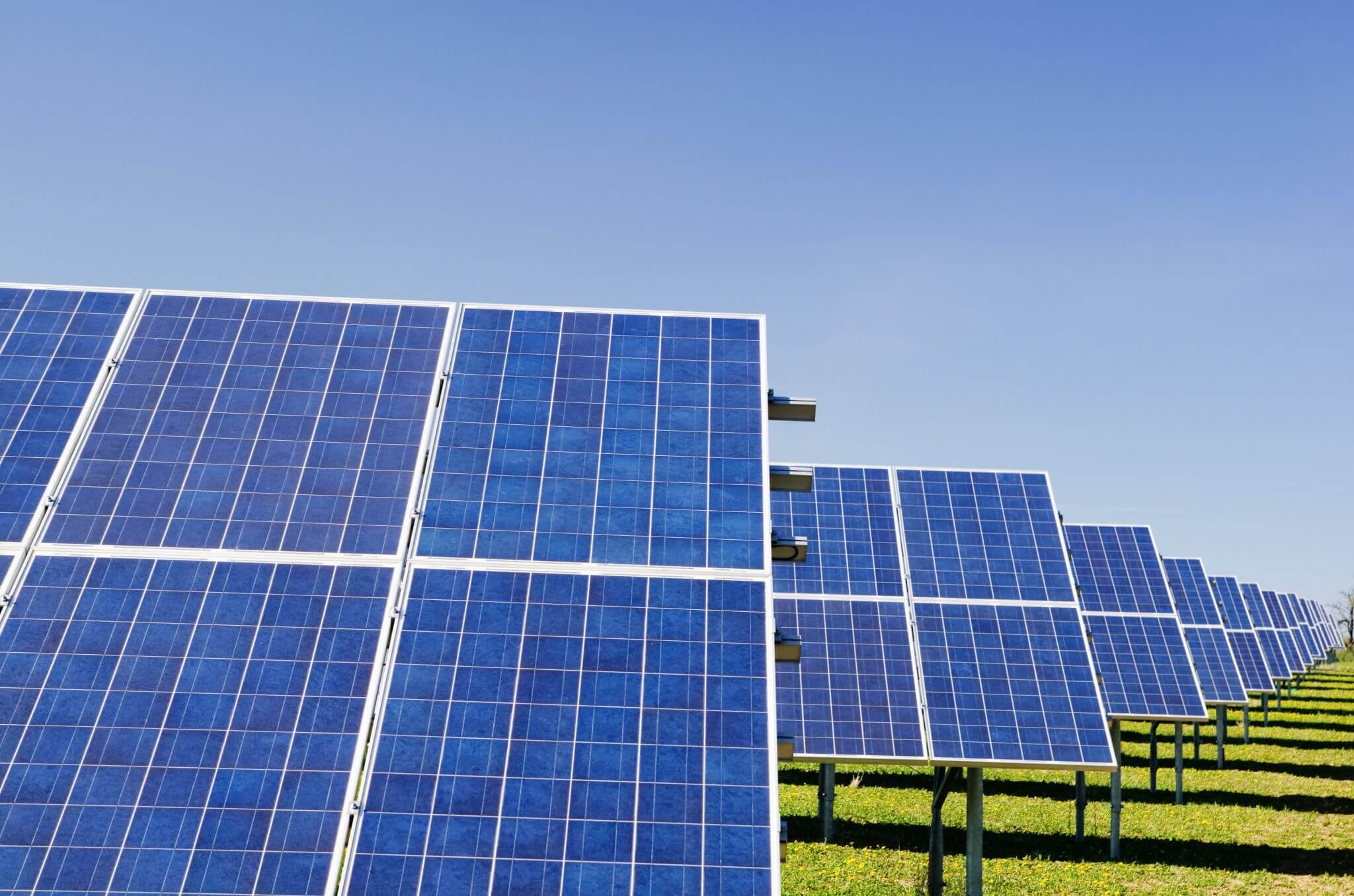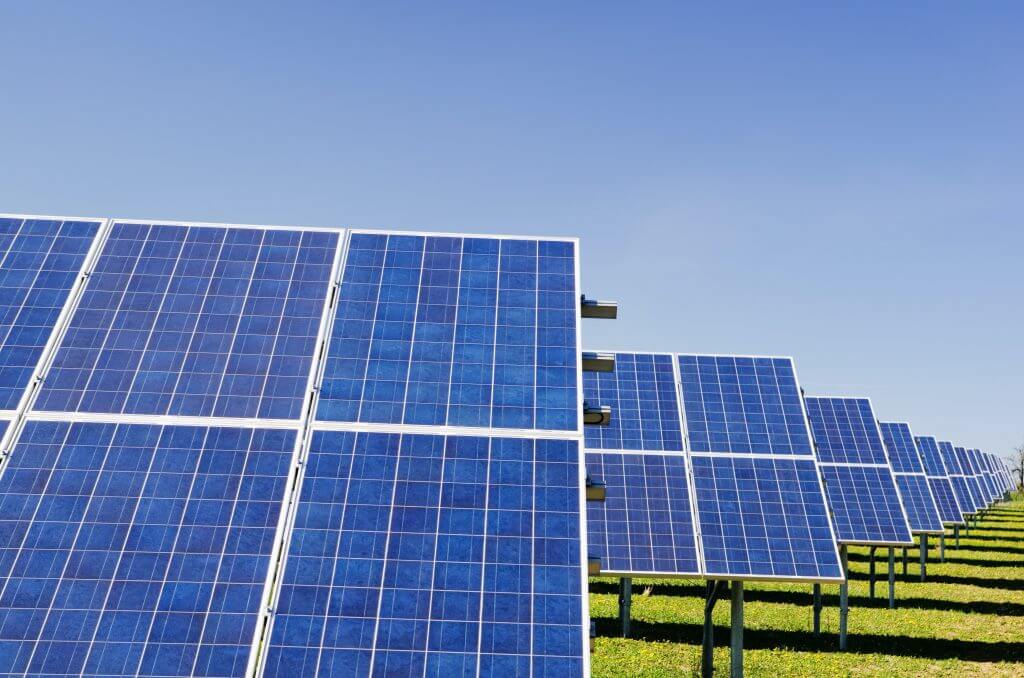 Modified Accelerated Cost-Recovery System (MACRS)
Under the federal Modified Accelerated Cost-Recovery System (MACRS), businesses may recover investments in certain property through depreciation deductions.
The MACRS establishes a set of class lives for various types of property, ranging from three to 50 years, over which the property may be depreciated.
Warranty Information
All SunFarm Energy installations are backed by a 30-year comprehensive, third-party, industry-leading warranty. Find peace of mind knowing your system is protected for generations and backed by an A-rated insurance company with specific experience in the solar industry.
30-Year Coverage Includes:
Complete System Protection: Coverage on system components including panels, inverters, optimizers, and racking.
Parts & Labor: No hidden fees or surprise labor expenses.
Transferable Ownership: Easily transfer from homeowner to homeowner with no fee.
Roof Penetrations: With an included workmanship warranty, you're protected from any costly penetrations from the environment.
Financing for Commercial Solar Projects
Property Assessed Clean Energy (PACE) financing is funding available to qualified property owners to make energy efficiency, renewable generation, and wind mitigation improvements and repairs. The funding is repaid through an assessment included on the annual property tax bill.
Businesses often face capital budgets constraints that force owners to choose between capital improvements. Using PACE financing enables business to take advantage of fixed rates and longer terms that allow capital costs to be annually and significantly reduced by savings associated with energy efficiency, renewables and wind resistance improvements.
In addition, PACE financing is an off-balance sheet transaction that maintains your company's cash position while allowing capital projects to be advanced immediately.