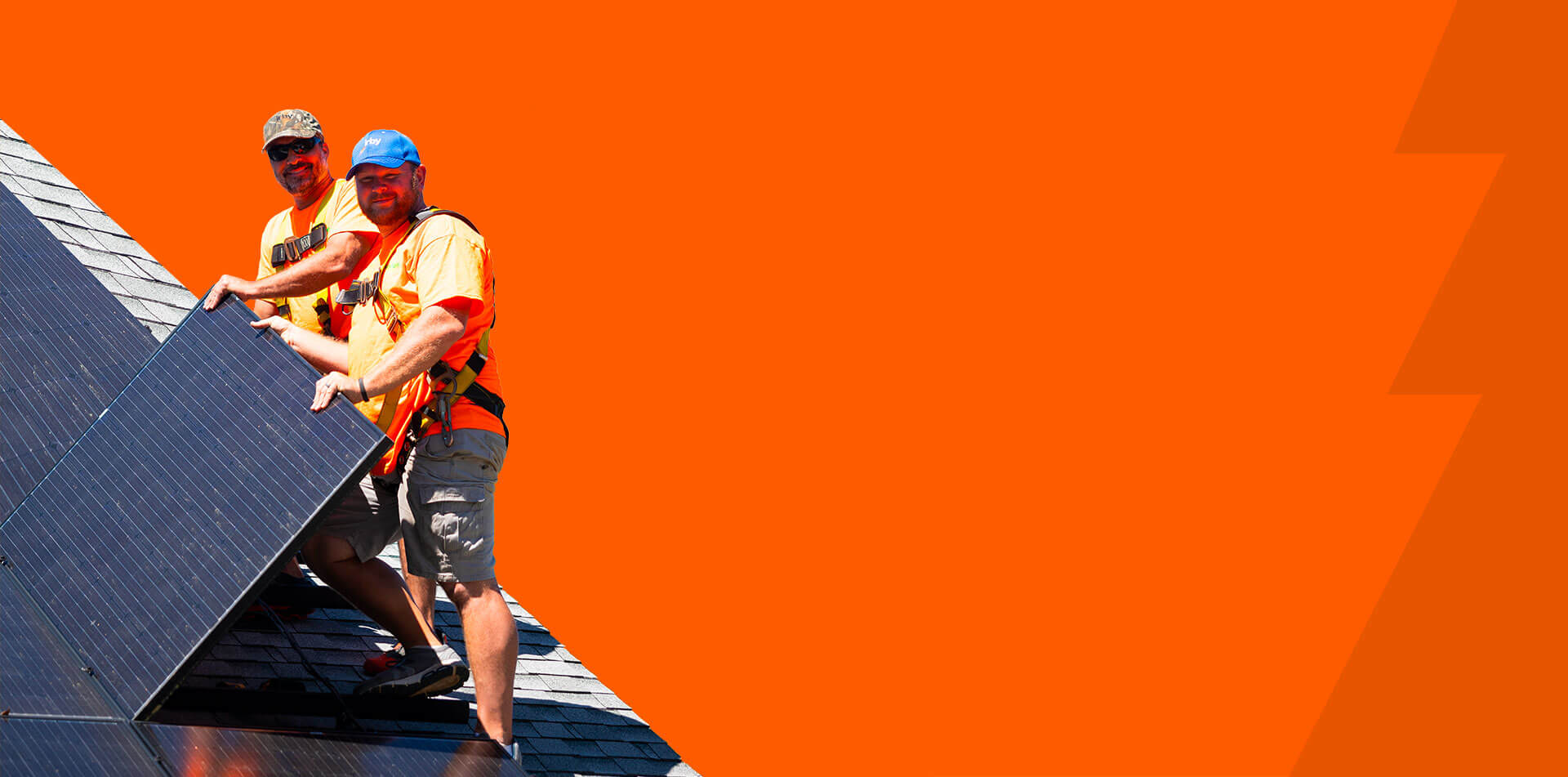 Power Up Your Savings

See savings from day one with a solar solution from SunFarm Energy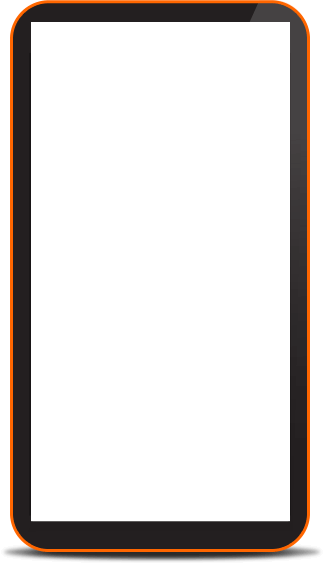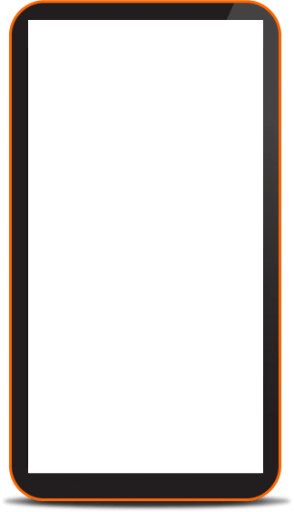 We Put You In Control of Your Power
See immediate savings on your next utility bill by turning your home or business into its own power plant. Modern solar PV systems from SunFarm Energy start saving you money on utility bills and add value to your home from day one. Plus, take advantage of panel-level monitoring options on your smartphone, desktop, or tablet and see your savings in real time.
We Make Switching to Solar Easy
At SunFarm Energy, we make switching to solar easy, and we'll be there every step of the way. From consultation, to installation, to connection our dedicated team is ready to help you join the future of energy.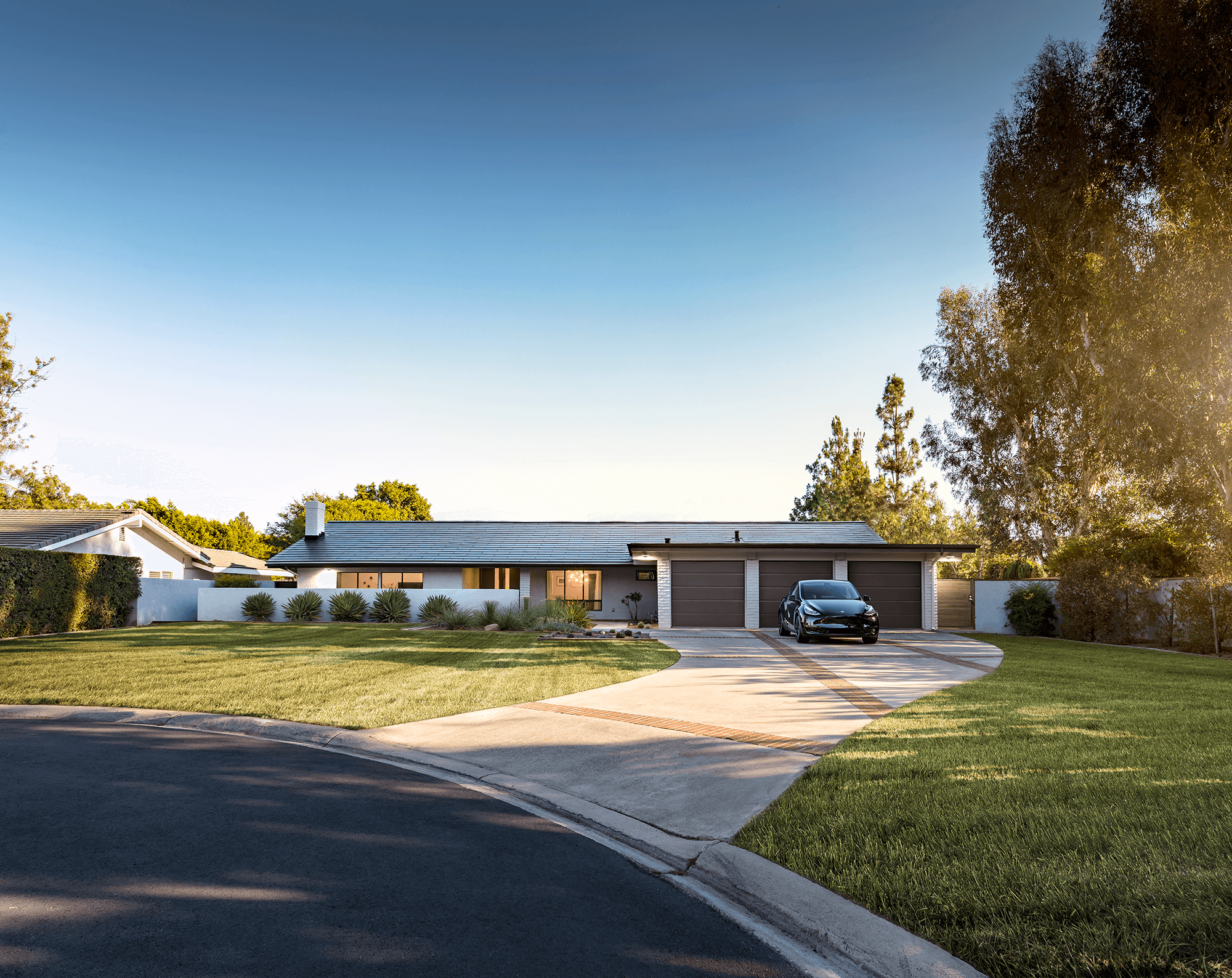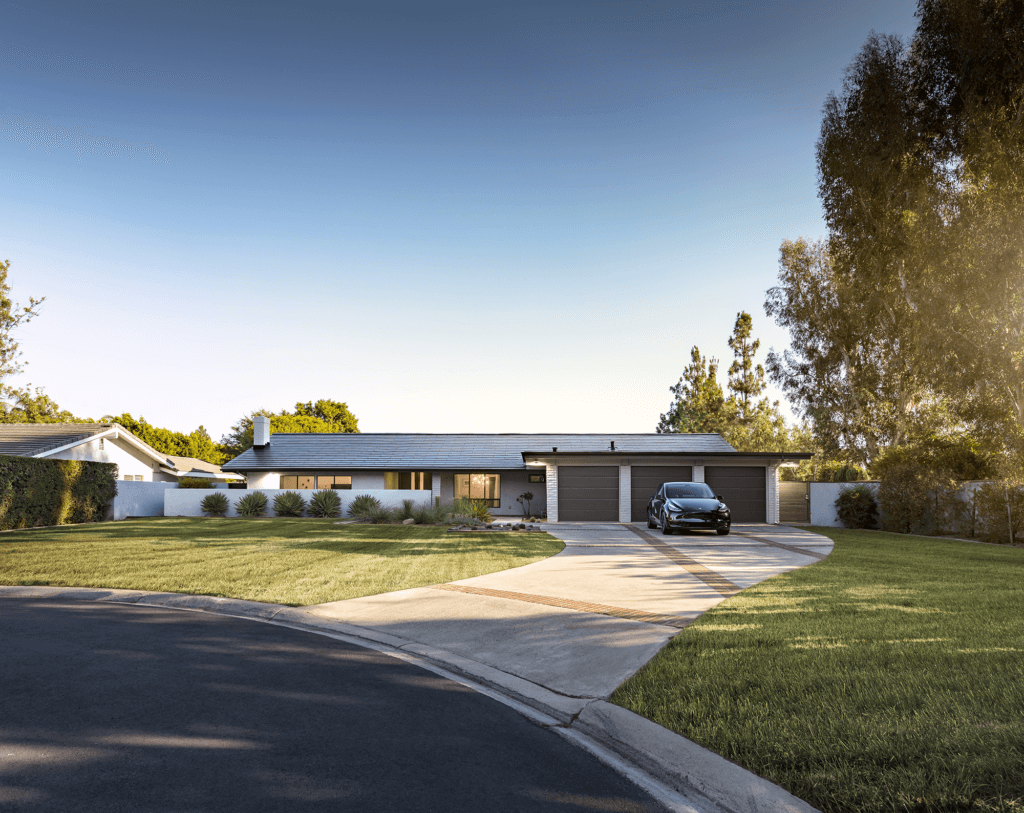 The Future of Solar is Here
Can your roof pay for itself over time? With Tesla Solar Roof you can get all the benefits of renewable energy without sacrificing on aesthetics.
With solar PV cells built right into the shingles, your home can become the envy of the neighborhood.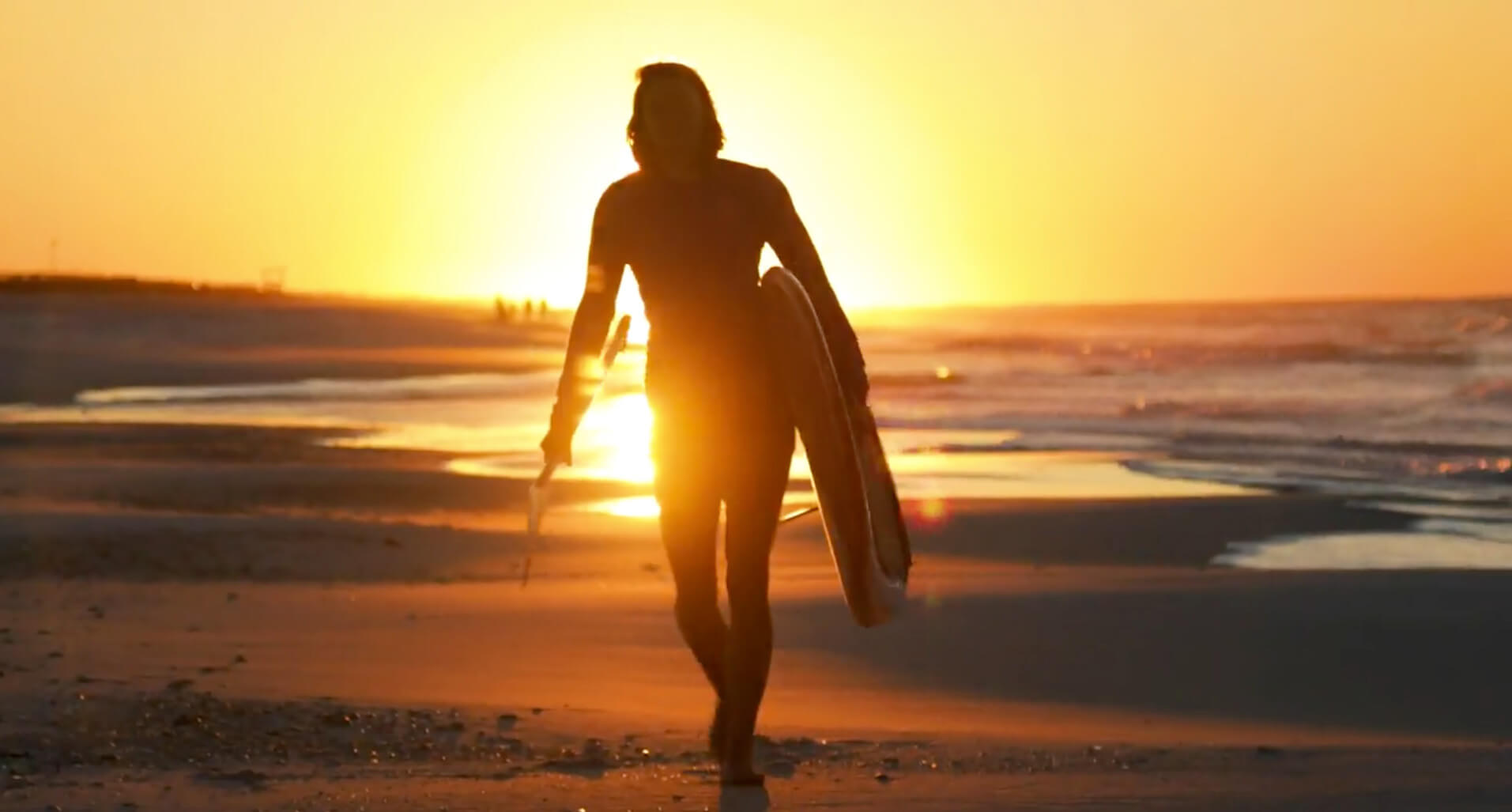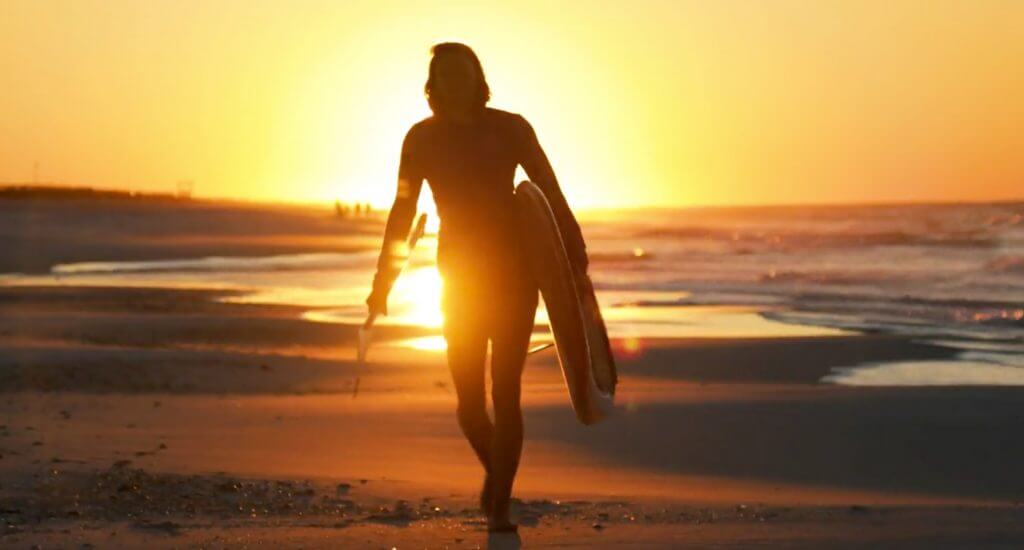 Your Local Solar Experts
Established & Local
SunFarm Energy is a regionally licensed NABCEP certified solar power contractor. Since 2011, we've made it our mission to help our community make the smart switch to solar power, and we specialize in solar PV and battery backup for your home or business.
We proudly serve the residents of Pensacola, Fort Walton, Navarre, Destin, Panama City, and communities across the Panhandle and southern Alabama.
From our headquarters in Pensacola, Florida, SunFarm Energy provides the highest quality customer service to our clients. Our talented team of installers, service technicians, project managers, sales staff, system designers and company management all focus on providing you with an exceptional experience. Come join the future of energy with us.
News & Information
SunFarm Energy is your local solar expert and we're here to help you join the future of energy. Check out the latest from our blog.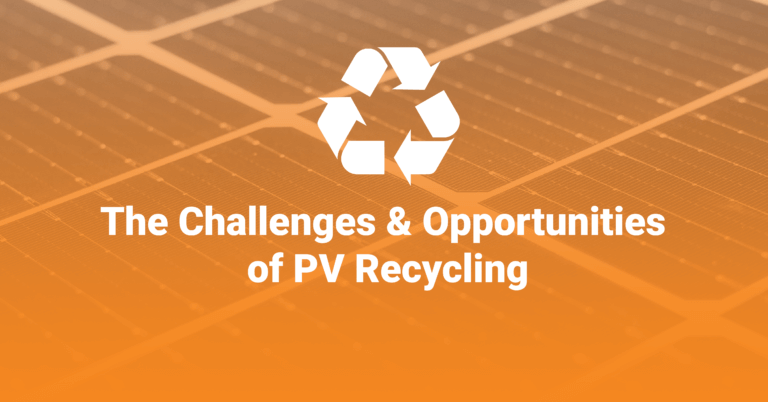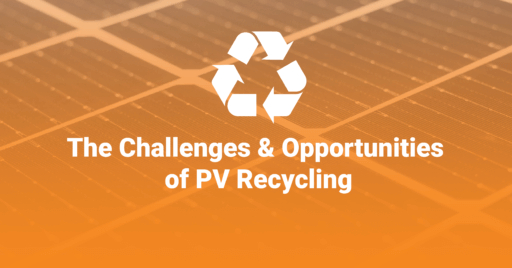 Making the switch to solar is a wise decision, both for your wallet and for our planet. Renewable energy is the best way to reduce carbon emissions and national and global adoption increases each year. But with wider adoption comes greater industry responsibility. By 2030, researchers estimate that the U.S. will decommission about 1 million…
Have questions about solar power? Check out our SunFarm Energy FAQs!
We're here to help with your questions about solar for your home or business with SunFarm Energy. Learn how a PV system can save you money and see why we are your local solar experts.