Power Up Your Savings

See savings from day one with a solar solution from SunFarm Energy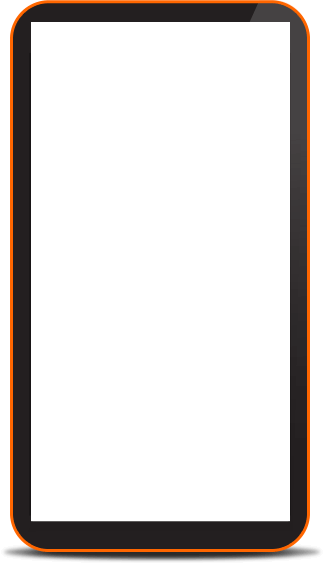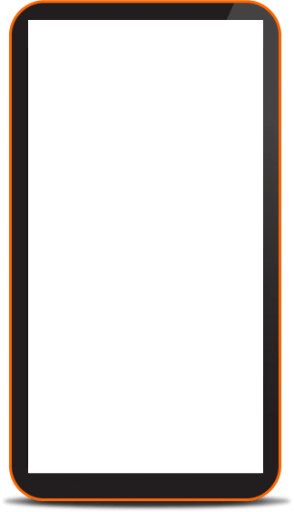 We Put You In Control of Your Power
See immediate savings on your next utility bill by turning your home or business into its own power plant. Modern solar PV systems from SunFarm Energy start saving you money on utility bills and add value to your home from day one. Plus, take advantage of panel-level monitoring options on your smartphone, desktop, or tablet and see your savings in real time.
We Make Switching to Solar Easy
At SunFarm Energy, we make switching to solar easy, and we'll be there every step of the way. From consultation, to installation, to connection our dedicated team is ready to help you join the future of energy.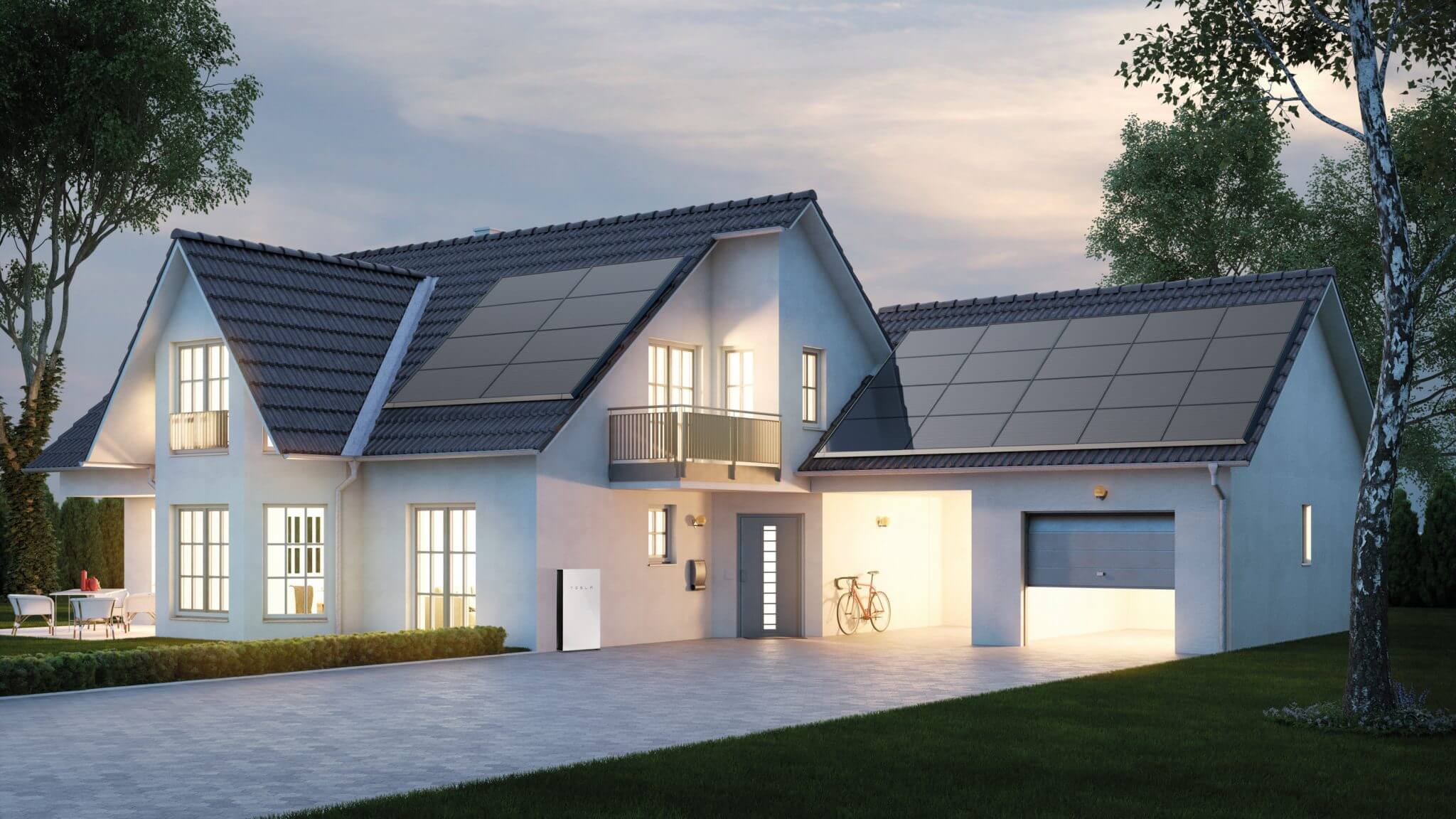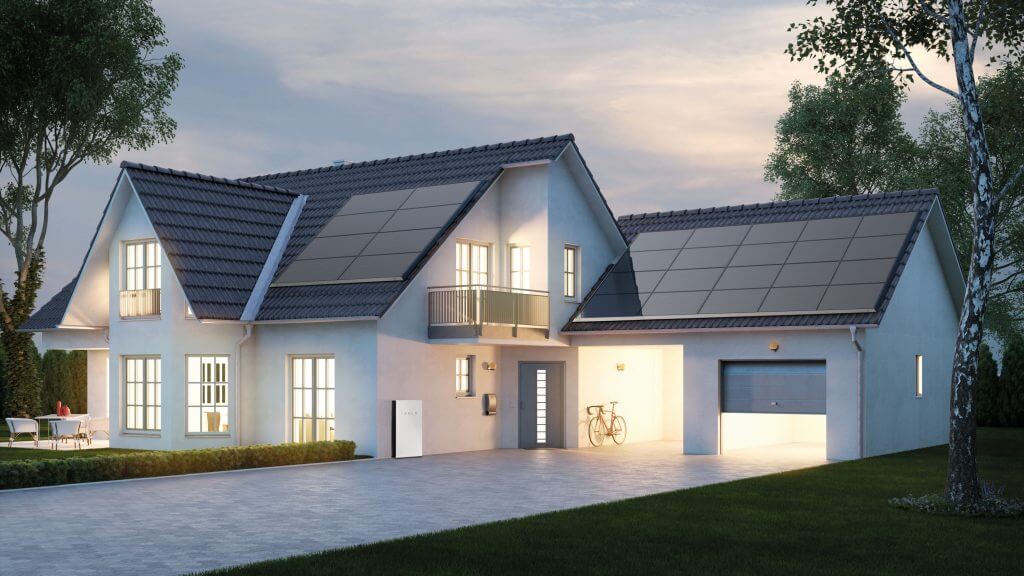 Tesla Powerwall Certified Installer
Are you ready for the next hurricane? SunFarm Energy is the Certified Installer of Tesla Powerwall in Northwest Florida.
Find peace of mind after a storm or power outage with the gold standard in battery back-up for your solar PV system. Plus, adding battery storage provides immediate energy security for you and your family, and significantly reduces your reliance on the grid.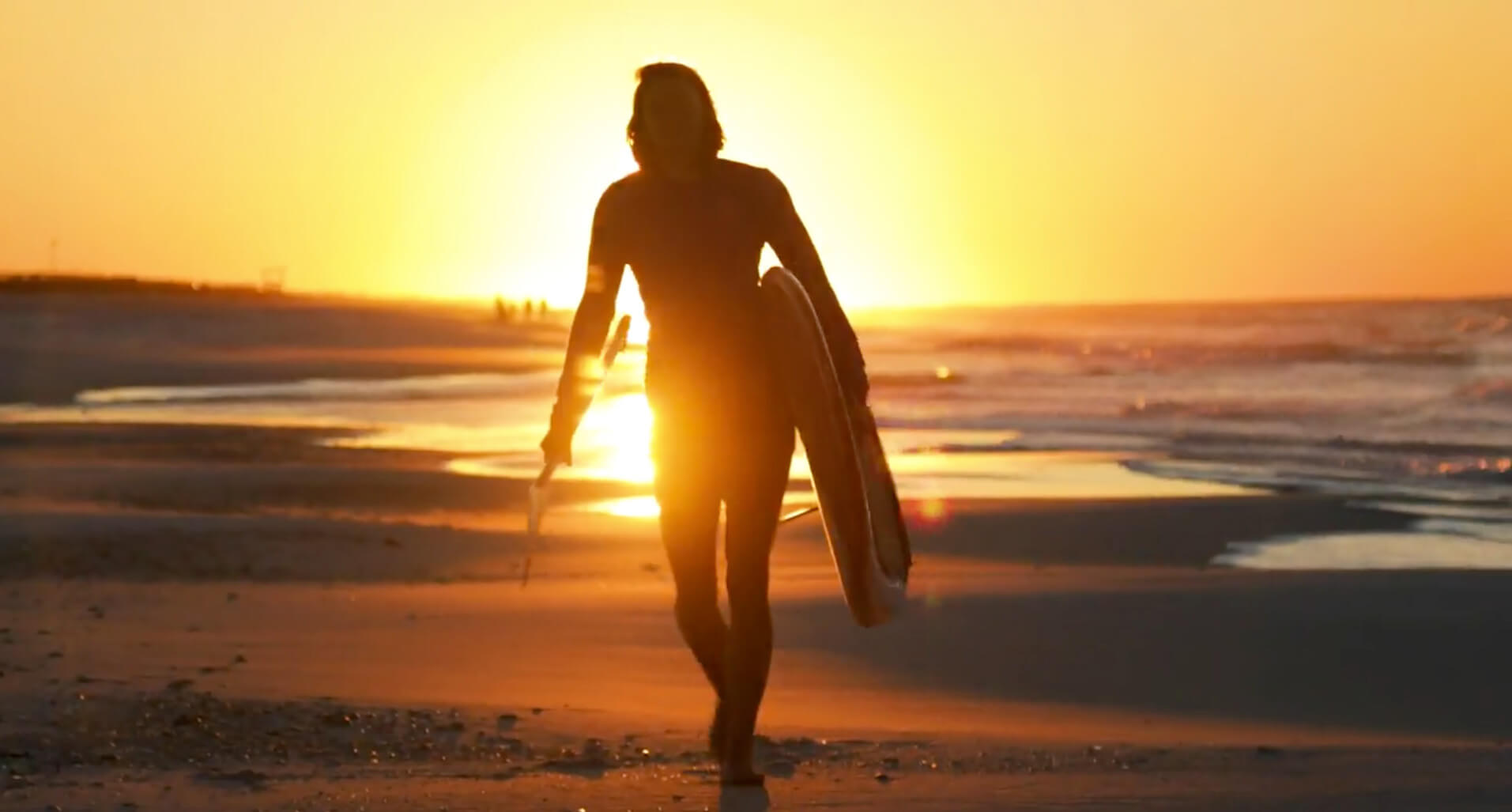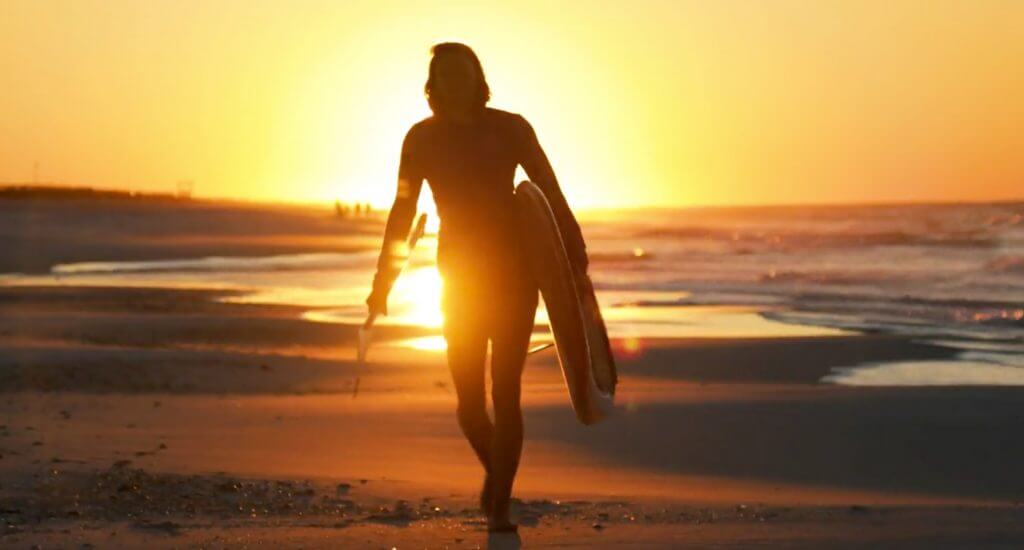 Your Local Solar Experts
Established & Local
SunFarm Energy is a regionally licensed NABCEP certified solar power contractor. Since 2011, we've made it our mission to help our community make the smart switch to solar power, and we specialize in solar PV and battery backup for your home or business.
We proudly serve the residents of Pensacola, Fort Walton, Navarre, Destin, Panama City, and communities across the Panhandle and southern Alabama.
From our headquarters in Pensacola, Florida, SunFarm Energy provides the highest quality customer service to our clients. Our talented team of installers, service technicians, project managers, sales staff, system designers and company management all focus on providing you with an exceptional experience. Come join the future of energy with us.
News & Information
SunFarm Energy is your local solar expert and we're here to help you join the future of energy. Check out the latest from our blog.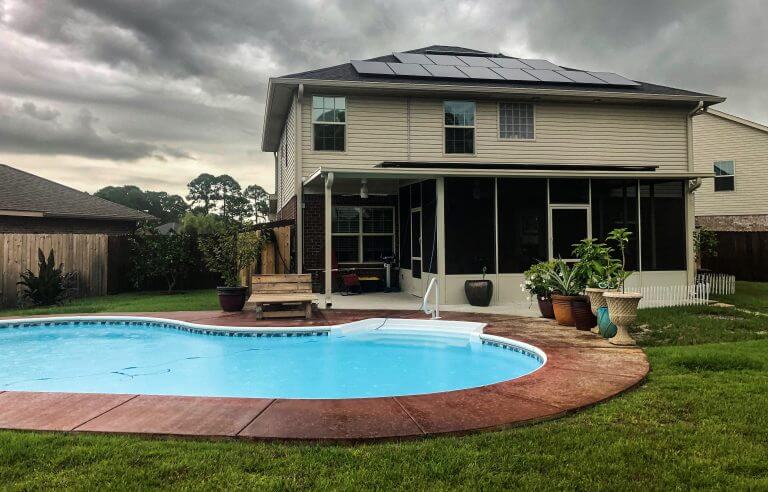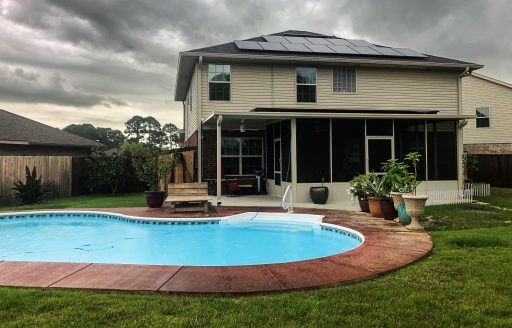 Can you describe your lifestyle before you installed solar? We were on Energy Select with Gulf Power. You had to monitor what you were doing throughout the day based on what energy levels you were in. You had to really tailor your power and minimize your movement and operations around the house. When we started…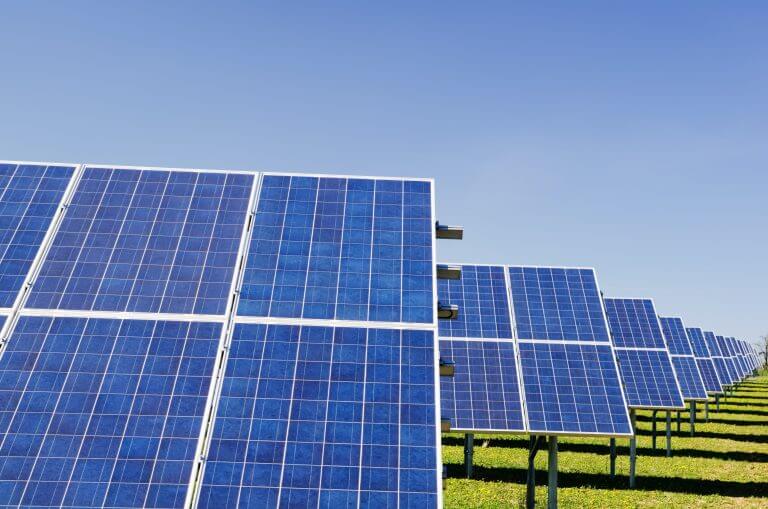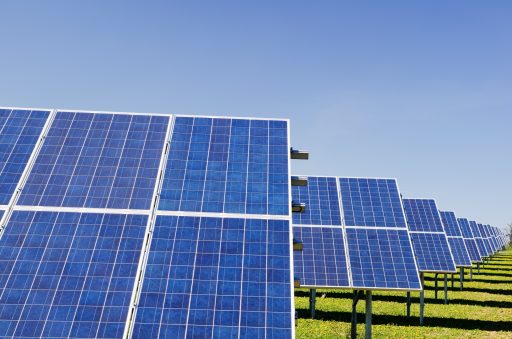 How Do Solar Panels Work? At their most basic level, solar panels work by converting light into electricity. Your panels are made to capture photons – tiny particles of energy found in sunlight. When the sun hits the panel, the material inside absorbs the photons. Most solar panels are made from silicon, a key ingredient…
Have questions about solar power? Check out our SunFarm Energy FAQs!
We're here to help with your questions about solar for your home or business with SunFarm Energy. Learn how a PV system can save you money and see why we are your local solar experts.