Power Up Your Savings

SunFarm Energy is your local solar expert for easy and affordable solar power solutions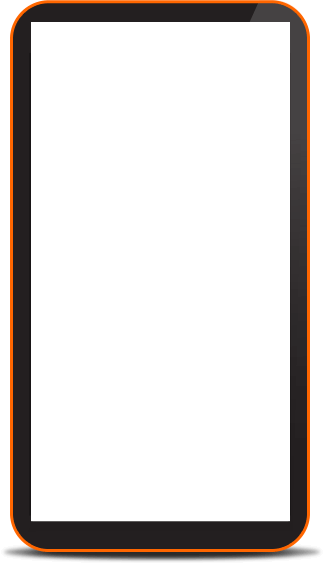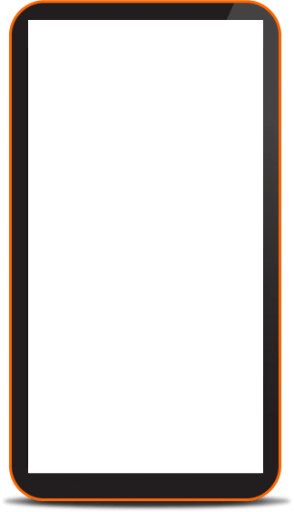 SunFarm Energy Puts You in Control of Your Power
See immediate savings on your next utility bill by turning your home or business into your own power plant. When you invest in a solar photovoltaic power system and combine it with a battery back-up system, SunFarm Energy can help you almost entirely eliminate your reliance on the grid!
Increase Your Home's Value and Reduce Your Utility Bills
Modern solar systems from SunFarm Energy start saving you money on utility bills and add value to your home from day one. Adding an efficient solar power system to your home also helps to reduce carbon dioxide emissions and insulates you from fluctuating fossil fuel prices.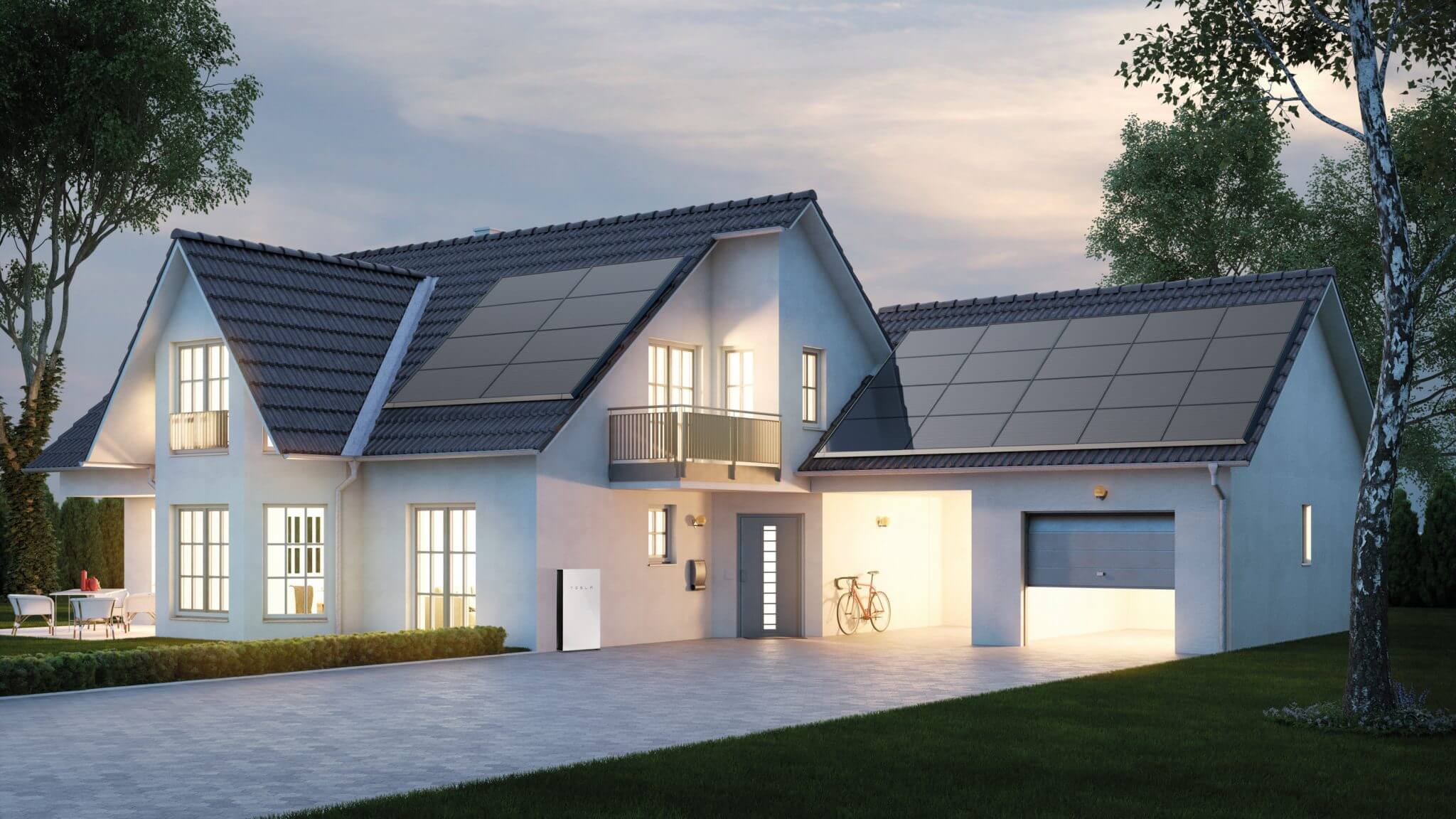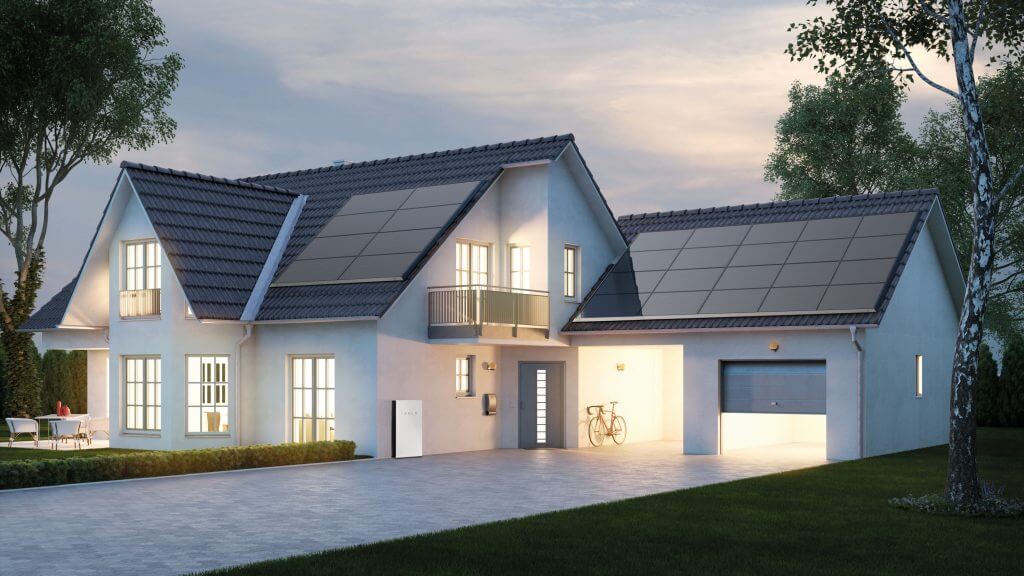 Tesla Powerwall Certified Installers
SunFarm Energy is a licensed Florida and Alabama NABCEP Certified Solar Contractor with an experienced team of Certified Tesla Powerwall Installers. We are dedicated to providing Northwest Florida and Southern Alabama with turnkey solar-plus-battery solutions for clean, sustainable energy.
SunFarm Energy provides the latest innovation in battery back-up storage from Tesla for new or existing solar PV systems. Find peace of mind with reliable power after a storm or power outage along the Gulf Coast and achieve true energy independence by reducing your reliance on the grid!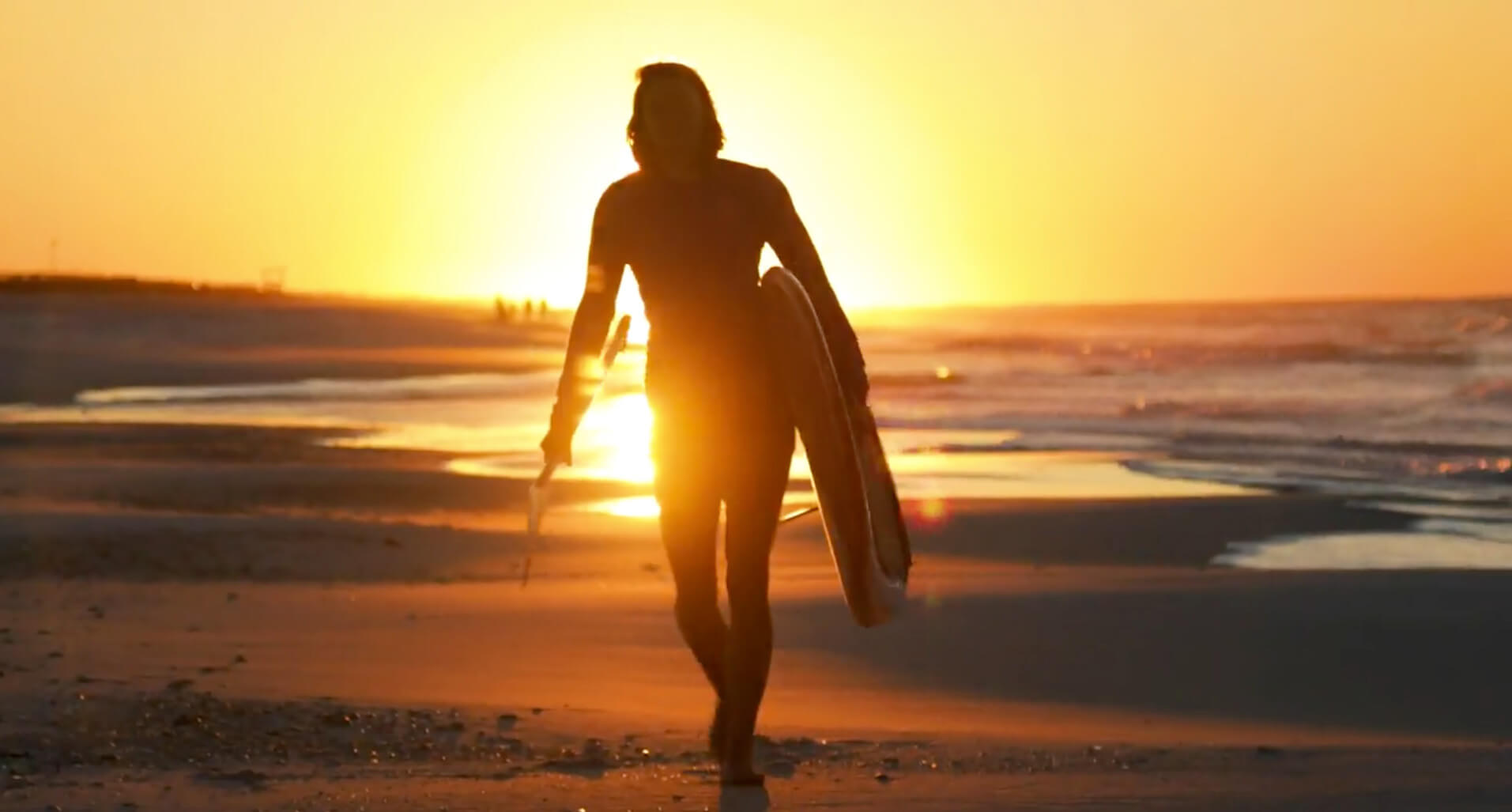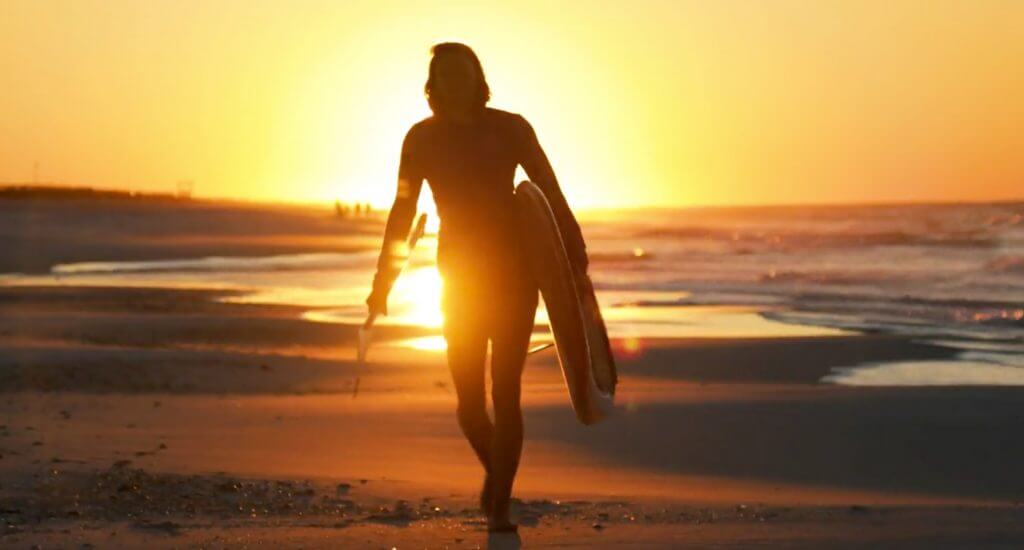 Your Local Solar Experts
Established & Local
From our headquarters in Pensacola, Florida, SunFarm Energy provides the highest quality customer service to our clients. Our talented team of installers, service technicians, project managers, sales staff, system designers and company management all focus on providing you with an exceptional experience.
SunFarm Energy specializes in the design and installation of customized solar electric photovoltaic (PV) systems for residential and commercial buildings. We are a regionally licensed and NABCEP certified solar power contractor dedicated to creating turnkey solar solutions for our customers.
News & Information
SunFarm Energy can help you understand everything there is to know about solar energy and the brands we work with.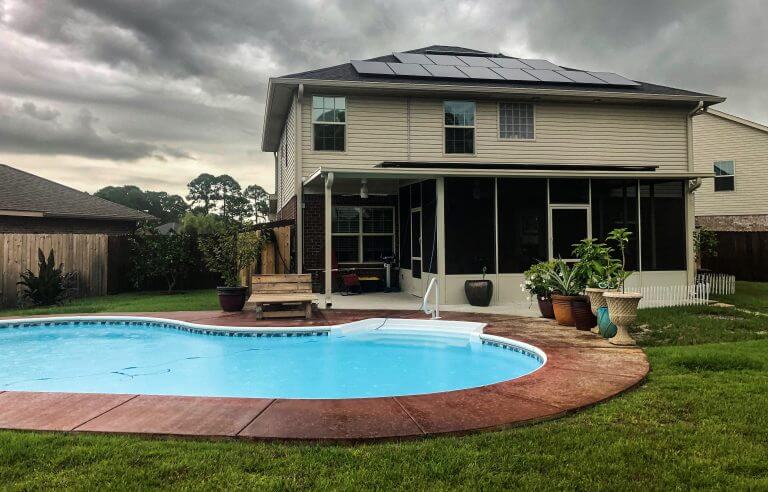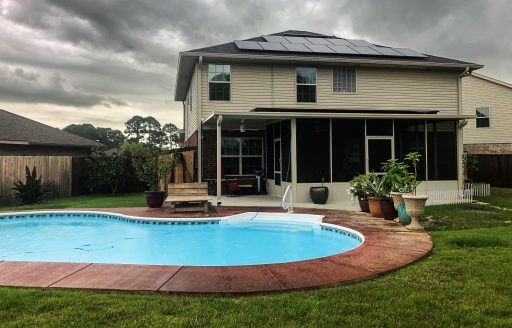 Can you describe your lifestyle before you installed solar? We were on Energy Select with Gulf Power. You had to monitor what you were doing throughout the day based on what energy levels you were in. You had to really tailor your power and minimize your movement and operations around the house. When we started…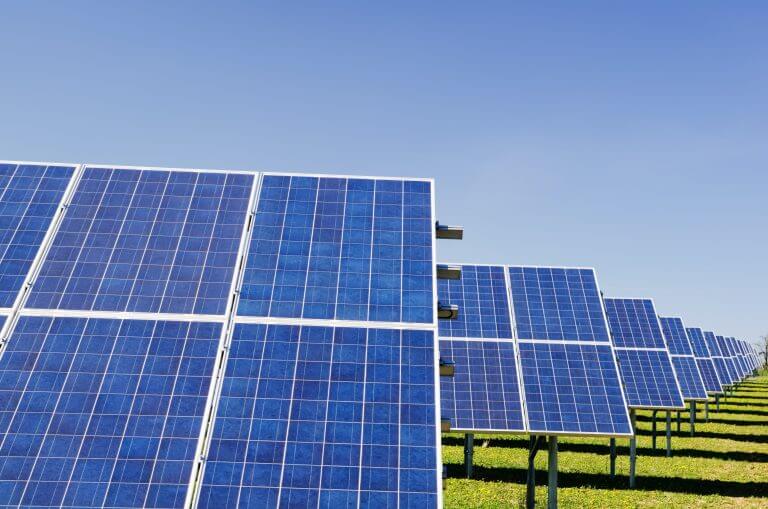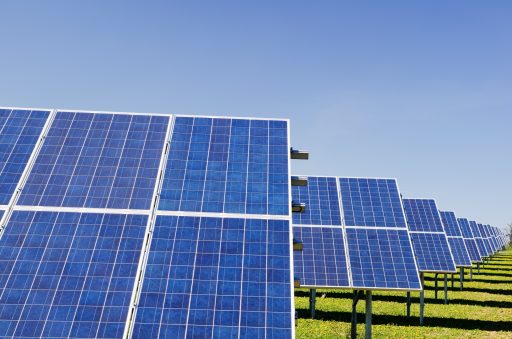 How Do Solar Panels Work? At their most basic level, solar panels work by converting light into electricity. Your panels are made to capture photons – tiny particles of energy found in sunlight. When the sun hits the panel, the material inside absorbs the photons. Most solar panels are made from silicon, a key ingredient…
Have questions about solar power? Check out our SunFarm Energy FAQs!
Get answers to the most frequently asked questions about solar electric photovoltaic systems for your home or business from SunFarm Energy. Learn how a PV system can save you money and see why we are your local solar experts!