Your wait is over. Tesla solar roof is here.
Transform your home with the latest solar technology. With building-integrated solar PV from Tesla Solar Roof, you can enjoy a beautiful roof with all the benefits of renewable energy.
We customize your Solar Roof system for your unique roof structure and power needs. After all, why purchase a roof and a solar PV system separately when you can tie them together? We're proud to partner with the team at Quality Roofing in Milton Florida to bring you the latest in solar technology.
Give us a call today for more information, or to receive your free customized quote.
Check out our first Tesla Solar Roof Installation at our owner's house in East Hill here in Pensacola!
This Tesla Solar Roof system will also be paired with a Tesla Powerwall to provide reliable backup power during an outage, or during the evening hours.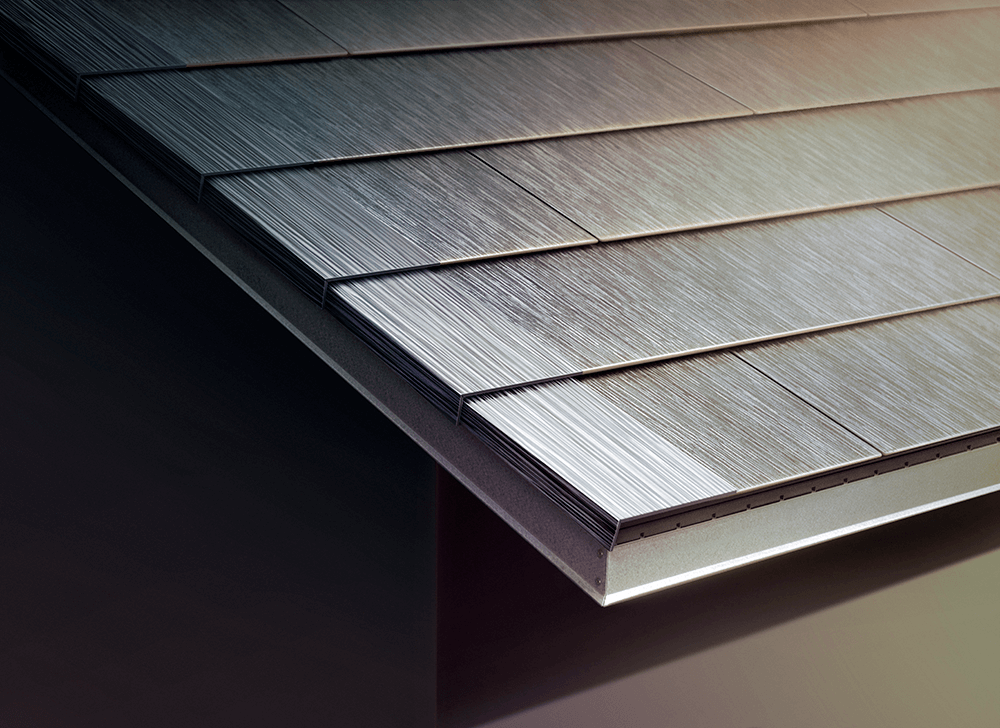 Design.
Transform your home into its own power plant without compromising on aesthetics.
Active solar PV tiles are almost undetectable to the naked eye making your home the envy of the block.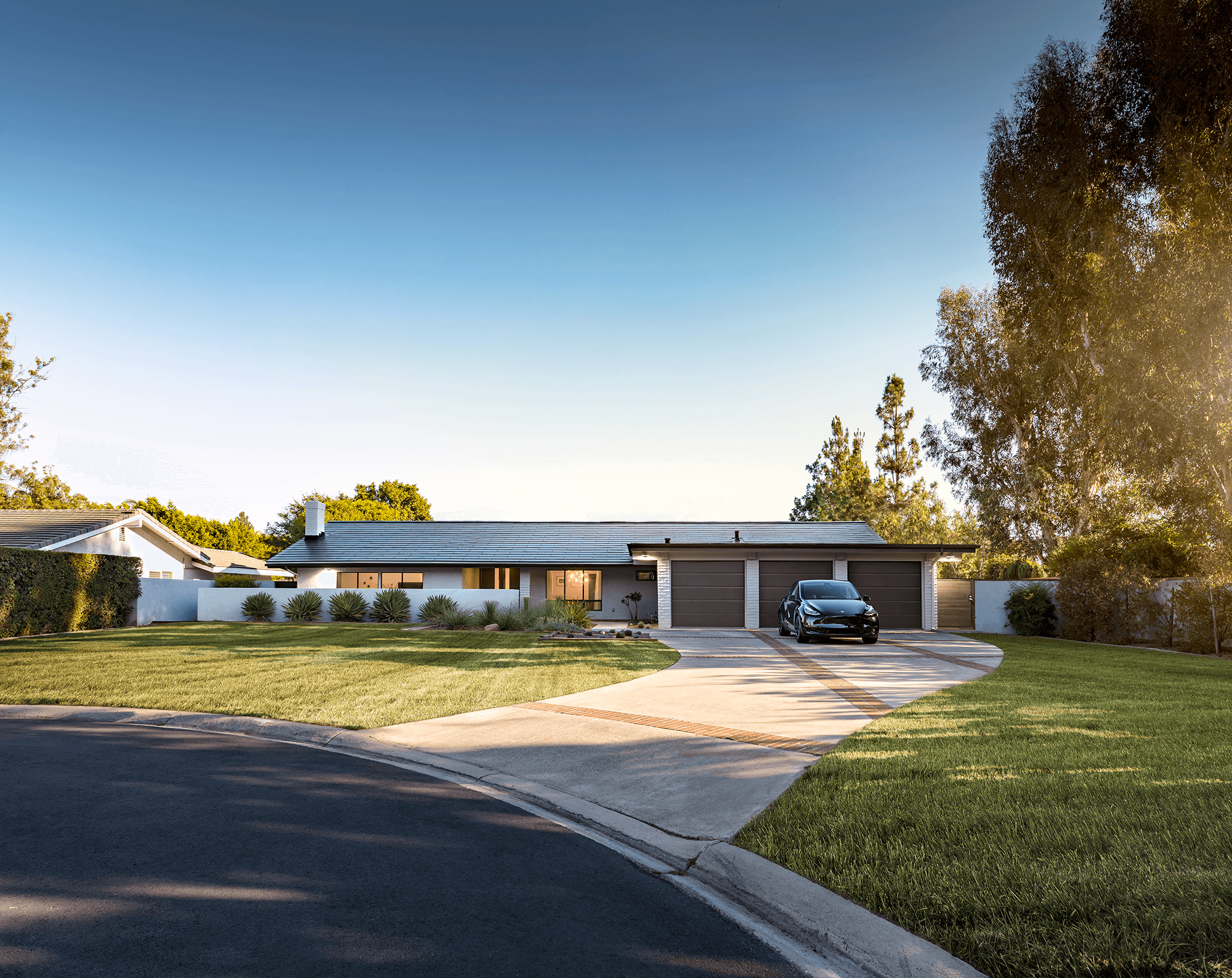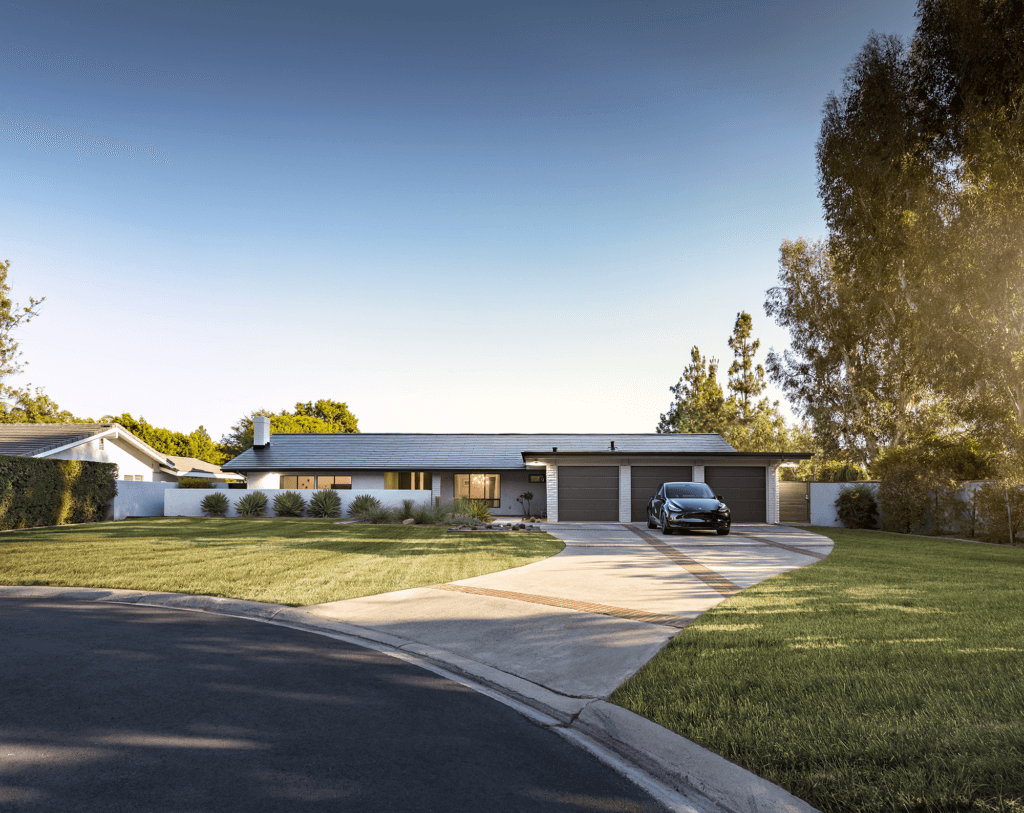 Value.
What other roof can help pay for itself over time?
With Solar Roof, you can add value to your home and lower your electric bill with solar PV tiles integrated right into your shingles.
Plus, Tesla Solar Roof can even increase your roof's solar capacity when compared to traditional solar panels.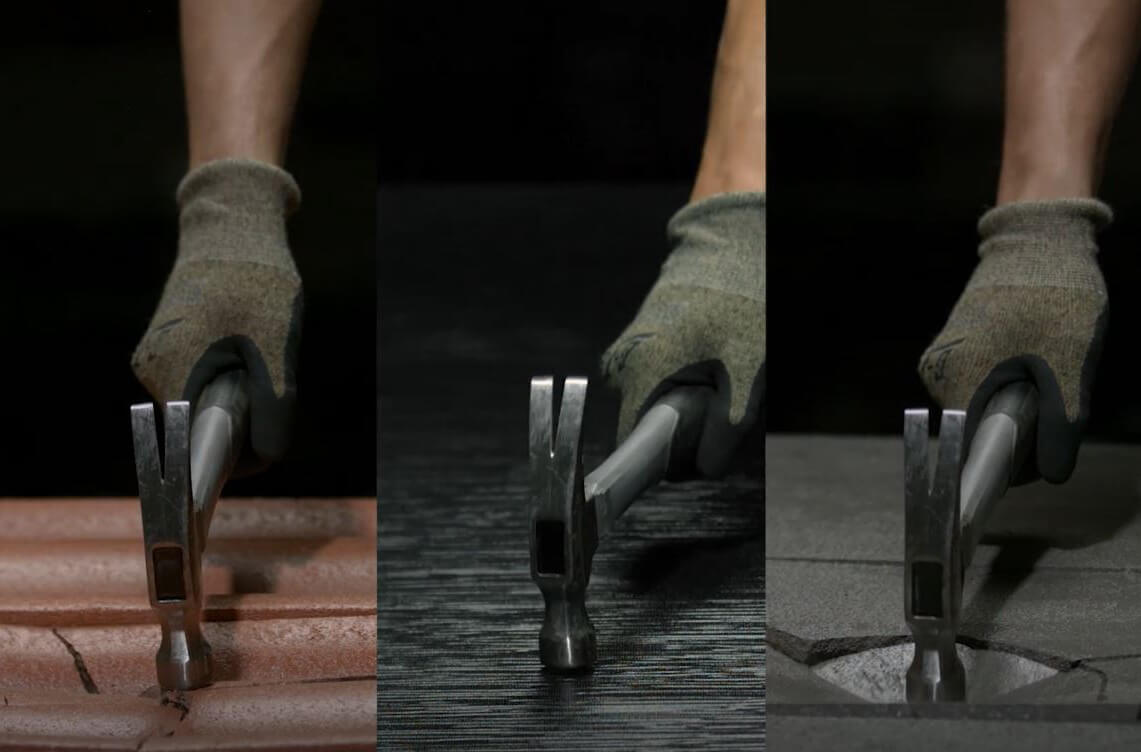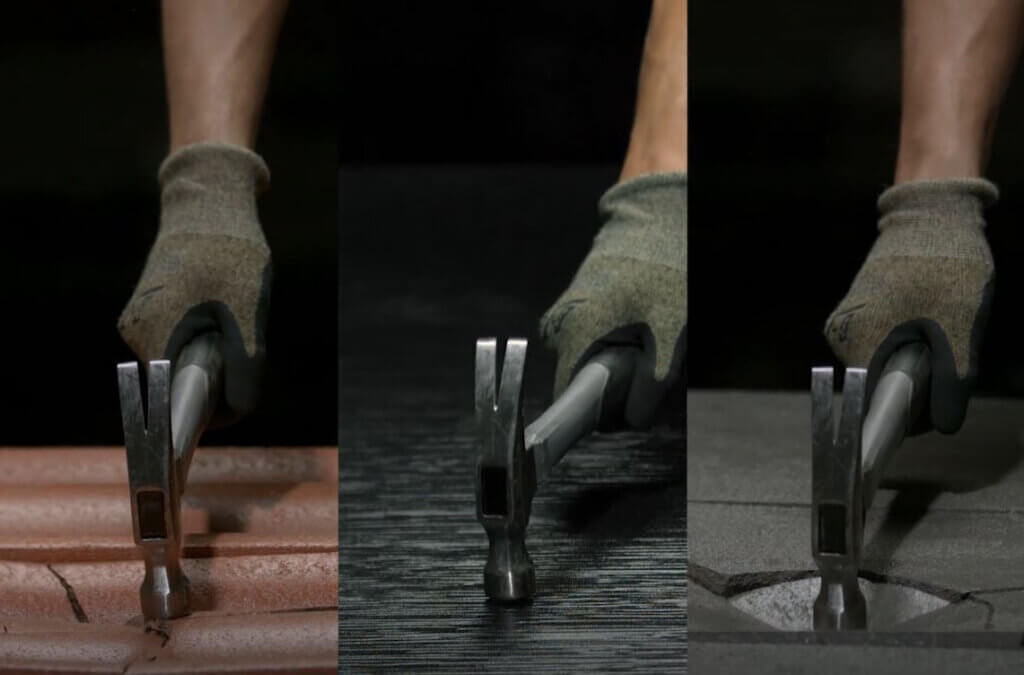 Durability
We're no stranger to extreme weather here on the Gulf Coast. The good news is, Solar Roof tiles are built to last.
With three times the strength of traditional roof tiles, all-weather protection, and a 25-year warranty, you can rest easy knowing your Solar Roof will produce clean energy for decades to come.
Why Install Solar With Tesla Solar Roof?
Installing a solar power system in any capacity reduces your monthly electric bill, adds value to your home, and helps to keep our environment healthy. But with Tesla Solar Roof you can take advantage of all the benefits of renewable energy without sacrificing on aesthetics and curb appeal.
The future of solar is here. Call today for more information.