SunFarm Energy is proud to be a Tesla Certified Installer. We make your solar dreams a reality. Streamline your system with new inverters, add peace of mind with battery storage, charge up that new EV, or become the envy of the block with Solar Roof.
No matter what your plans are, we're here to help you achieve your energy goals with a customized system.
Get started with a quote and see what solar looks like on your home!
Our Tesla Products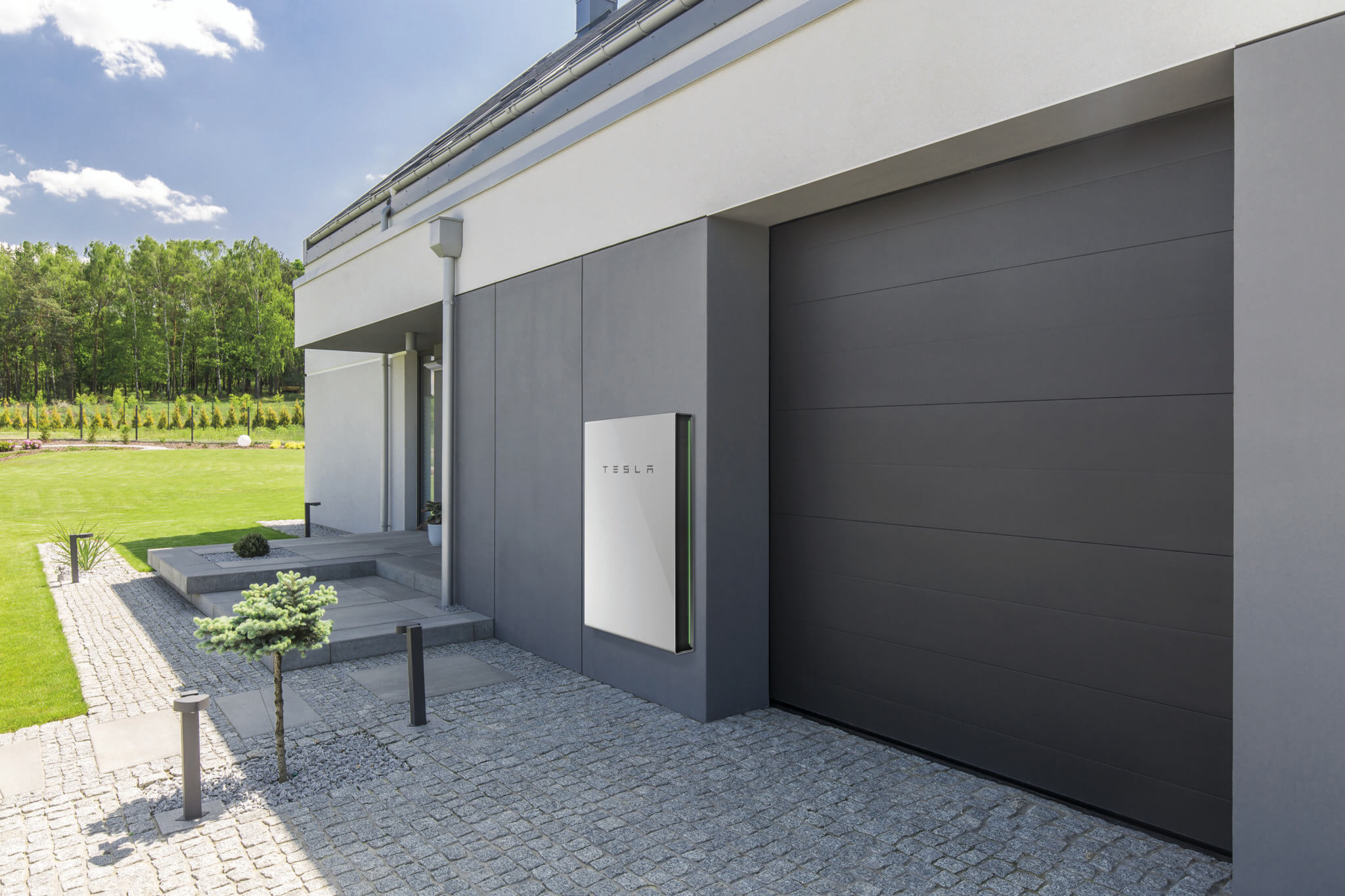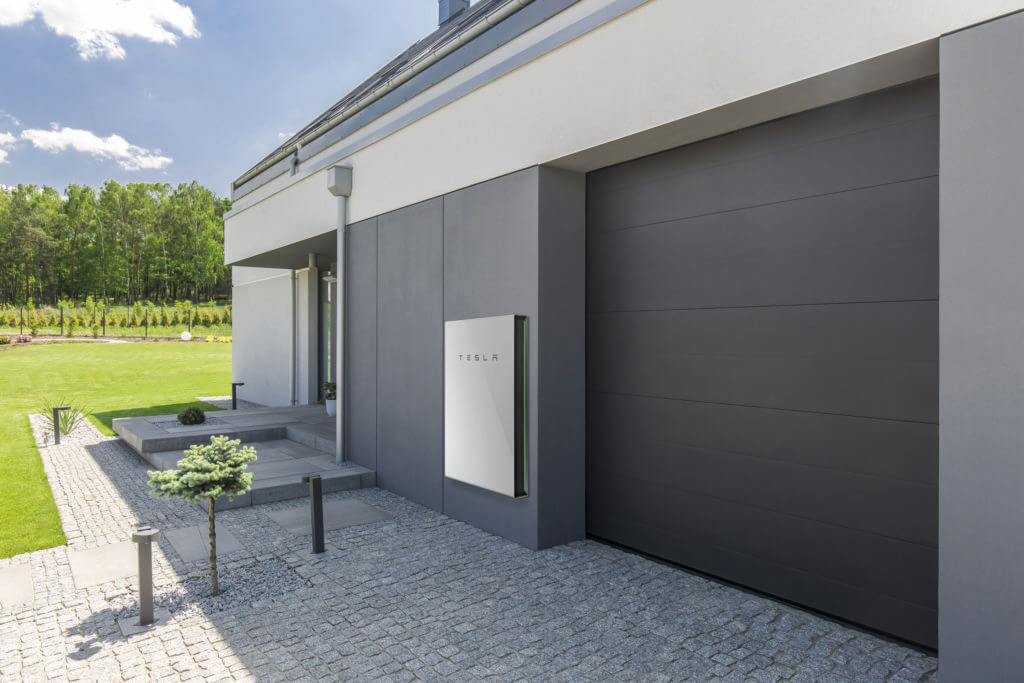 Powerwall
Battery storage with Tesla Powerwall boasts a compact aesthetically-pleasing design with a completely automated system. In addition, integrated battery inverters increase affordability.
Liquid thermal controls and touch safe technology maximize battery life and safety. Plus, seamlessly monitor and automatically manage your Powerwall's state with the Powerhub App on your smartphone.
Inverter
Designed to be simple, reliable, and affordable, the Tesla Inverter is an alternative to Enphase and SolarEdge inverters.
Using string technology, the Tesla Inverter is cost-effective, simple to install, and includes monitoring capability through the Tesla Powerhub.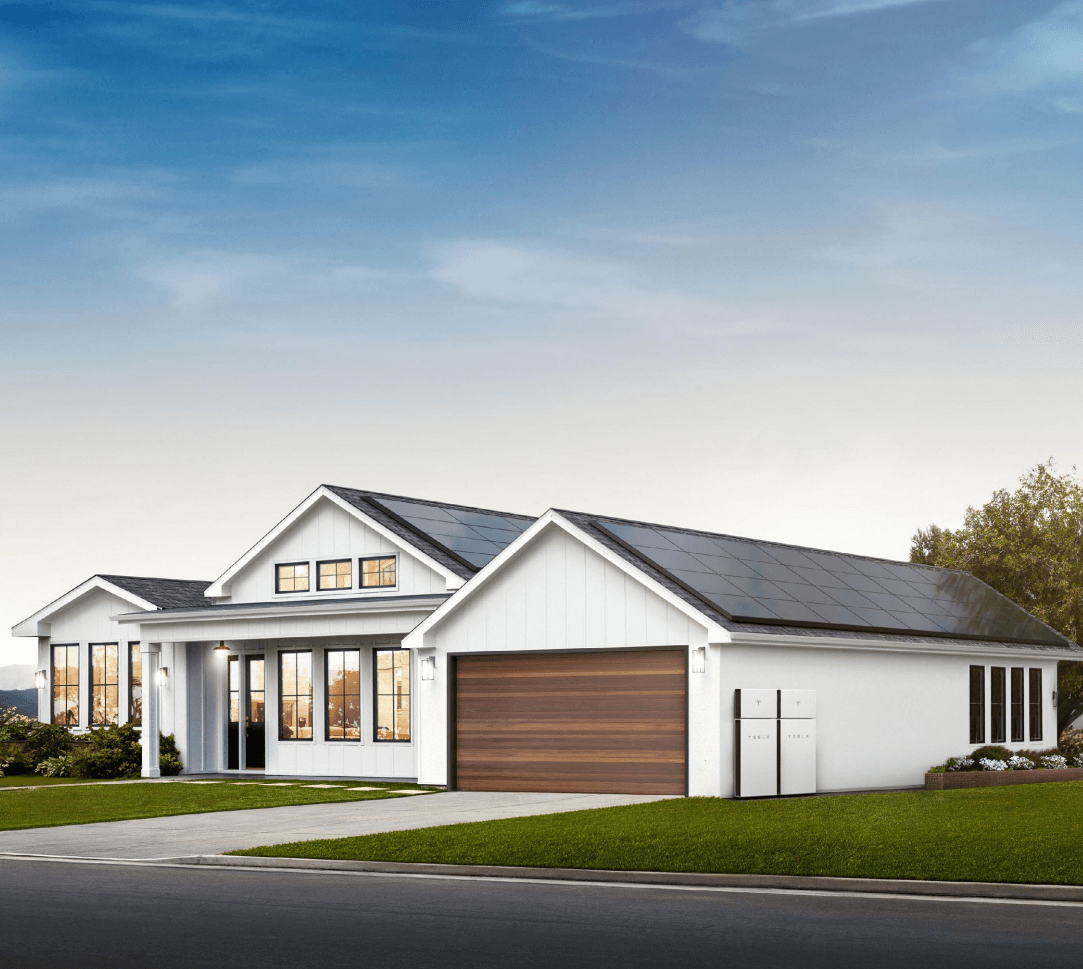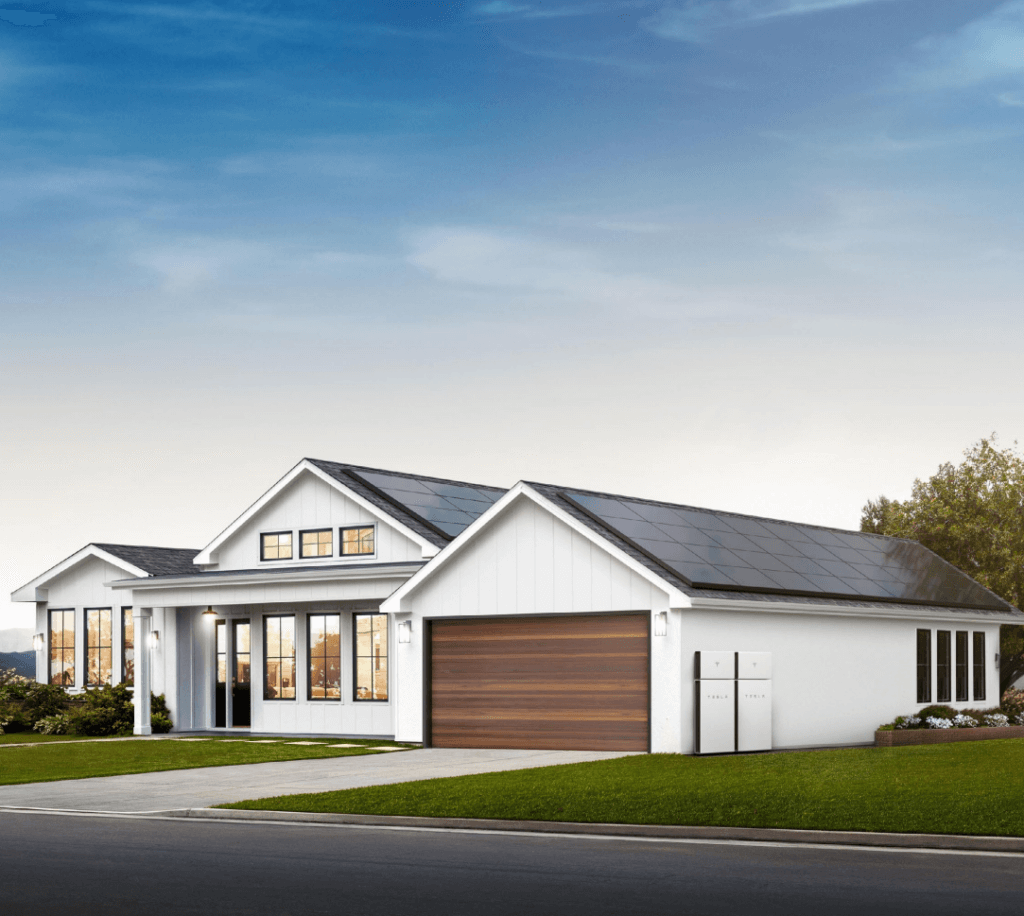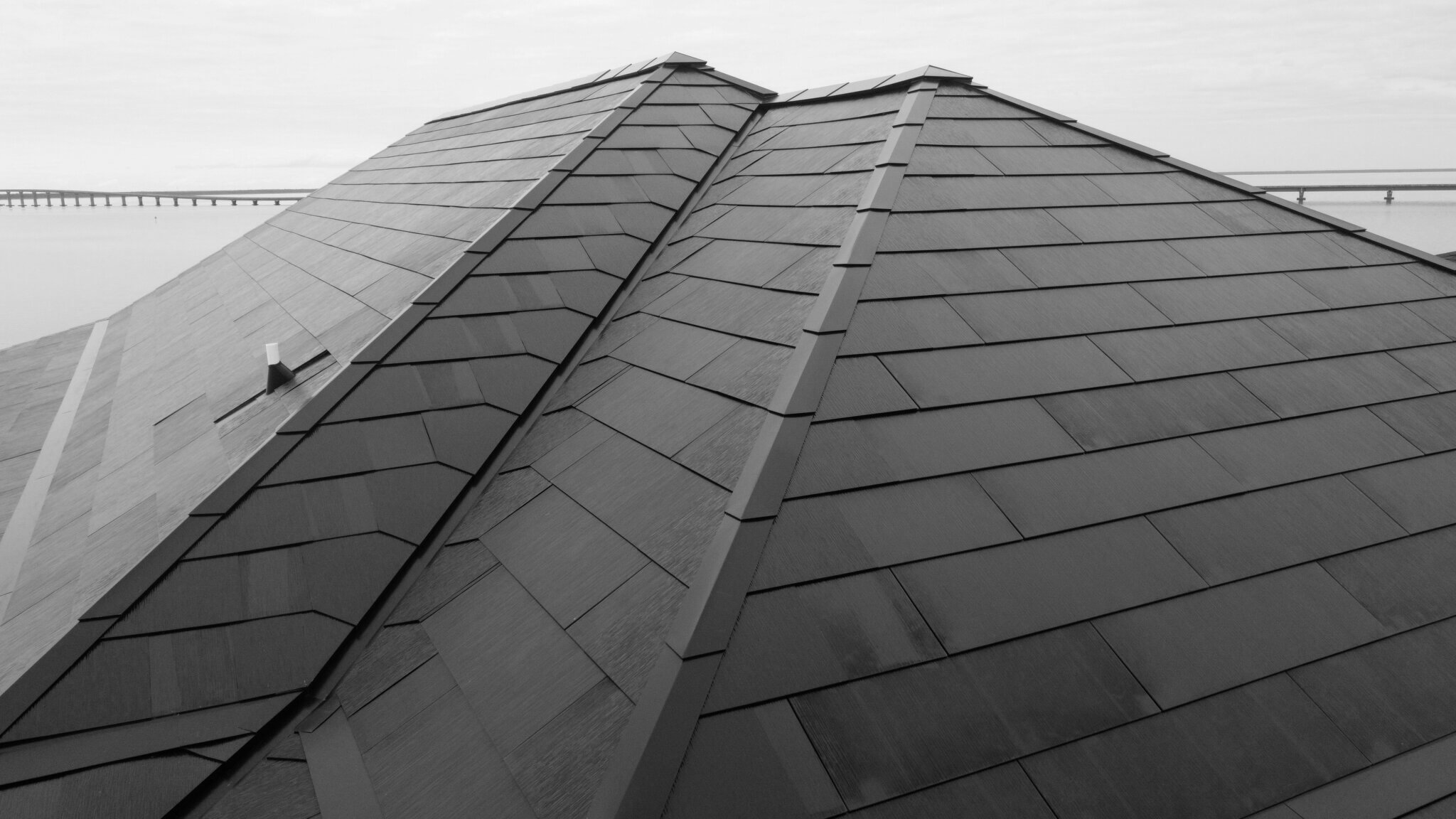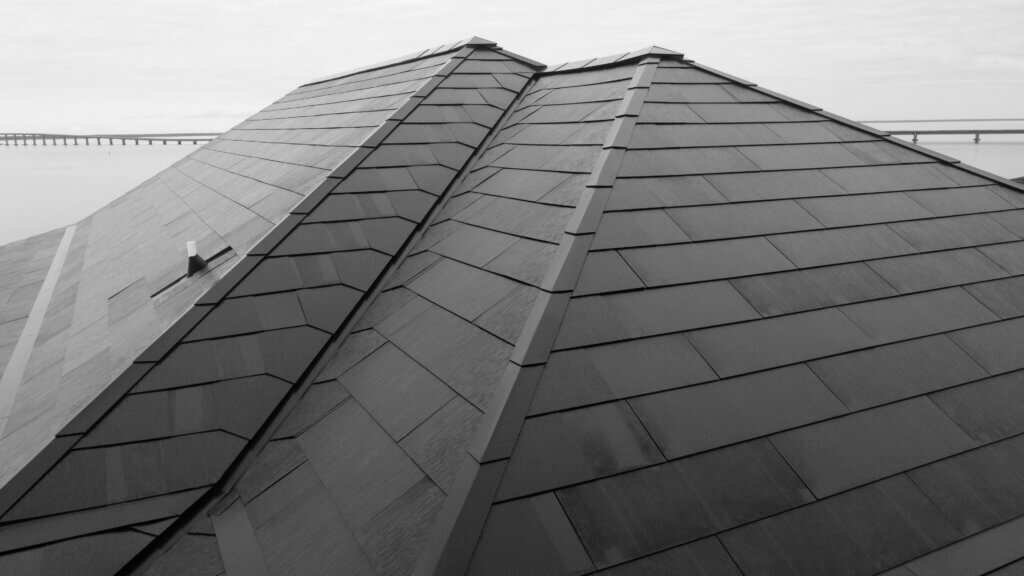 Solar Roof
If aesthetics are your thing, Tesla Solar Roof is your answer. Using building-integrated PV, solar cells are embedded right in the shingles of your roof.
In addition, Solar Roof maximizes the solar capability of your space. With active tiles instead of traditional panels, previously inaccessible roof planes are utilized for solar production.
EV Chargers
The popularity of electric vehicles in today's electrified market is undeniable. Did you recently purchase a new Tesla vehicle? SunFarm Energy is proud to offer EV Charger installations for your home or business.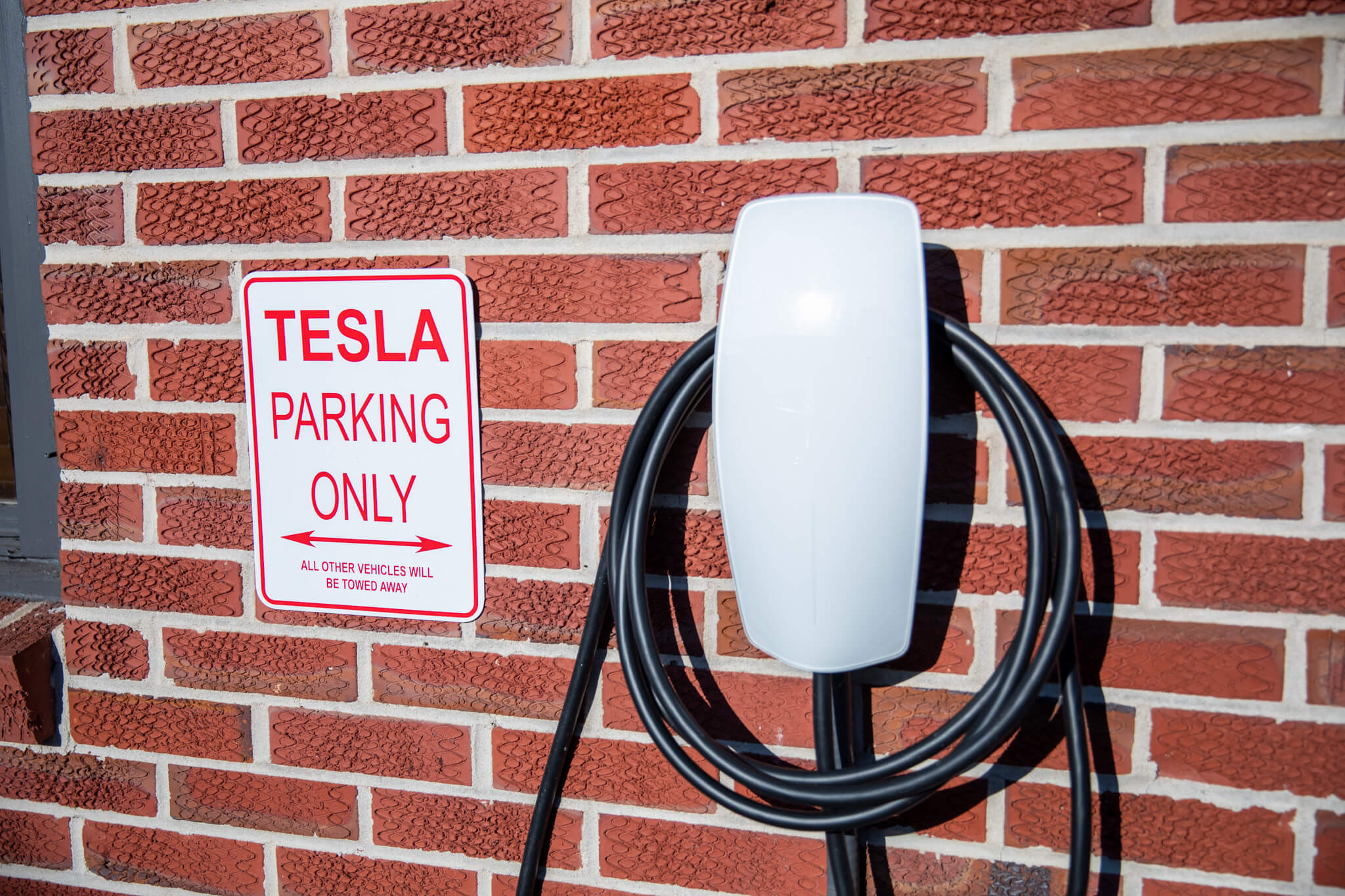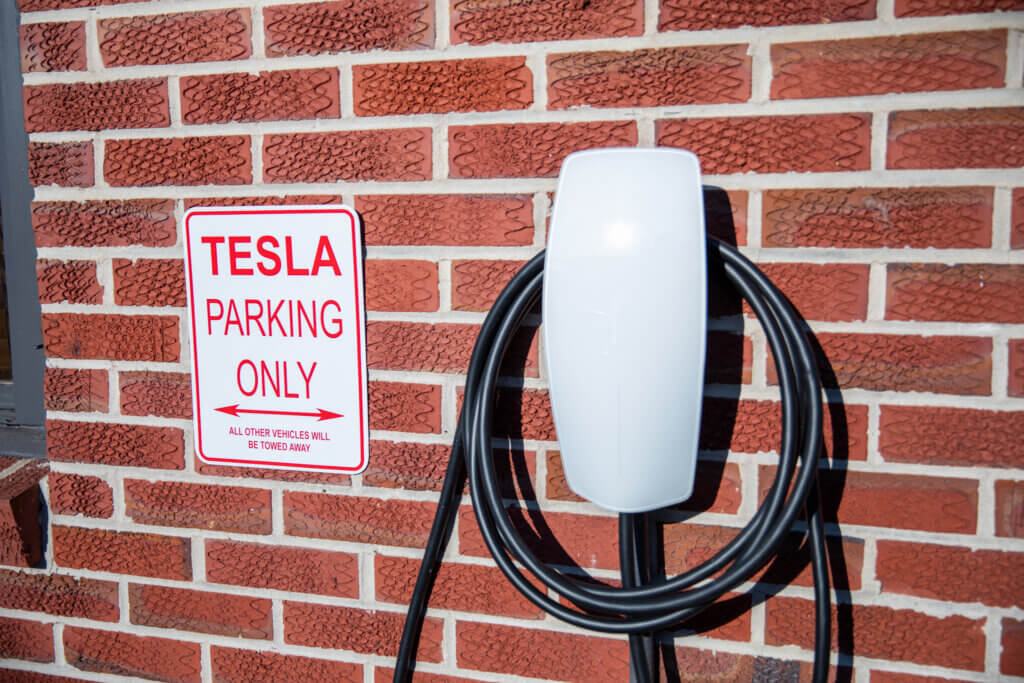 Solar & Battery Storage Incentives
The solar investment tax credit (ITC) program allows taxpayers to claim a 30% Federal Tax Credit for the gross cost of their system now through December 31st, 2032. Additionally, the passage of the Inflation Reduction Act in 2022 created a new 30% tax credit for battery storage that will be available in 2023.
Dedicated Service Department
At SunFarm Energy we maintain a dedicated service department to assist with all your solar and storage needs. Whether you're having issues with system reporting, need uninstall/reinstall services, or just have questions about your system, we're here to help.
Our Solar Service Specialists are standing by to assist with troubleshooting and dispatching service crews if needed. Plus, we keep an eye on your system monitoring to make sure everything is running smoothly. We even assist customers who installed solar with a different company and we've completed hundreds of uninstall/reinstall jobs on homes across the Florida Panhandle.
---
Financing for Tesla Systems
SunFarm Energy offers financing solutions tailored for the average residential and commercial client, including zero down and low interest rate options. These non-equities-based solar loans are intended for customers seeking financing for renewable energy projects, including solar, where credits, rebates and/or incentives are available.
Qualifying renewable energy projects may be paired with other general home improvements, including roofing, window, energy efficiency solutions, garages and much more. To learn more, give us a call at 850-472-0341, or send us an email at info@sunfarmenergy.net.