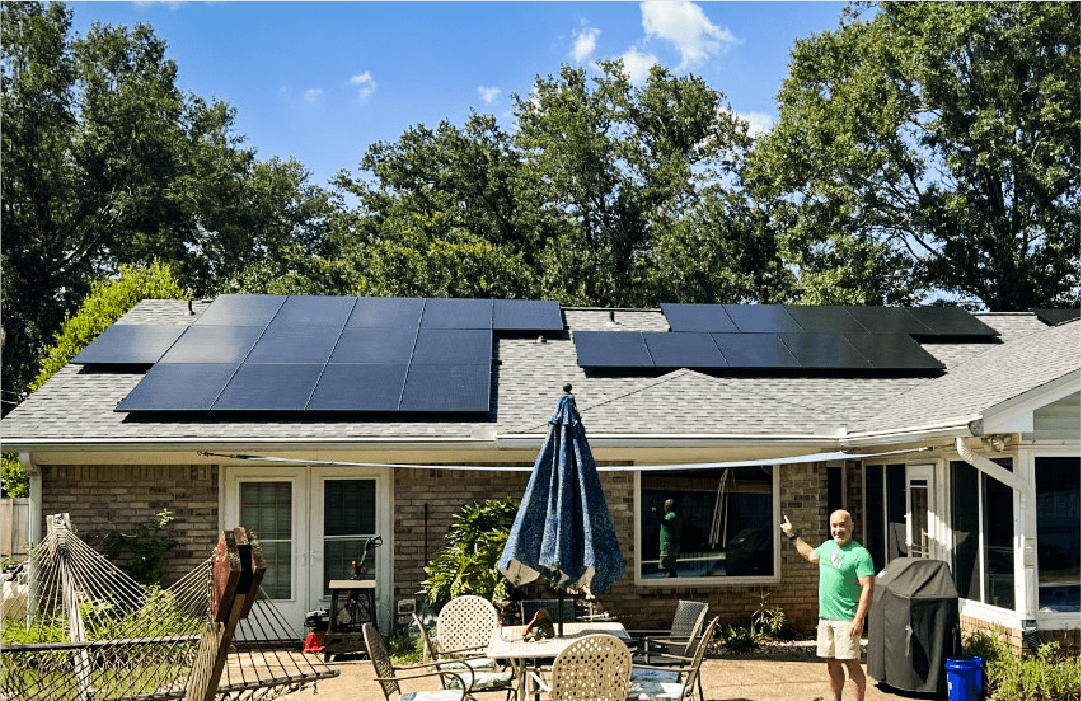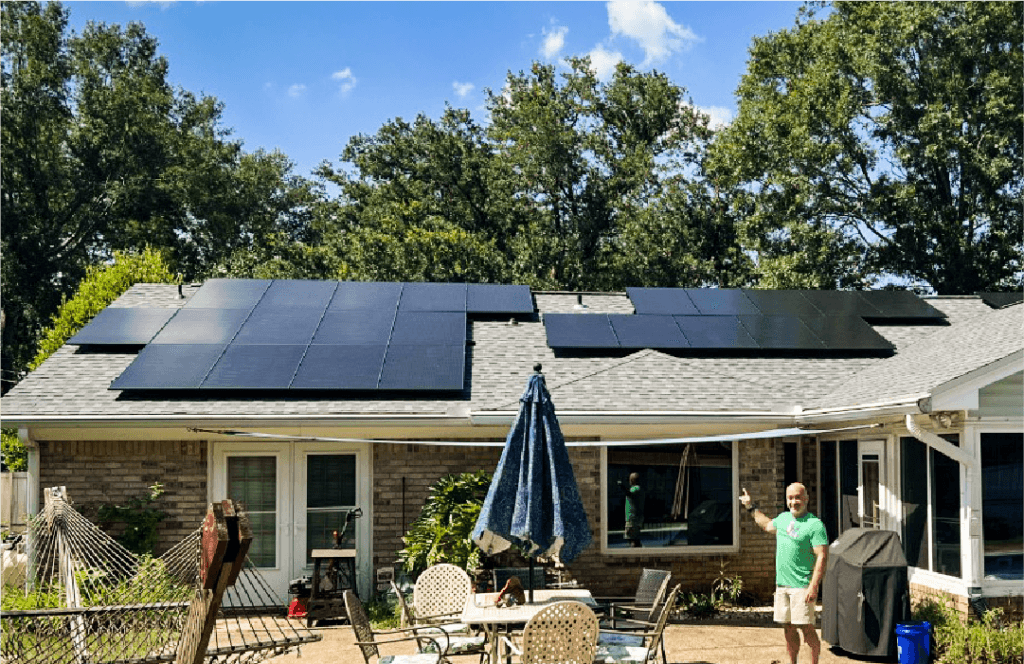 What is a Solar Evaluation Report?
Let our team of professional solar experts assess your system with an onsite inspection. We'll evaluate your system's workmanship, design, engineering and more. Plus, we'll provide you with a written report of of our findings including observations, suggestions, and comments. Request your Solar Evaluation Report today.
---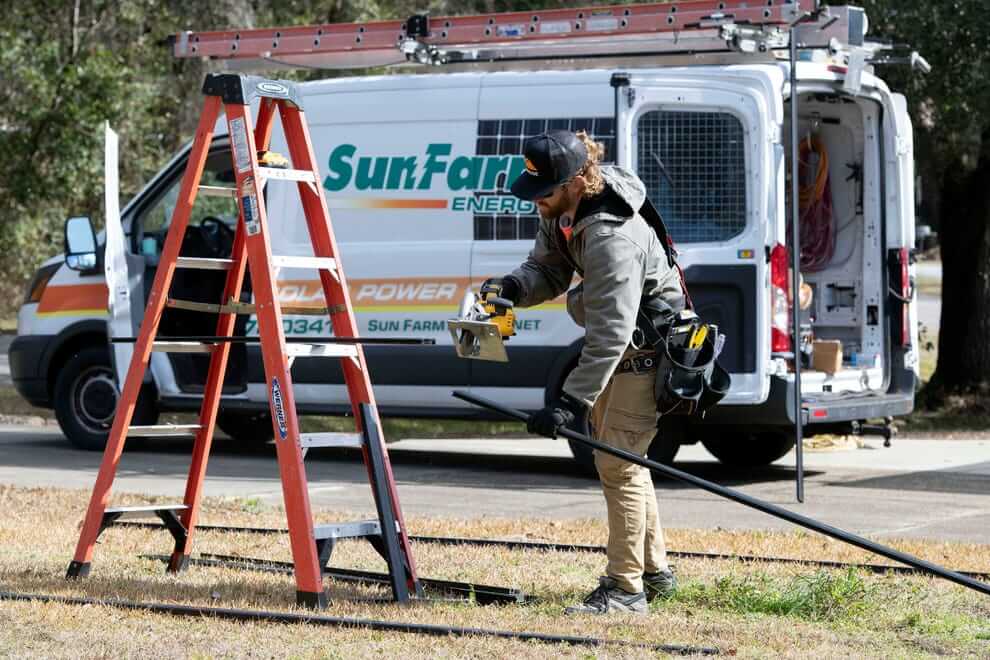 Dedicated Service Department
Should you run into any issues with your system, our team is ready to help with our dedicated service department.
We can assist with general troubleshooting, production issues, metering issues, communication and gateway issues, and replace a variety of parts under warranty.
---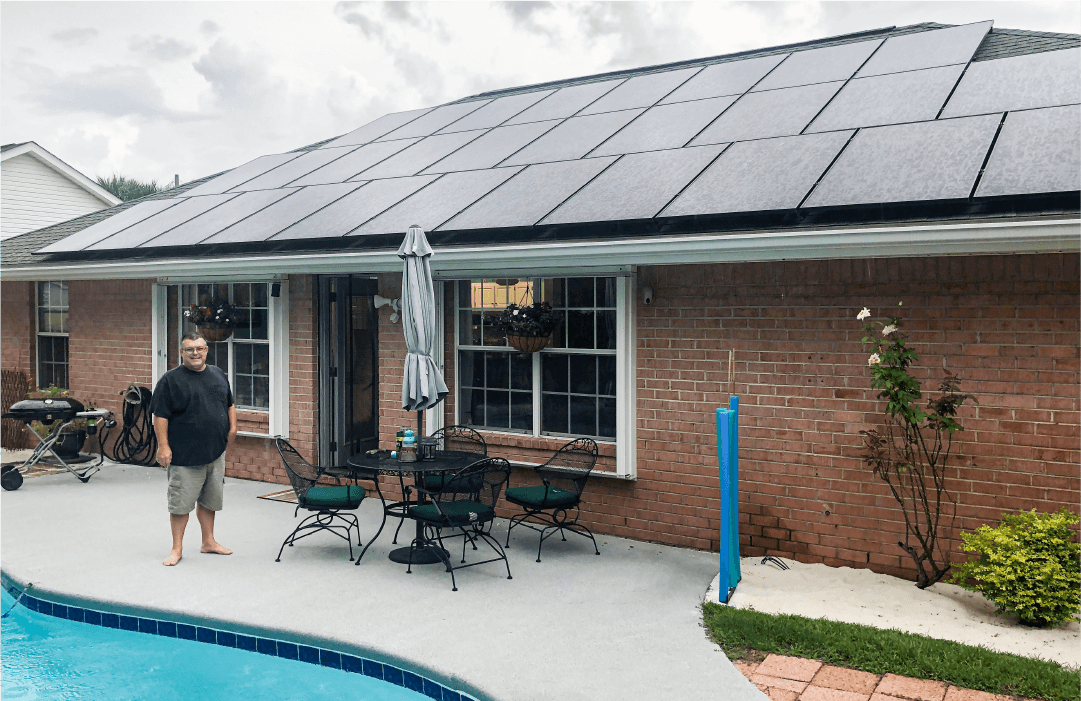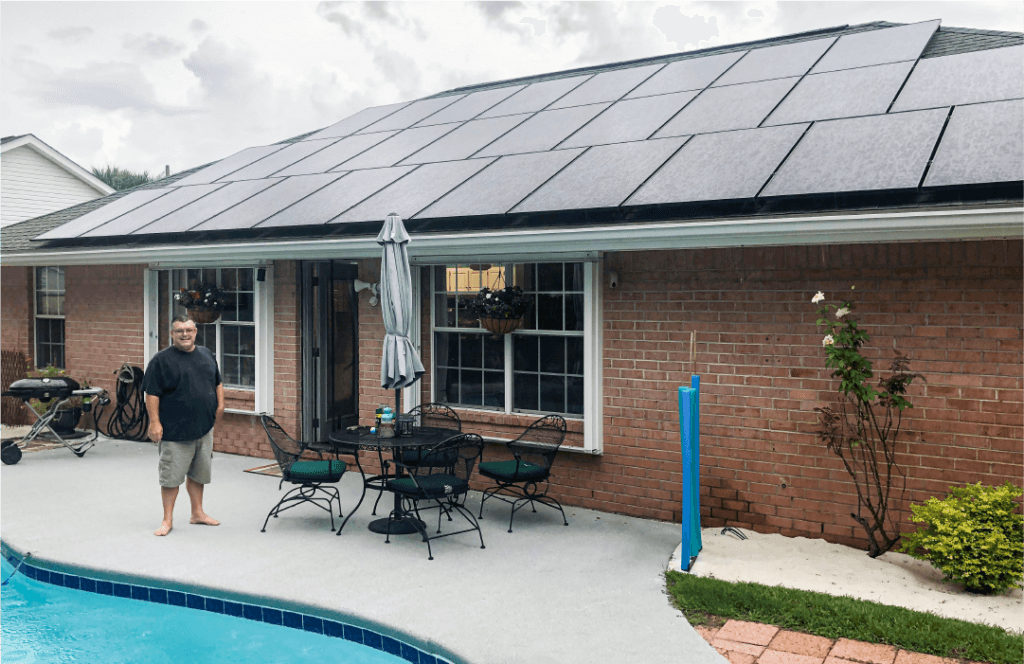 Selling a solar home? Ensure maximum value for your system by requesting a solar evaluation. Our team will complete an onsite inspection and provide you with key documentation for prospective buyers.
Request your evaluation today.