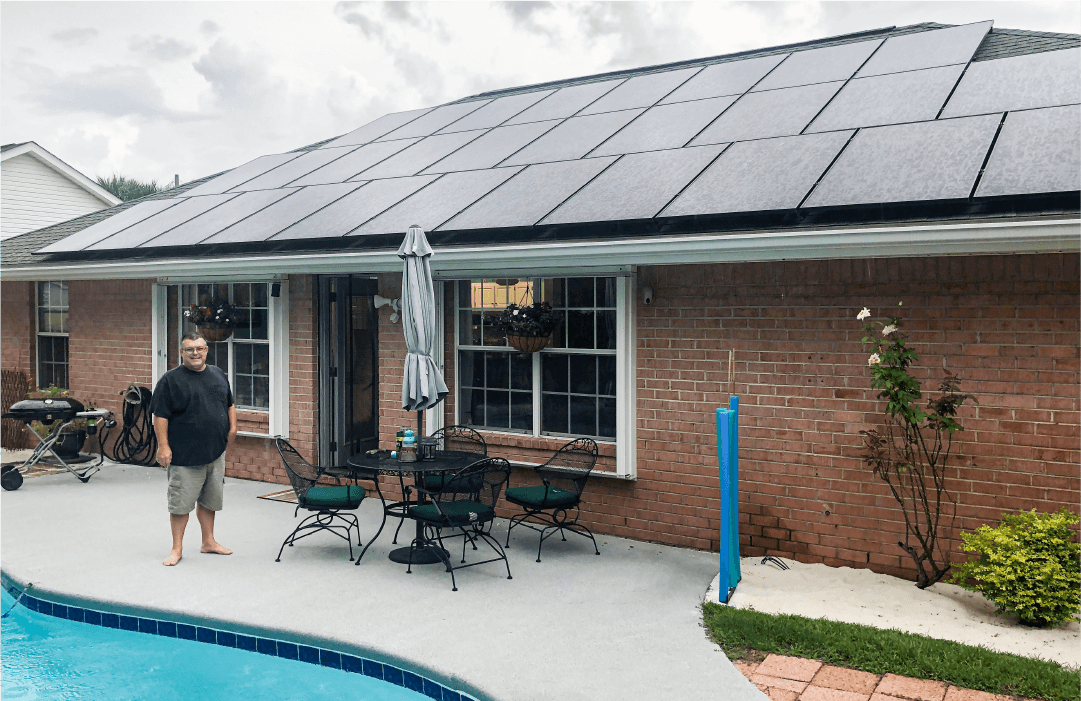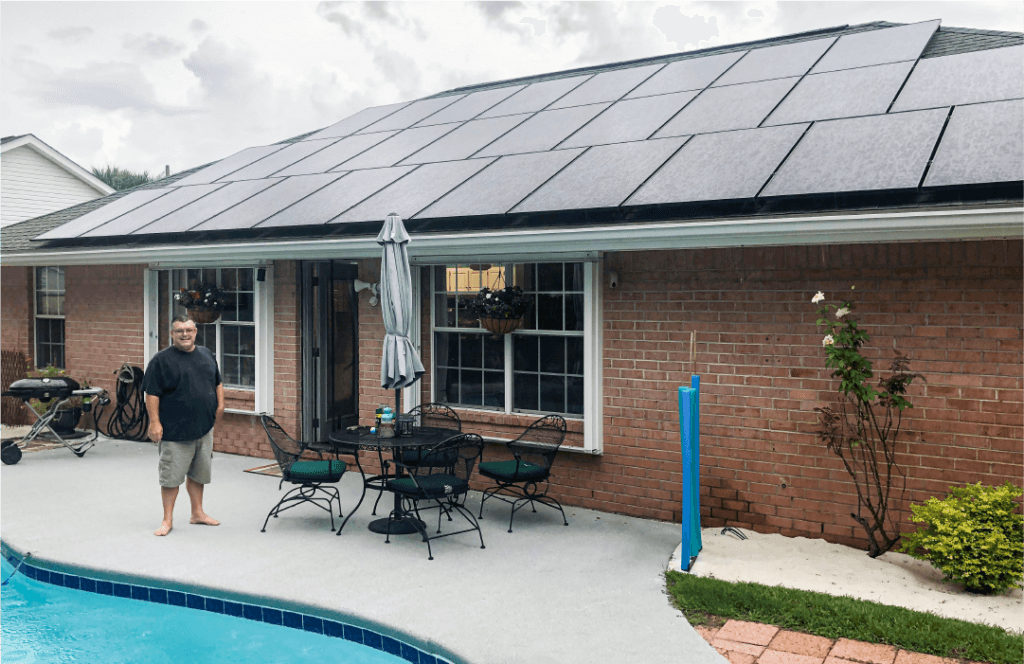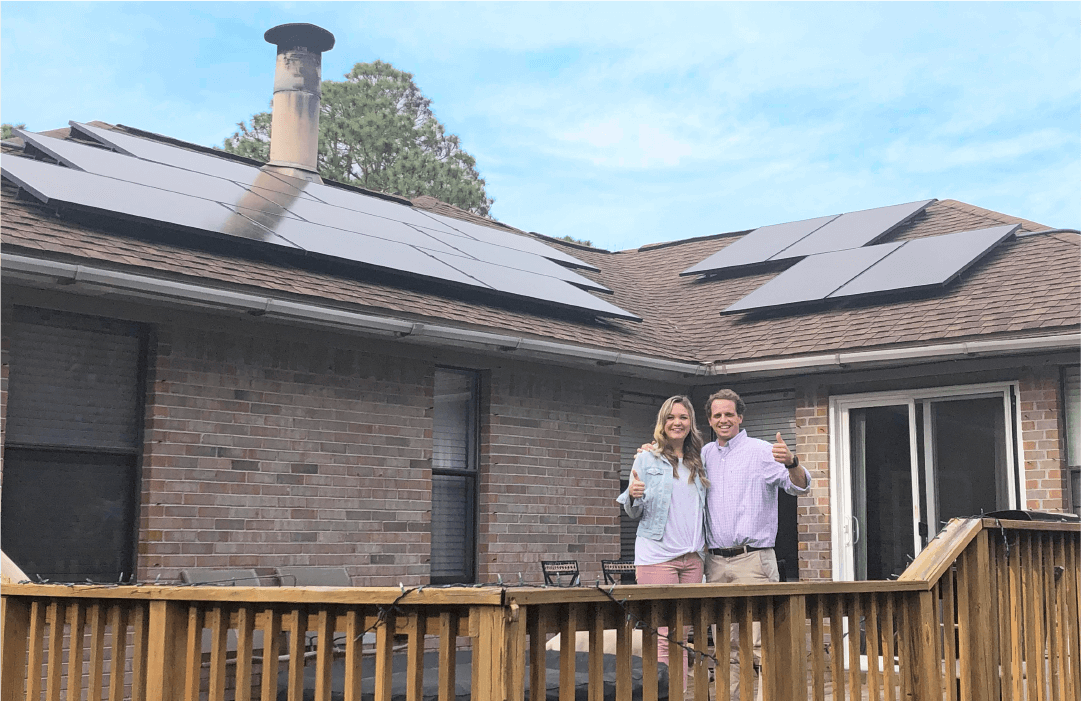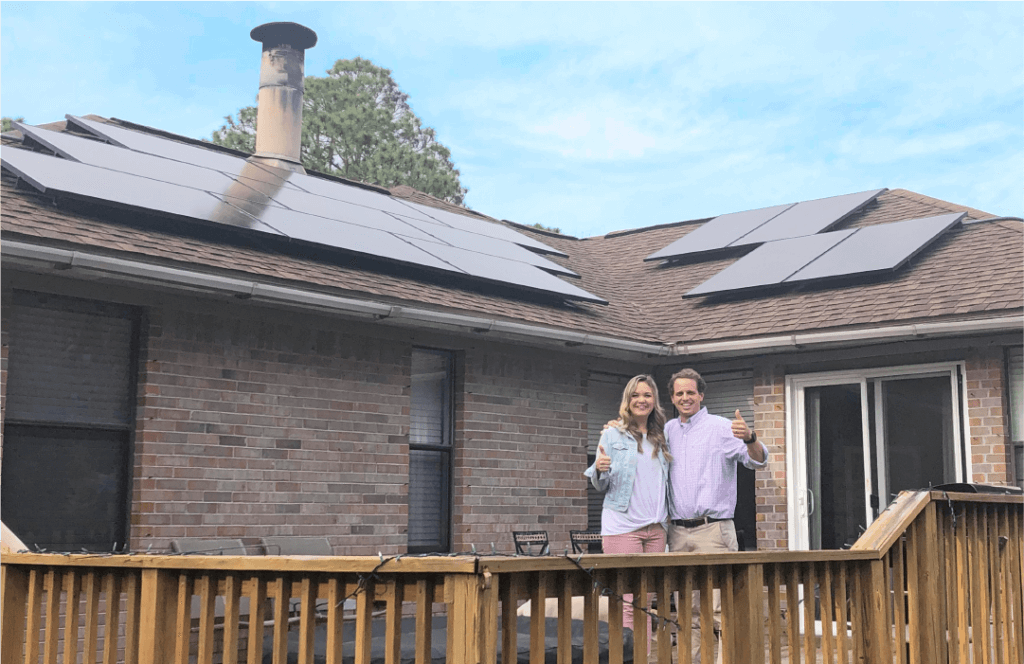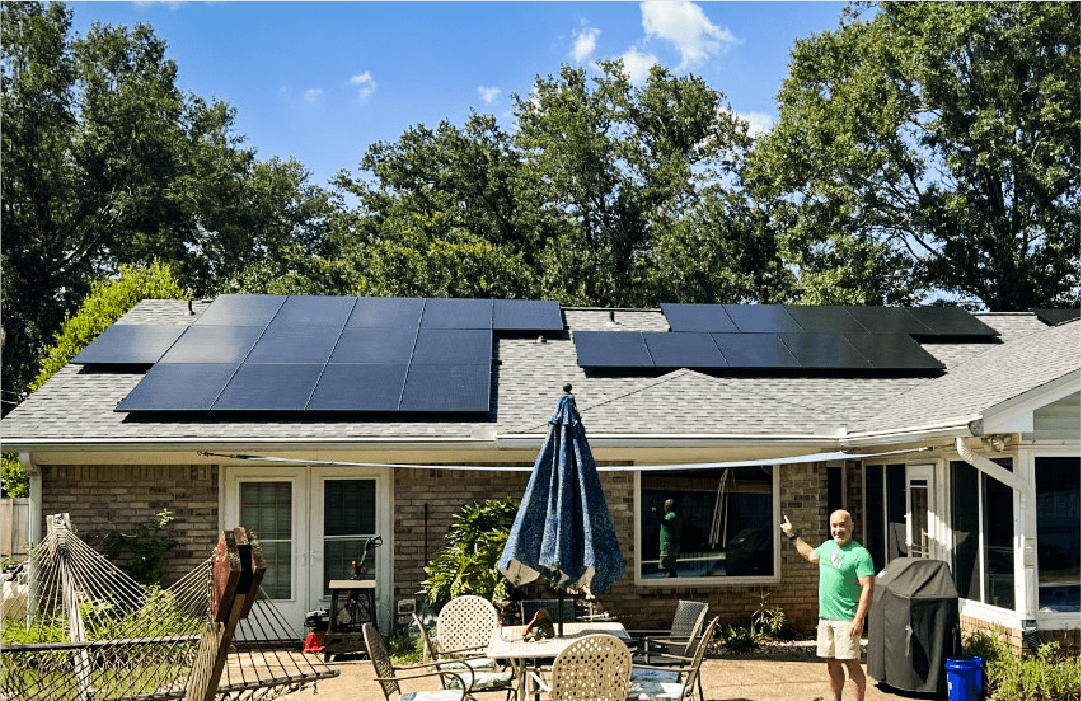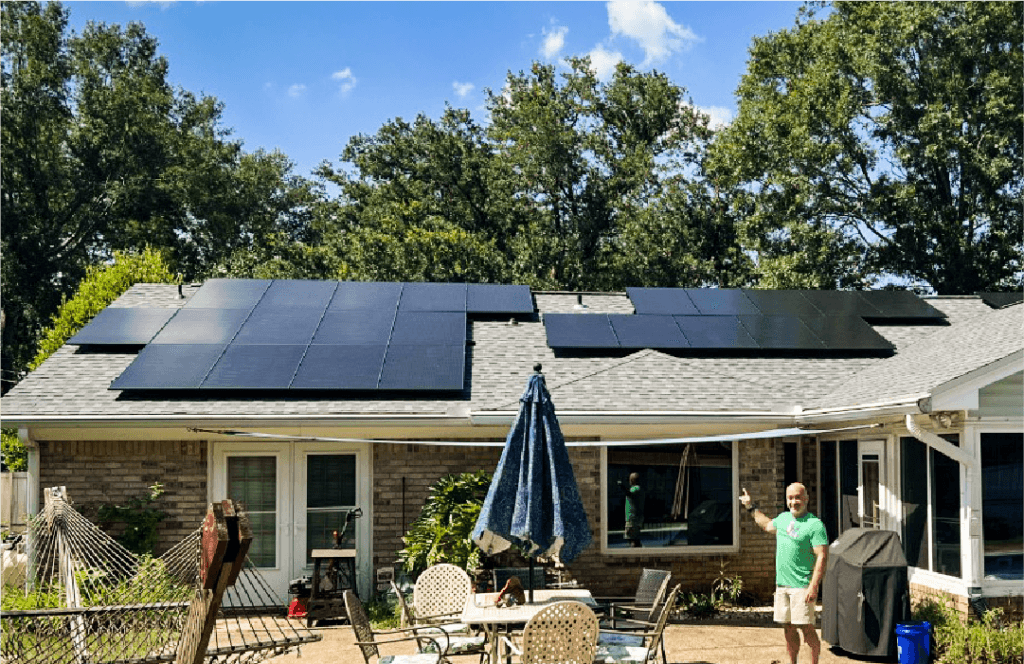 Congratulations on your new solar project! We're so excited that you've decided to go solar with SunFarm Energy. We know that a solar upgrade comes with lots of questions. That's why we've put together this document database full of information you might need during the different phases of your solar journey.
Whether you're wondering how to find your kWh usage, or how to read your meter, we've got answers for you. Check out some of the documents below, and don't forget to check out our blog for more helpful articles.
How Does Solar Work?
You're ready to start saving money with solar, but how exactly do solar panels generate electricity anyway?
Article: Back to Basics – Solar 101
Finding Your kWh Consumption
Figure out how much power you're using each month by locating your kWh consumption graph on your utility bill.
Step by Step – How to Find Your FPL kWh Consumption
EV Charging Calculator
That's right! You can charge your electric vehicle with the power of the sun. But how much solar will you need?
Project Checklists
There are many factors to consider during a solar installation. Especially when it comes to batteries, new construction, etc. Check out our checklist documents for all your project needs.
Energy Storage Checklists:
How to Read Your Meter
After your solar PV system installation, the power company will re-program your meter for bi-directional energy flow. Learn how to read your meter to see when your solar PV system is fully operational.
How to Read Your Meter After a Solar Installation
Preferred Service Provider List
As a local business, we love recommending other service providers in our community that we know will get your project done right. From pool service to tree removal to home insurance, check out our list of recommendations for your next project.
Preferred Service Provider List
More Helpful Articles
We update our blog monthly with relevant solar news, tips & tricks, upcoming events, and more. Check out some featured articles below.
Your Guide to the Solar Investment Tax Credit
The Truth About Cleaning Your Solar Panels