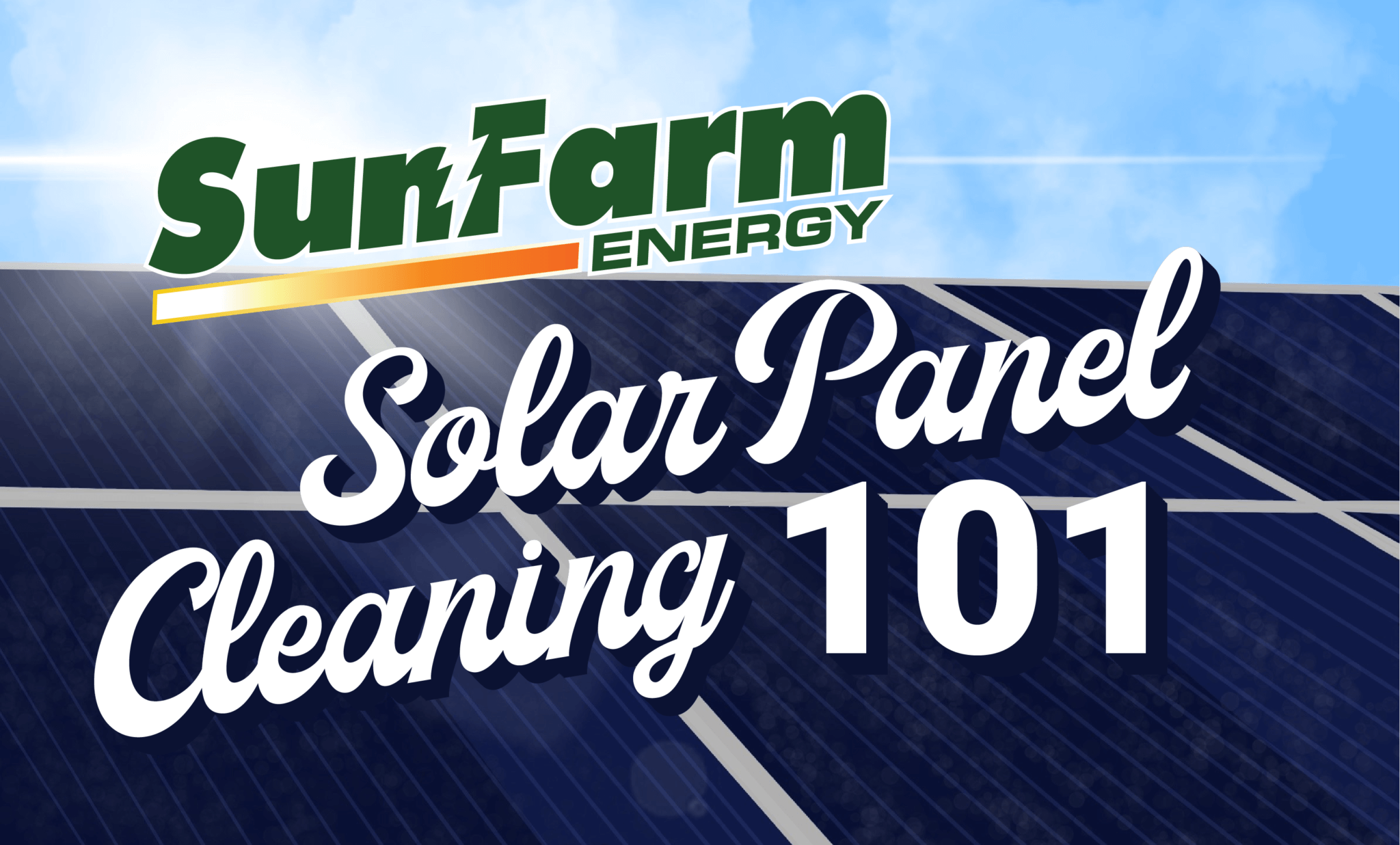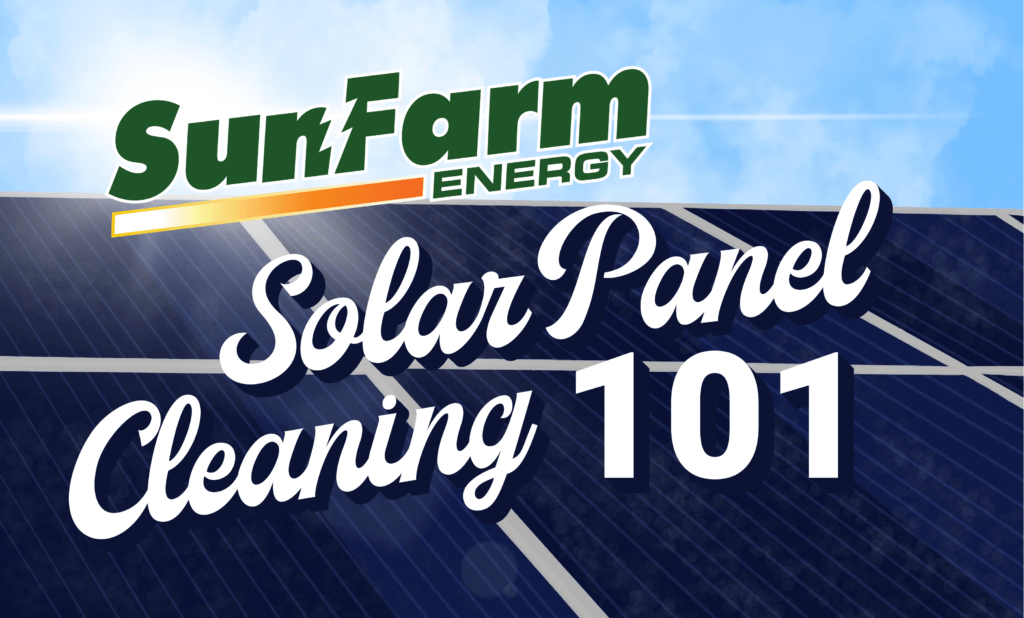 Happy Spring! It's that time of year in Northwest Florida where we start to see pollen on everything: cars, driveways, windows, and just about every surface you can imagine.
That also means your solar PV system might be looking a little dusty these days. But should you be cleaning your solar panels?
Is cleaning my solar panels necessary?
The short answer is no. Here in Northwest Florida, we're lucky to enjoy clean air that's generally free of pollution. Solar panel cleaning is recommended in more populous areas that have a high amount of particulates in the air. Our area doesn't see levels of pollution that could make a difference in system production. In addition, we receive enough consistent rainfall to take care of any built-up grime.
How to clean your solar panels
While cleaning your panels may not be necessary for your system to function properly, we know that aesthetics are important. If you decide to clean your panels, keep in mind that scratching or damaging the glass will reduce the panel's energy production and reliability.
The bottom line: be cautions. Think about cleaning your solar panels the same way you might approach cleaning your vehicle.
The best method for cleaning your panels is to use a small amount of dish soap and warm water. Use a soft sponge, or cloth to avoid scratching or damaging the glass. A common household glass cleaner like Windex is also appropriate, but avoid other strong cleaning fluids that may leave streaks. In most circumstances, spraying your panels with a hose or garden nozzle set to low-pressure will do the trick.
To rinse your panels, use a bucket of fresh water or a hose with the water pressure set to low. You can also use a squeegee to remove excess water. Keep in mind that it is never safe to use a pressure washer on solar panels.
If you live nearby a busy highway or airport, you might see oily stains appear on your panels. If you notice stubborn grime that won't come loose, use isopropyl alcohol and a rag.
Do N
Cleaning Your Panels 101
---
Materials Needed
Soft sponge, brush, or cloth
Dish soap
Warm fresh water
Optional
Squeegee
Low-pressure hose
Windex or other household glass cleaner
Isopropyl alcohol (for stubborn grime)
Cleaning Process
Use a small amount of dish soap, warm water, and a soft brush, cloth or rag to clear your panels of debris.

Rinse your panels with a low-pressure hose or bucket of water. Optional: use a squeegee to remove any excess water

Scrub any additional stubborn areas with isopropyl alcohol and a brush or rag.
Important Tips & Tricks
Avoid damaging or scratching panel glass
Don't use harsh cleaning fluids
Never pressure wash your system
Should I hire someone to clean my panels?
Hiring professional cleaners is certainly an option! SunFarm Energy is proud to provide cleaning services for folks who want to freshen up their system. In addition, hiring a professional may be practical for safety reasons. We are equipped to safely clean any rooftop panels that may be beyond the reach of your household ladder. Give us a call for a quote and get your system looking good as new again!
Source / Read More: Solar Panel Cleaning: What You Need to Know – EnergySage