Making the switch to solar is a wise decision, both for your wallet and for our planet. Renewable energy is the best way to reduce carbon emissions and national and global adoption increases each year. But with wider adoption comes greater industry responsibility. By 2030, researchers estimate that the U.S. will decommission about 1 million metric tons of solar panels per year.[1] That's why recycling solar panel components, re-using modules, and harvesting rare elements from existing solar equipment is essential to ensure that solar is truly sustainable.
Together, individual companies, industry organizations, and solar advocates are working hard to develop a robust national PV recycling program in the absence of any federal mandates. Thanks to the leadership of these organizations, the future looks bright.


Panel Lifetime & Efficiency
Today's solar panels are manufactured with efficiency in mind. Most modules have a 25-30 year warranty period before energy output drops and panels may need to be replaced. However, recent studies found that older panels deployed in the late 1990s and early 2000s still function at about 82% of their original efficiency. Once these panels reach the end of their lifespan, there are a variety of options including recycling and reuse.
Recycling Processes
There are currently three distinct processes for decommissioning PV modules and other renewable energy technology. One includes re-deployment and reuse, while the others address specific module components including metal, glass, wiring, and even some silicon cells.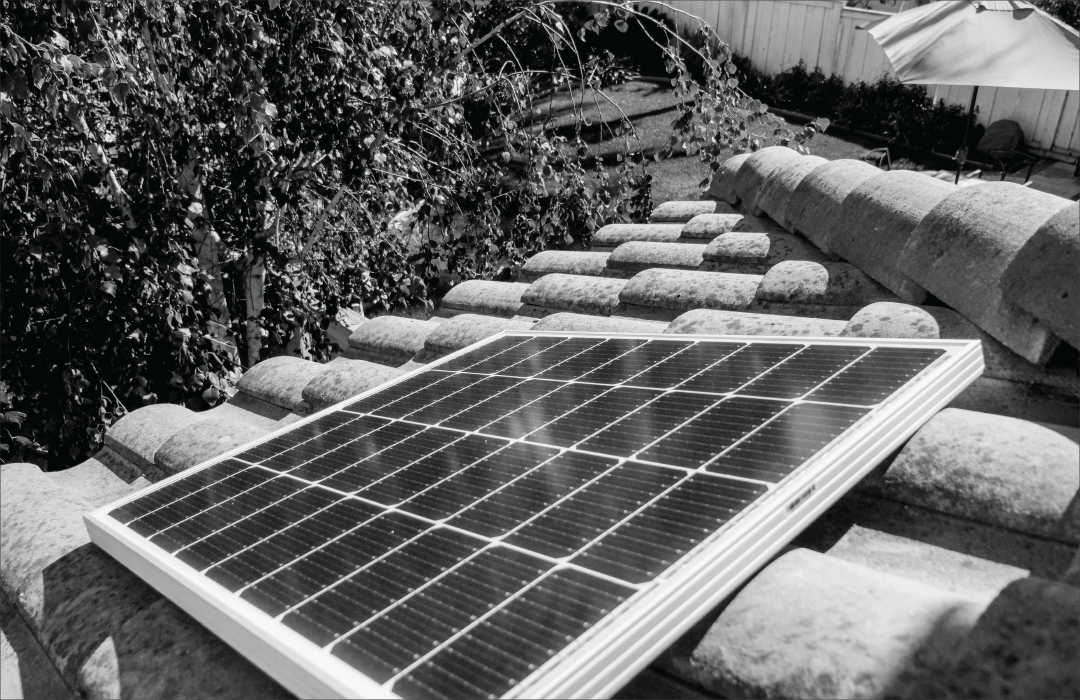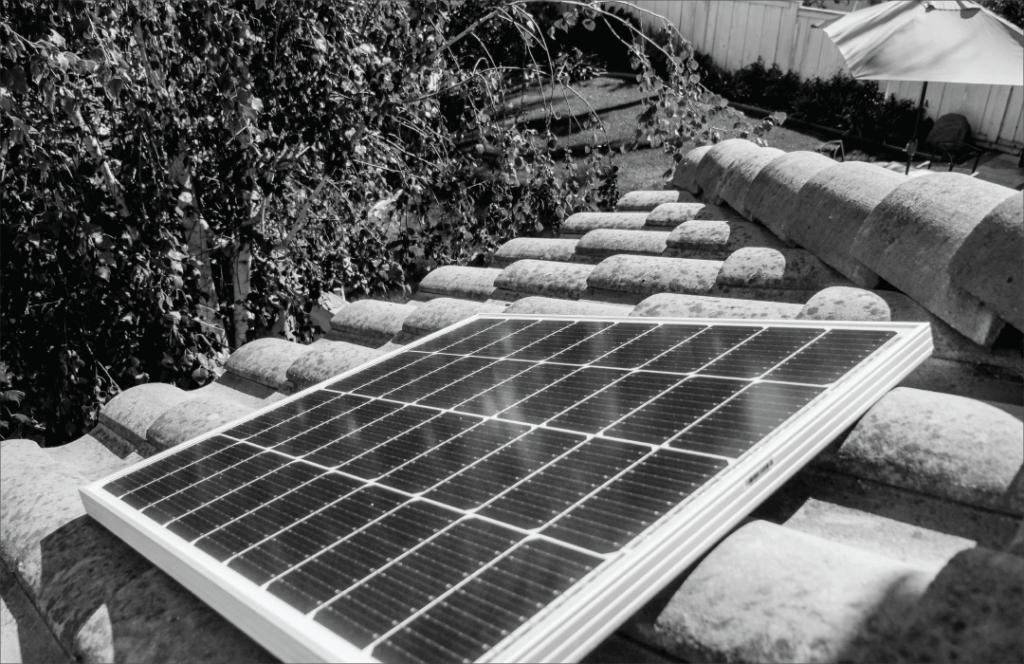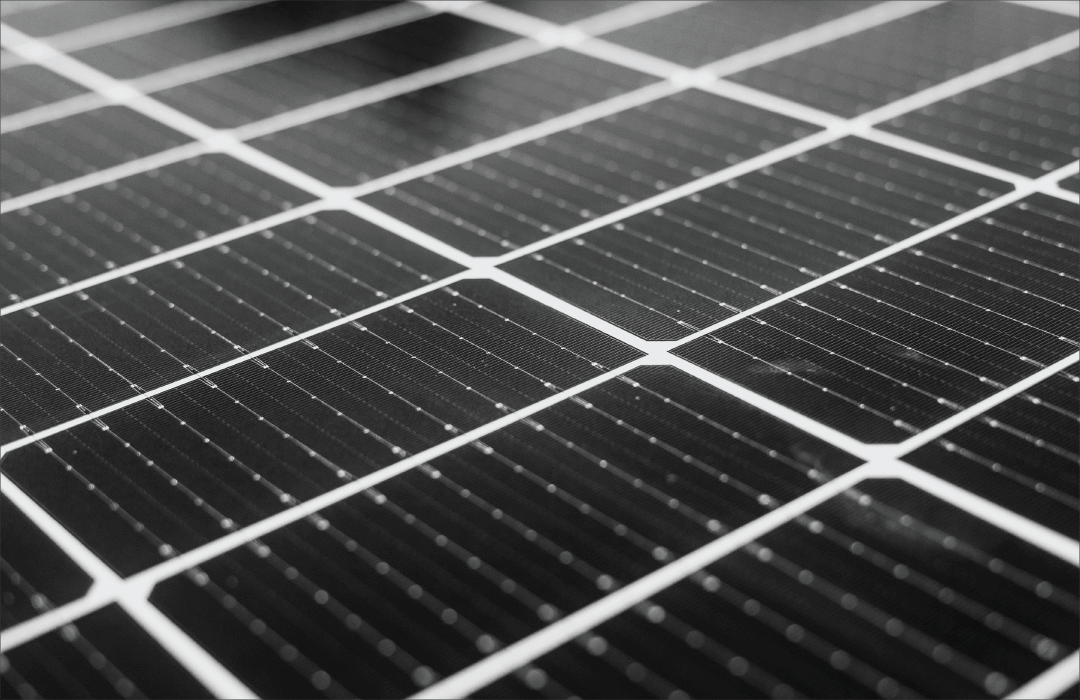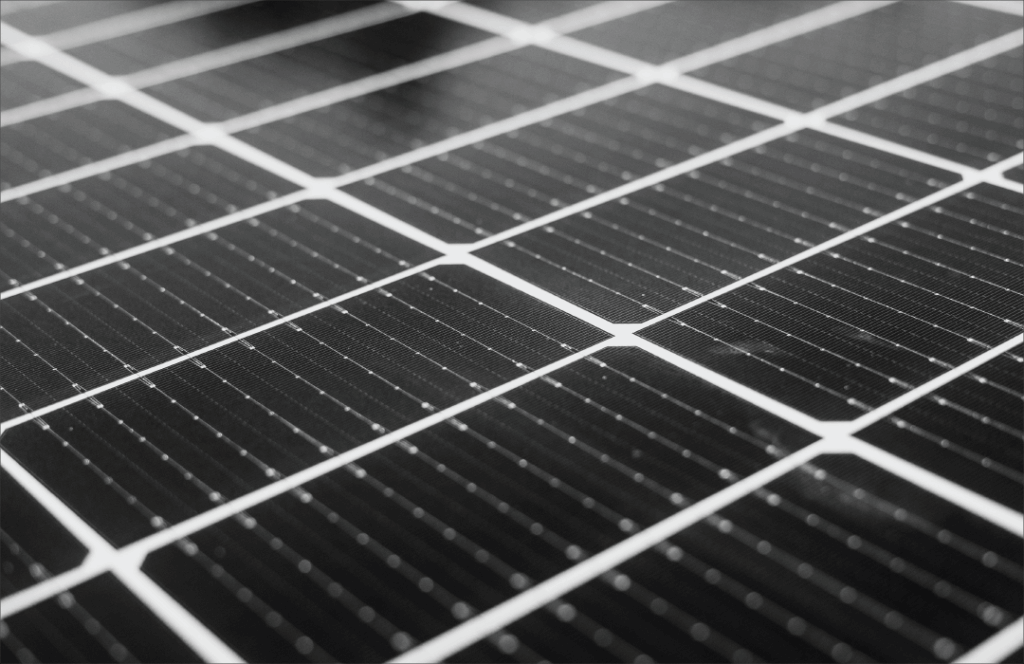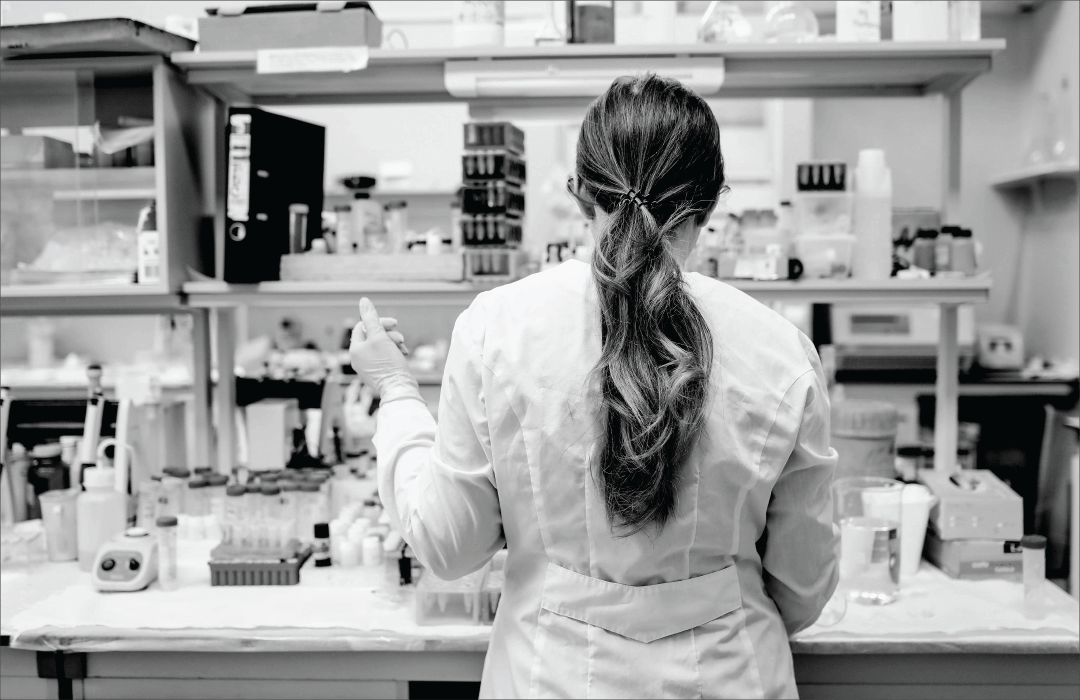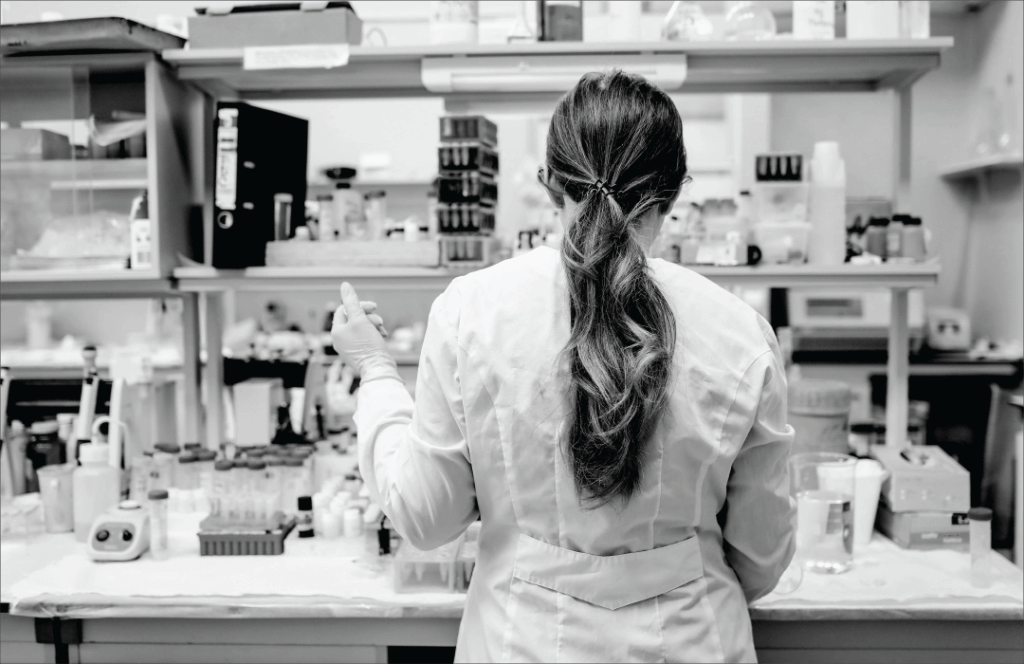 Re-Use & Re-Deployment
The first stop for any decreased efficiency panel is re-use. After all, most modules are far from obsolete once they reach the end of their warranty period. That means small, less energy-intensive projects are perfect. This could include powering a small off-grid application or illuminating an electronic sign. Reduced capacity panels could also be used to charge e-bikes and scooters or provide power for a portable solar generator.
Mechanical Recycling
Mechanical recycling involves the physical breakdown of solar modules into their individual components. This includes any metals, glass, and wiring. The most common practice is to remove the aluminum framing and grind the glass, silicon, and wiring into a building material called glass cullet.[2] While mechanical recycling is a great solution, it's limited by how effectively the processes break down each component.
Chemical Recycling
Solar panels contain a variety of materials that can be further separated by chemical reactions. Each module contains a series of tiny silver wires that carry electricity through individual solar cells. Chemical processes use molecular reactions to separate these wires and re-use or recycle them.
PV Recycling Challenges & Solutions
Recycling PV materials is essential to reclaim and re-use materials, but there are a few barriers that make this process challenging, specifically in the United States.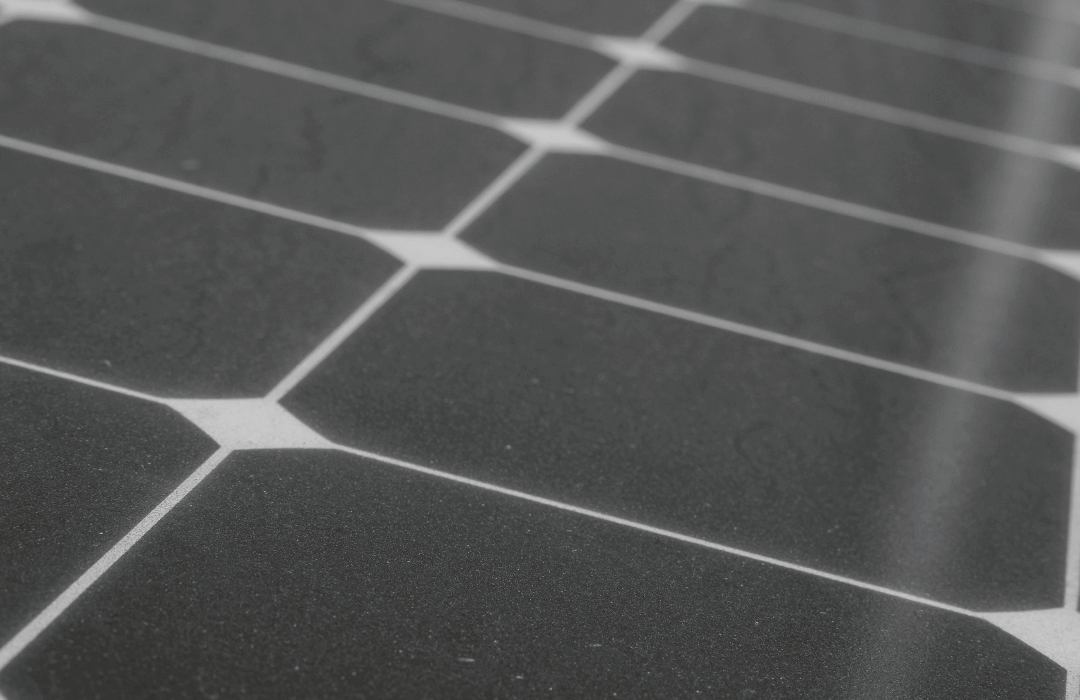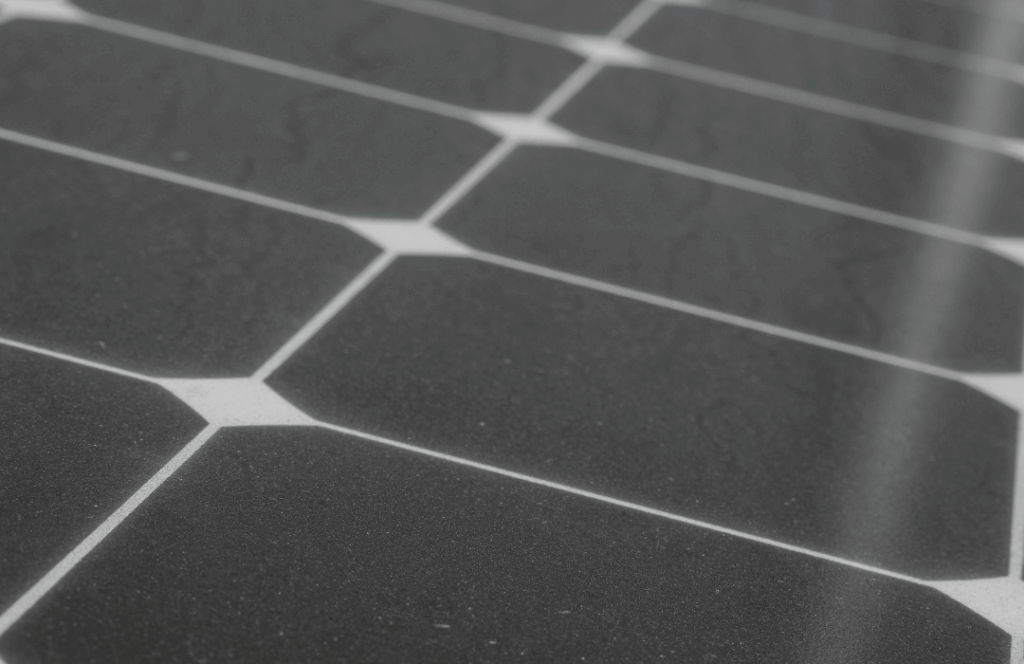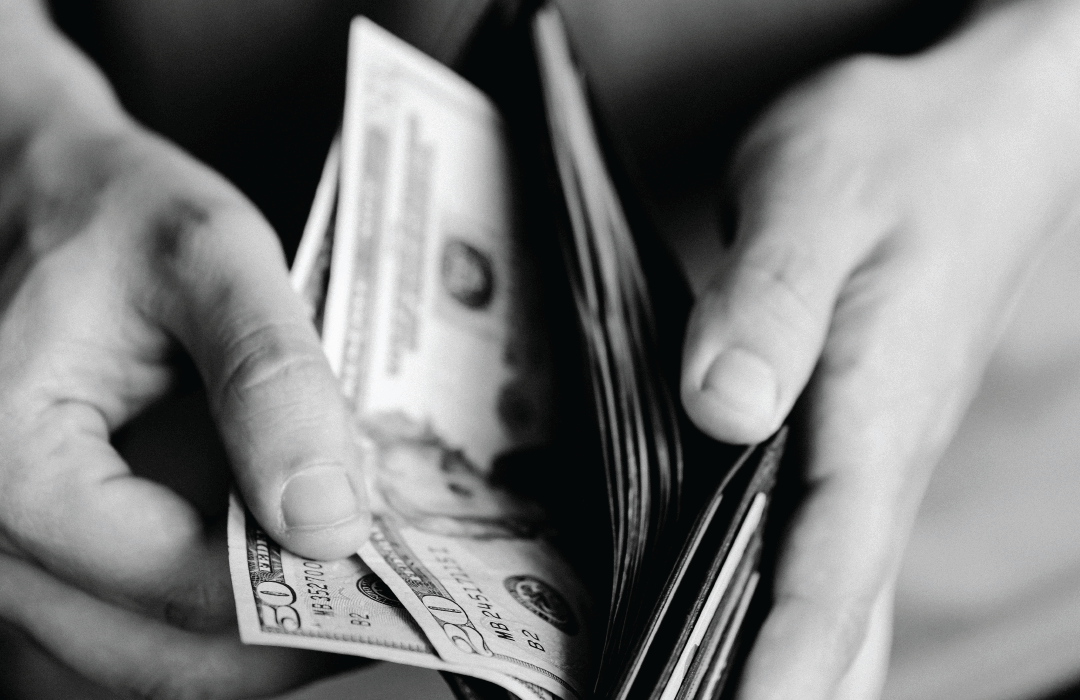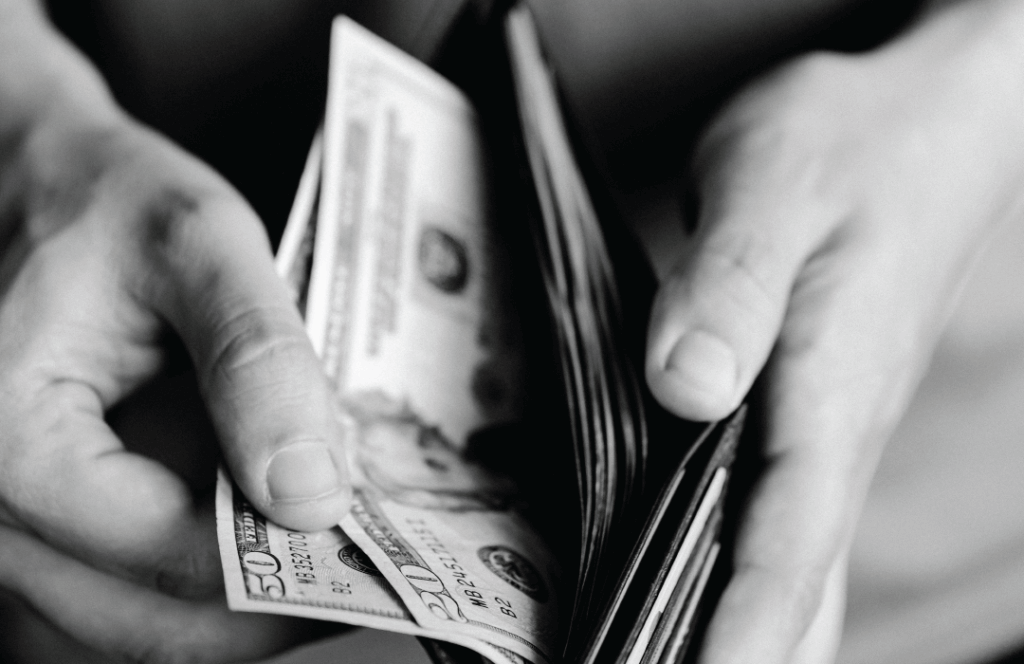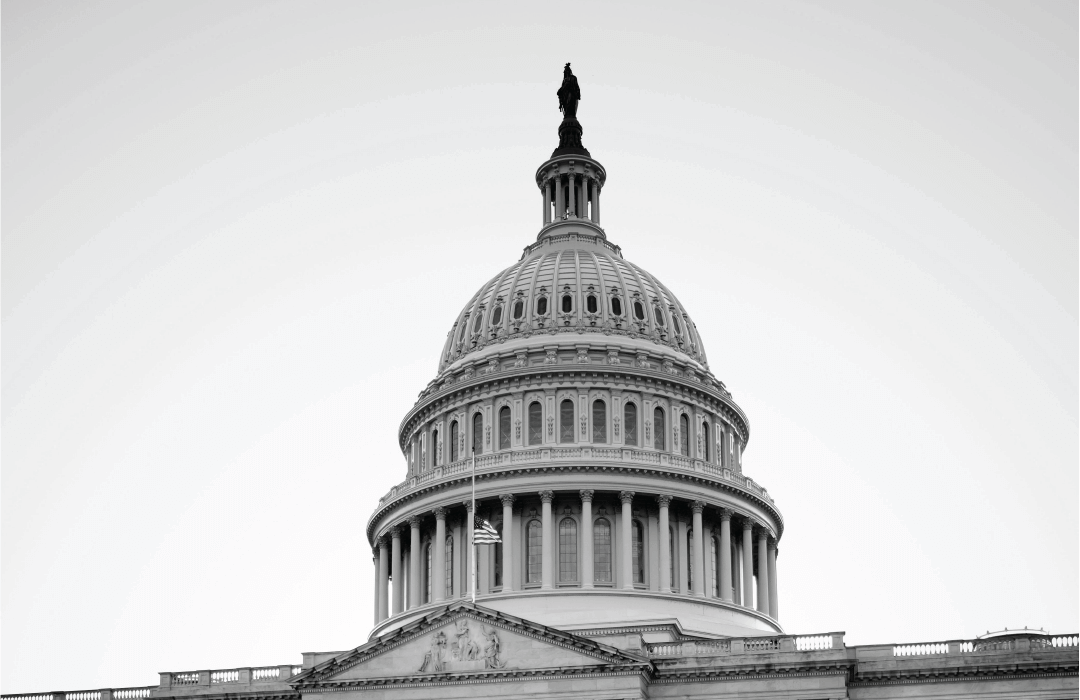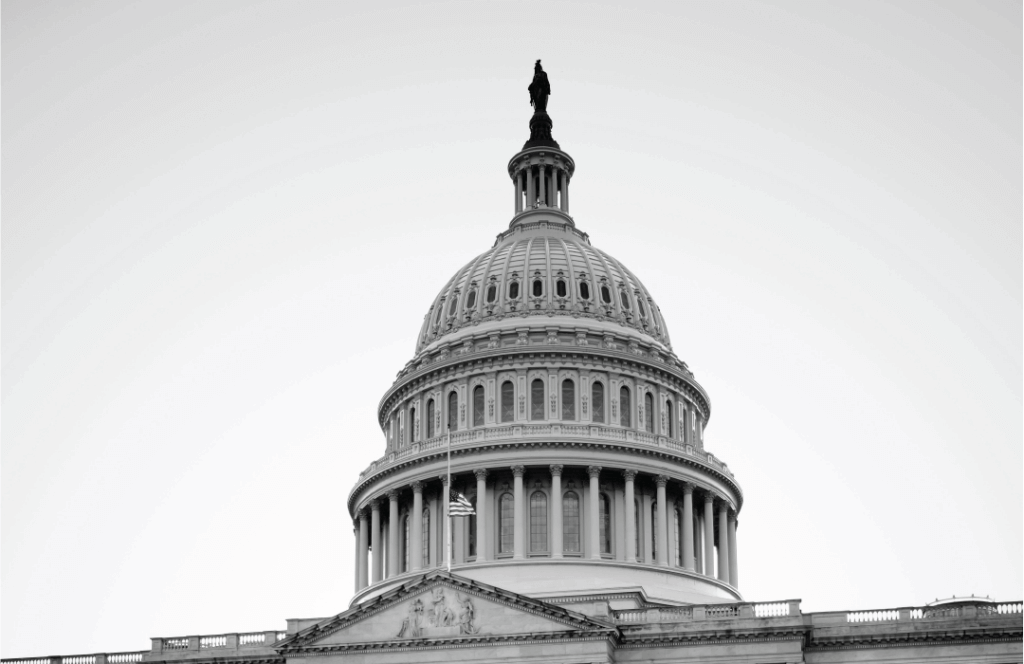 Materials
Solar modules contain a variety of materials. From aluminum to silicon, to rare earth metals, properly recycling and disposing of each component requires unique and sometimes complex processes. However, recovering these materials helps conserve the limited amount still left on Earth reducing demand for further mining. Recycling or re-using also keeps hazardous materials out of the environment.
Cost
Currently, the cost of recycling solar panels far exceeds the cost of disposing of them in a landfill. Reducing the overall cost of recycling and increasing the cost of discarding clean energy tech improperly will be essential. Outright bans on disposal in landfills will also be effective in accelerating this transition. In addition, designing products that last longer reduces the strain on recycling processes and lowers overall cost.
Lack of Regulations
The U.S. has no federal laws in place that mandate the recycling of solar panels. This makes it difficult to incentivize manufacturers and businesses to properly dispose of modules. Despite this lack of federal intervention, some individual states do have policies that classify panels as hazardous materials. This ensures that specific components are disposed of properly with minimal environmental impact. Elsewhere in the world, the E.U. leads the charge in renewable energy recycling. Other countries, including the U.S., can look to Europe as an example for future programs.


PV Recycling in the US
Despite these challenges, recycling PV modules is possible and can become a lucrative industry in the U.S.
The International Renewable Energy Agency estimates that by recycling solar modules, the industry could recover about $15 billion by 2050.[3] For batteries alone, by 2040, "recycled quantities of copper, lithium, nickel and cobalt from spent batteries could reduce combined primary supply requirements for these minerals by around 10%."[4]
Private Companies
We Recycle Solar
While the U.S. may be slow to adopt a nationwide program, private companies across the country are stepping up to fill the need. Phoenix based company, We Recycle Solar, works directly with manufacturers and individual solar companies. With two processing plants, one in New York and the other in Arizona, We Recycle Solar utilizes both mechanical and chemical processes to break down solar modules.
Redwood Materials
EV battery recycling is also an important piece of the sustainability puzzle. Startup, Redwood Materials, founded by Tesla co-founder JB Straubel, recently invested $1 billion in battery recycling infrastructure. Redwood Materials also established a partnership with Ford and Volvo to collect spent EV batteries for recycling efforts. Redwood Materials insists their new technology could recover roughly 95% of valuable materials from lithium-ion batteries.[5]
EnergyBin
Online marketplaces have also become a hub for re-use and re-deployment of decreased efficiency or decommissioned solar panels. EnergyBin, a business-to-business web platform, helps companies find, purchase, and resell specific solar components. The website connects sellers and buyers looking to replace parts on older systems and refurbished panels are also available through the program.[6]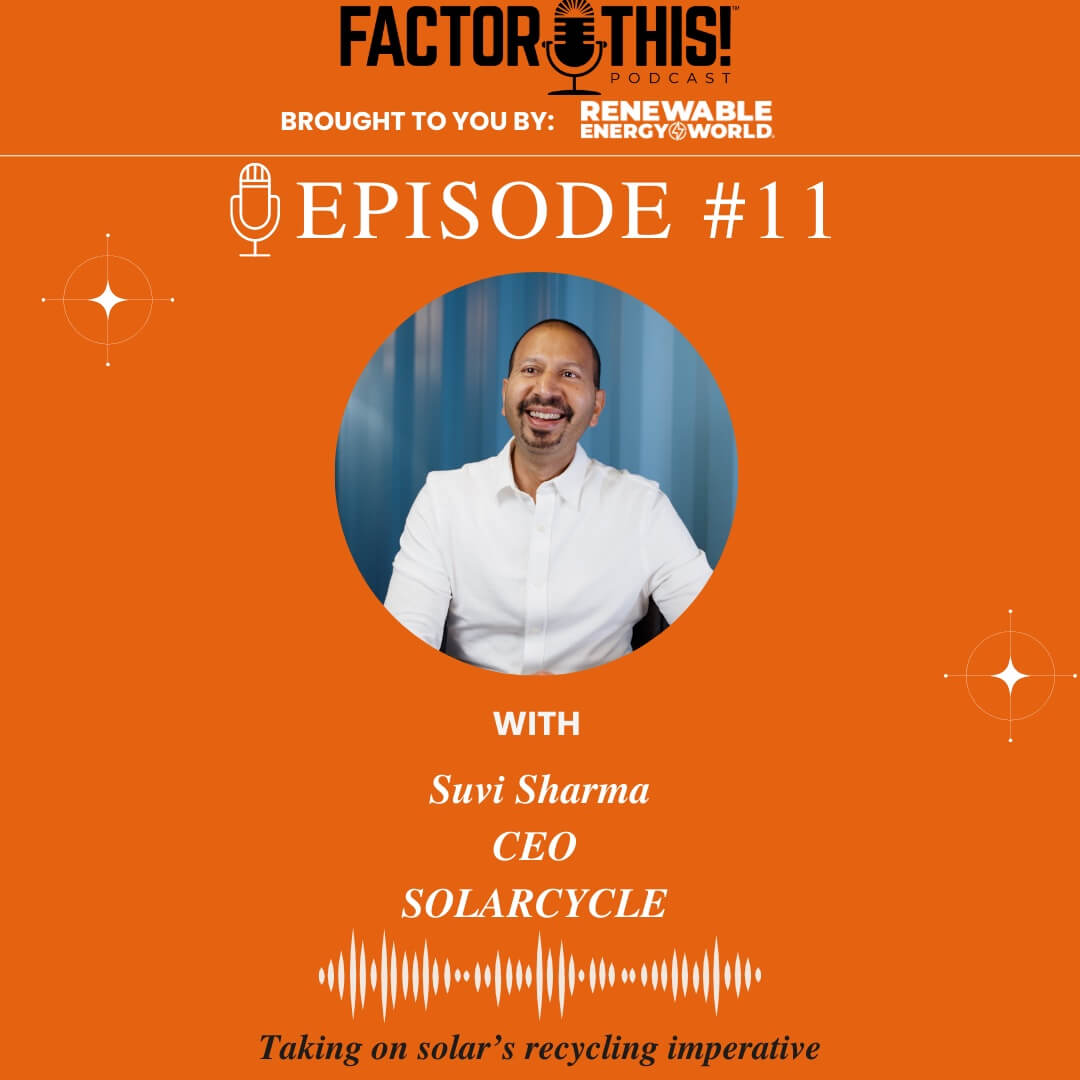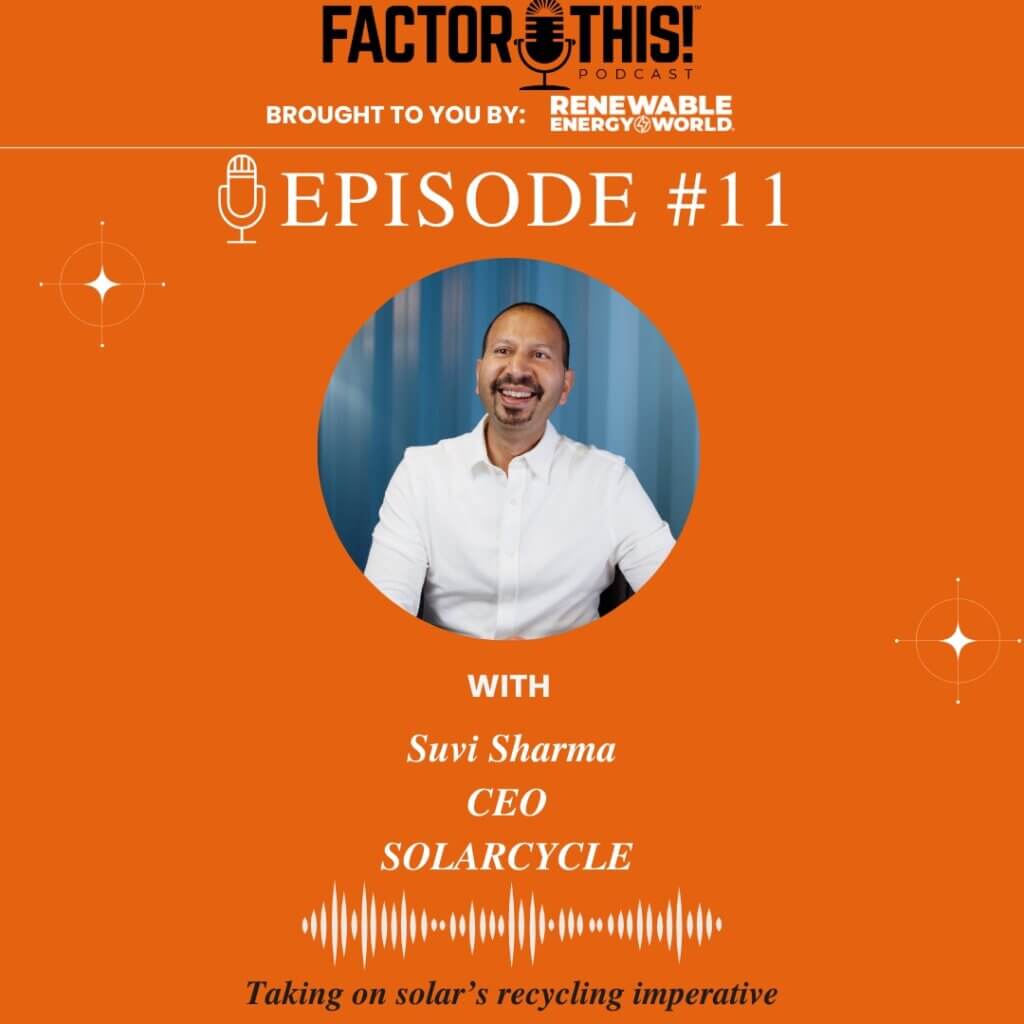 Image Source: Renewable Energy World
Suvi Sharma, the co-founder of Solaria & Nextracker is tackling solar's recycling challenges with a new startup, SOLARCYCLE, which aims to create a circular economy for solar components.
As solar installations increased around the country, the need for recycling solutions became more and more clear to the solar industry vet. Sharma decided it was time to address end-of-life concerns and founded SOLARCYCLE in 2022 to serve the residential, commercial, and utility-scale markets.
But why now? Sharma notes that the need for recycling is growing as we see consumers "re-powering" (purchasing newer panels to increase capacity) and/or returning or replacing panels due to weather damage.
Today, SOLARCYCLE is gearing up to take on defunct solar panels in its new facility in the southwestern U.S. and has partnered with Sunrun, the U.S.'s largest solar panel installer.
Sharma says the facility would have the capacity to recycle one million panels as soon as next year. The SOLARCYCLE process also includes assessing whether panels have enough efficiency to be re-deployed.
Industry Mobilization
Building a Circular Economy
While recycling PV will be an important solution to guarantee the sustainability of solar, the National Renewable Energy Lab (NREL) also advocates for a circular economy approach. NREL recently released a paper describing the need for manufacturers to design hardware that lasts longer and uses fewer materials.[7]
Overall, it's more environmentally friendly to build a longer lasting product than to rely on a recycling process. NREL's research shows that recycling generates more emissions and uses more energy than what would be needed to build a more reliable product. Gavin Heath, a senior environmental scientist and energy analyst at NREL says, "If you can keep [solar panels] as a working product for longer, that's better than deconstructing it all the way down to the elements that occur during recycling."[8]
In addition, NREL also advocates for a system that prioritizes the re-use of panels before sending them to be recycled.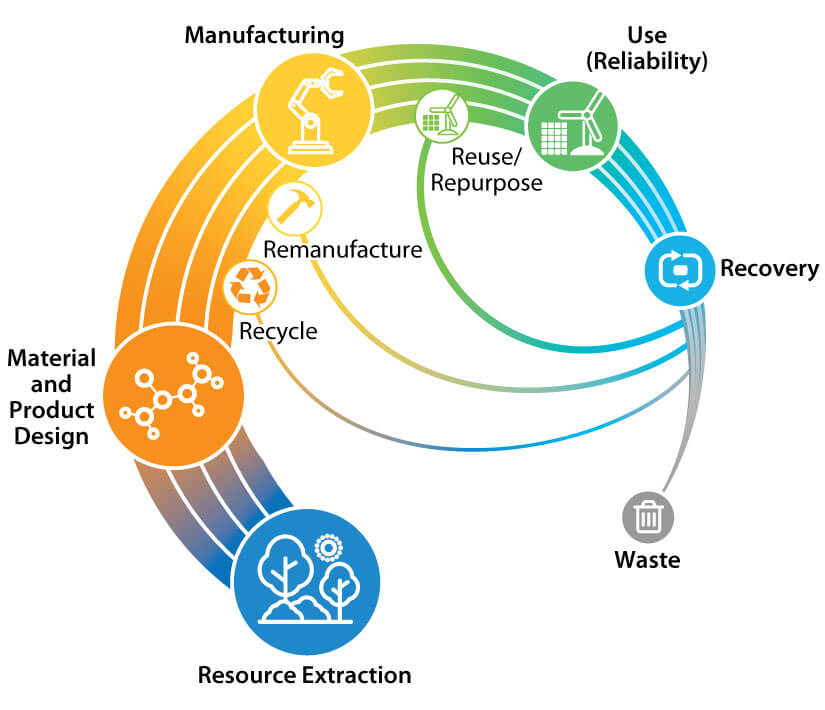 The Monetary Value of Recycling
Building a robust PV recycling network in the U.S. hinges on the cost to manufacturers. After all, it's currently cheaper to throw a solar panel into a landfill than to decommission and recycle it properly.
In addition to their circular economy approach, NREL recently released guidelines and suggestions for subsidizing a growing industry. Analysts recommend that $10-$18 per module should be set aside to pay for recycling and end-of-life decommissioning. "Projections showed that 40% of all solar panels could be reused and recycled using subsidies equal to $18 per panel for 12 years." At this rate, researchers estimate that a profitable and sustainable panel recycling industry would be established by 2032.[9]
A new study recently released in July of 2022 also outlines the financial benefits of a growing recycling industry. Independent research firm, Rystad Energy, estimates that recyclable materials from PV panels will be worth more than $2.7 billion by 2030, with the value approaching $80 billion by 2050.[10]
"Rising energy costs, improved recycling technology, and government regulations may pave the way for a market where more defunct solar panels are sent to recycling rather than to the nearest landfill, says Rystad Energy Analyst, Kristin Stuge. "Recycling PV panels can help operators save costs, overcome supply chain woes, and increase the likelihood of countries meeting their solar capacity goals."[11]
---
Learn More
Renewable energy recycling is exciting and the industry is constantly shifting to find the best solutions for end-of-life technology. Interested in learning more about PV recycling? Check out some of our source material for this article from great energy news outlets like Canary Media, PV Magazine, and Solar Power World.
You can also sign up for our newsletter to get more information about solar in the Panhandle, and stay up to date on the latest solar news.
---
Sources:
[1] St. John, Jeff. Why we need to recycle clean energy technologies – and how to do it. Canary Media. 13 Jun 2022.
[2] Marsh, Jacob. Solar panel recycling: what you need to know. Energy Sage. 15 Sept. 2021.
[3] St. John, Jeff. Why we need to recycle clean energy technologies – and how to do it. Canary Media. 13 Jun 2022.
[4] St. John, Jeff. Why we need to recycle clean energy technologies – and how to do it. Canary Media. 13 Jun 2022.
[5] St. John, Jeff. Why we need to recycle clean energy technologies – and how to do it. Canary Media. 13 Jun 2022.
[6] Ludt, Billy. Old solar panels get second life in repurposing and recycling markets. Solar Power World. 9 Jan. 2019.
[7] Sylvia, Tim. It takes more than recycling to establish a circular clean economy, says NREL. PV Magazine. 27 Jun. 2022.
[8] Sylvia, Tim. It takes more than recycling to establish a circular clean economy, says NREL. PV Magazine. 27 Jun. 2022.
[9] Sylvia, Tim. It takes more than recycling to establish a circular clean economy, says NREL. PV Magazine. 27 Jun. 2022.
[10] Fischer, Anne. There's big money in recycling materials from solar panels. PV Magazine. 11 July 2022.
[11] Fischer, Anne. There's big money in recycling materials from solar panels. PV Magazine. 11 July 2022.