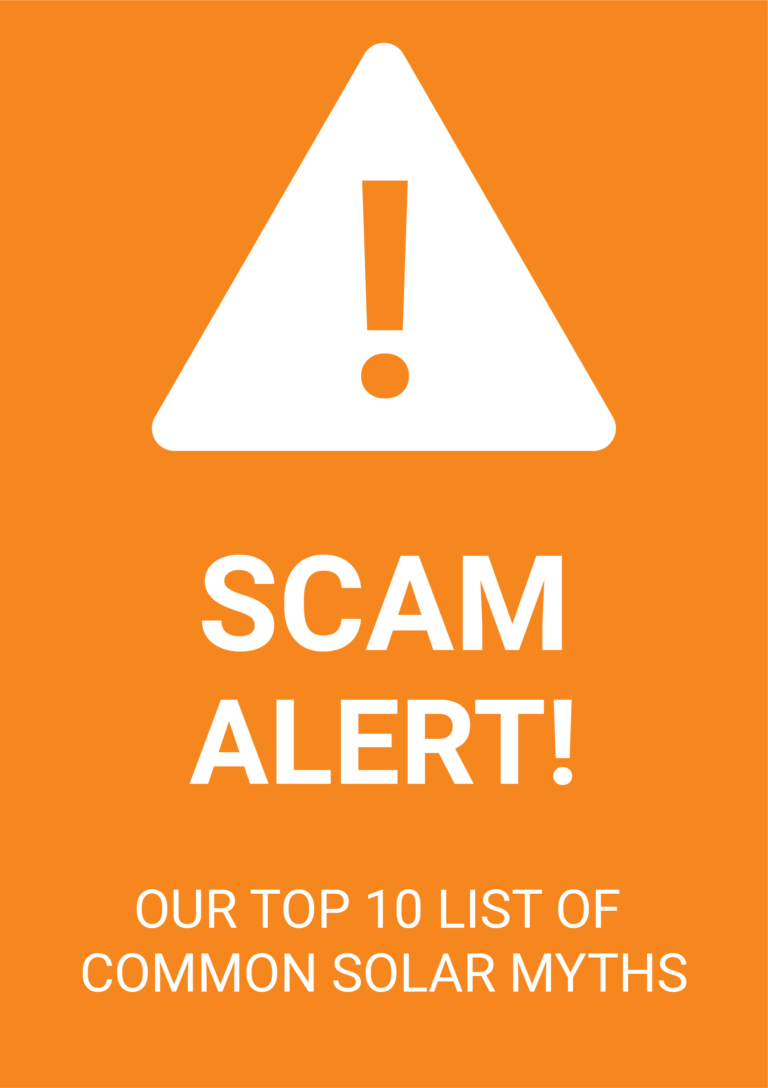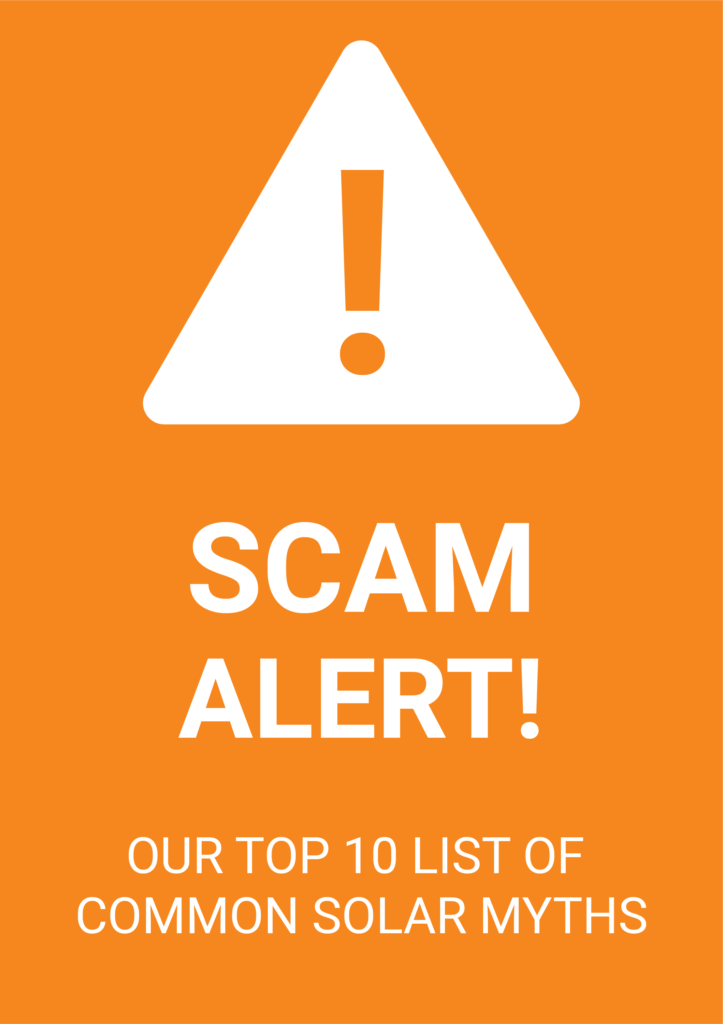 The solar market is growing fast and that means there are lots of companies competing for your project. Unfortunately, that also means that companies will deploy false and misleading claims to capture your business.
Misinformation hurts the industry as a whole and can discourage customers from making the smart switch to solar power.
It's important to be on the lookout for these claims so that you can make the most informed decision about going solar.
Where are these claims advertised?
If you've done any research on rooftop solar, you've probably seen a variety of digital ads follow you around the internet. However, the most common place to find misleading information about solar is on social media channels like Facebook and video providers like YouTube.
---
#1 Your Utility Company Will Pay You to Install Solar
FALSE – Your utility company will never offer you cash to install solar.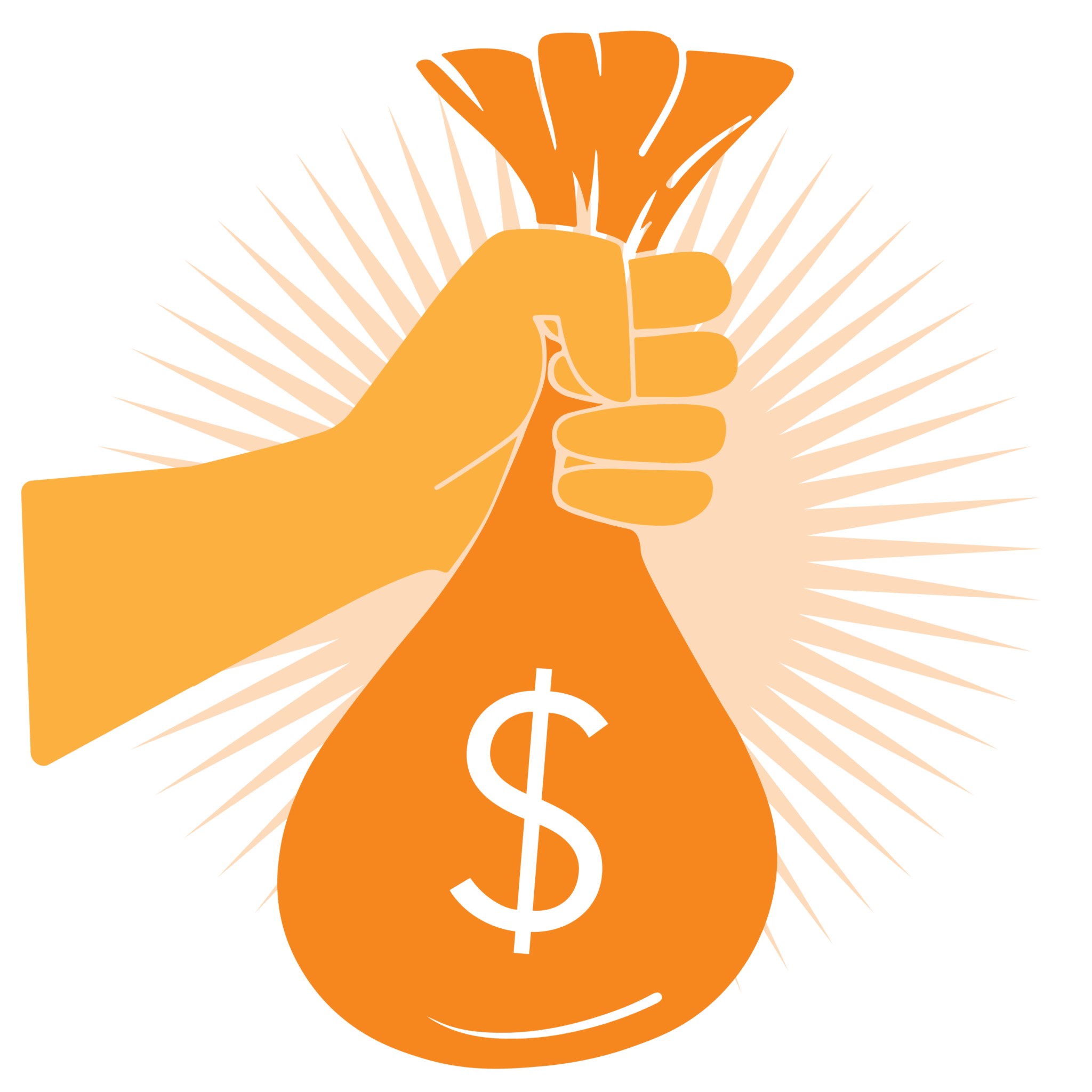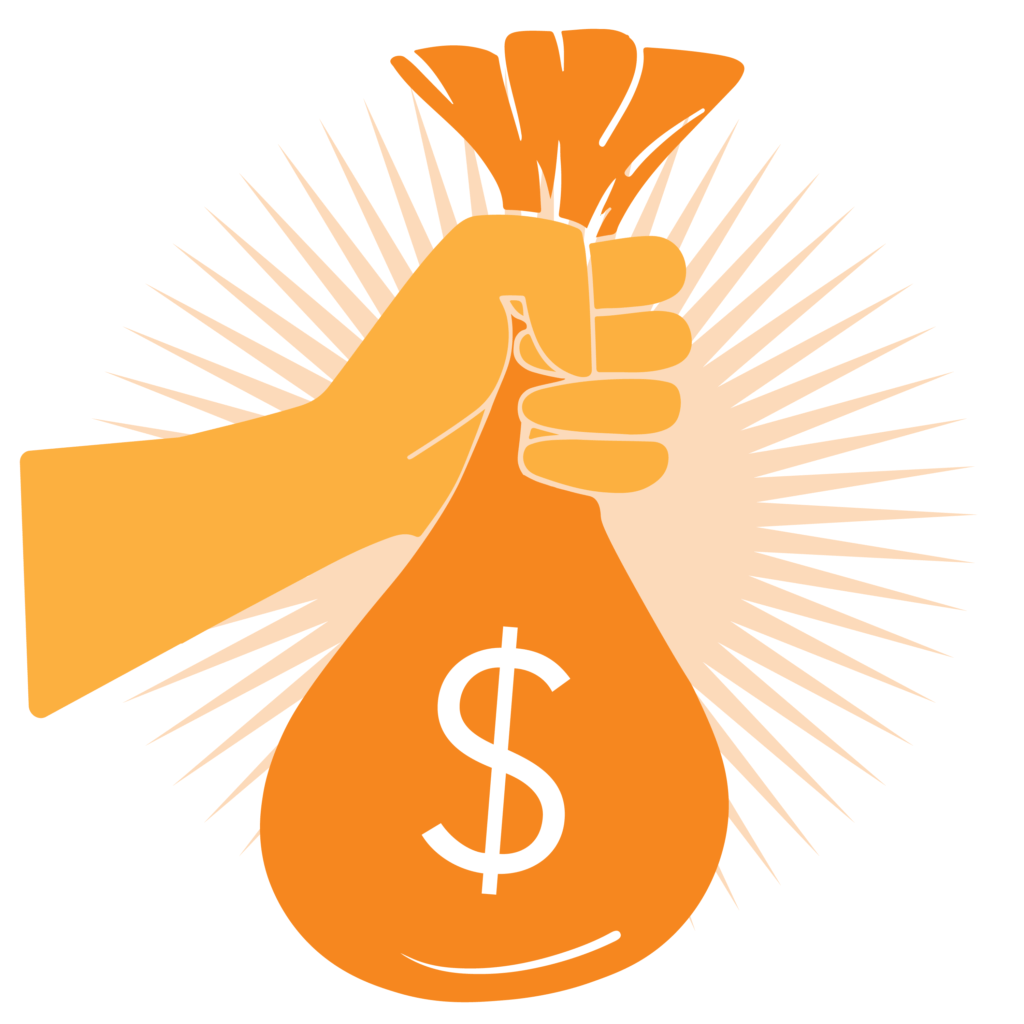 #2 The Solar Tax Credit is a Rebate Program
FALSE – The solar investment tax credit is not a rebate program and you will not receive a direct check.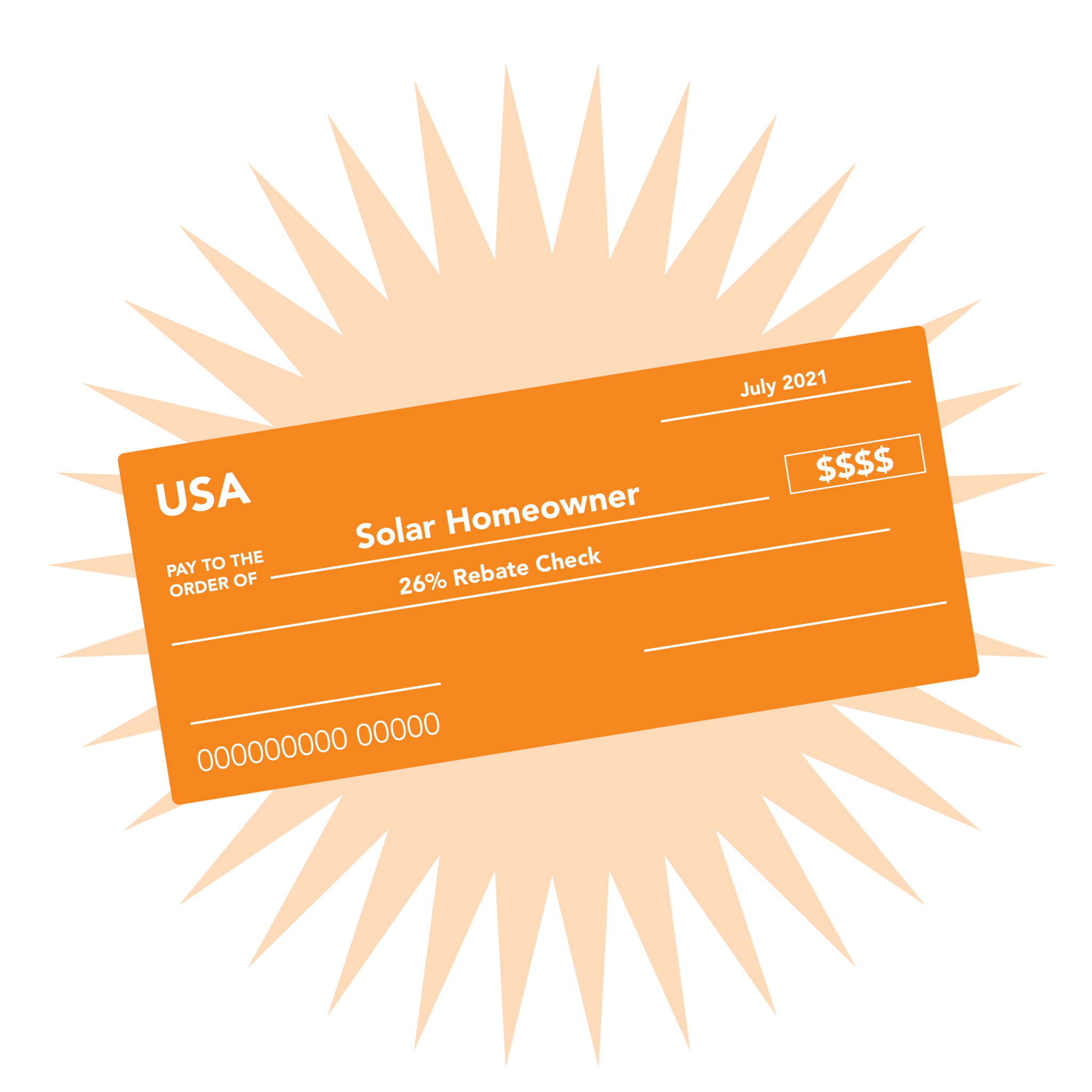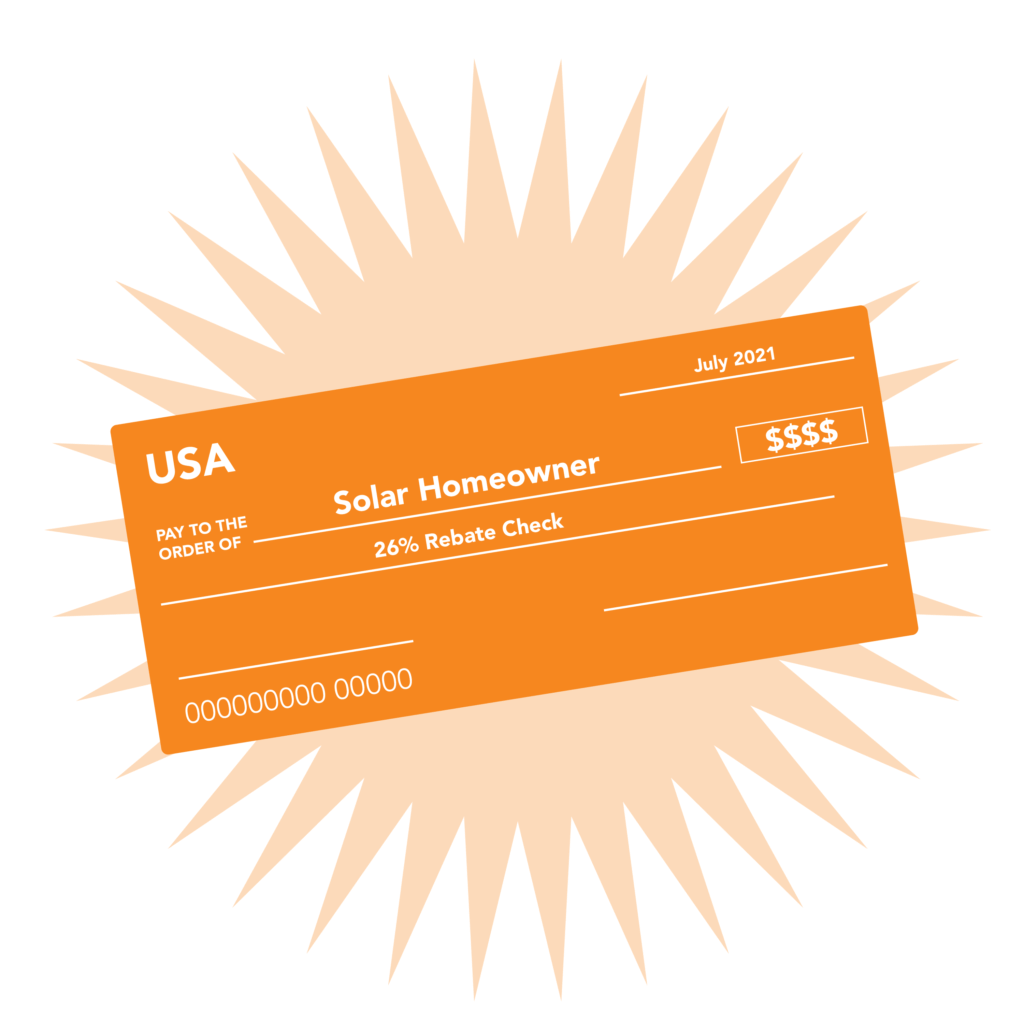 There is a lot of information out there about the federal solar investment tax credit or ITC because it's one of the biggest incentives to go solar. However, many companies will try to sell the tax credit as a rebate, meaning you will receive a direct check for 30% of the cost of your system.
This is not true. While we wish it were, there are currently no federal rebate programs for installing solar.
The federal ITC works as a credit on any federal taxes that you owe. In 2022, this percentage stands at 30% of the cost of installing your solar PV system.
Questions to Ask Your Installer
Can you explain how the federal tax credit works?
Will my quote factor in this incentive?
How do I claim the credit when I file my taxes?
#3 Your State is Giving Away Free Solar PV Systems
FALSE – No one is paying you to go solar.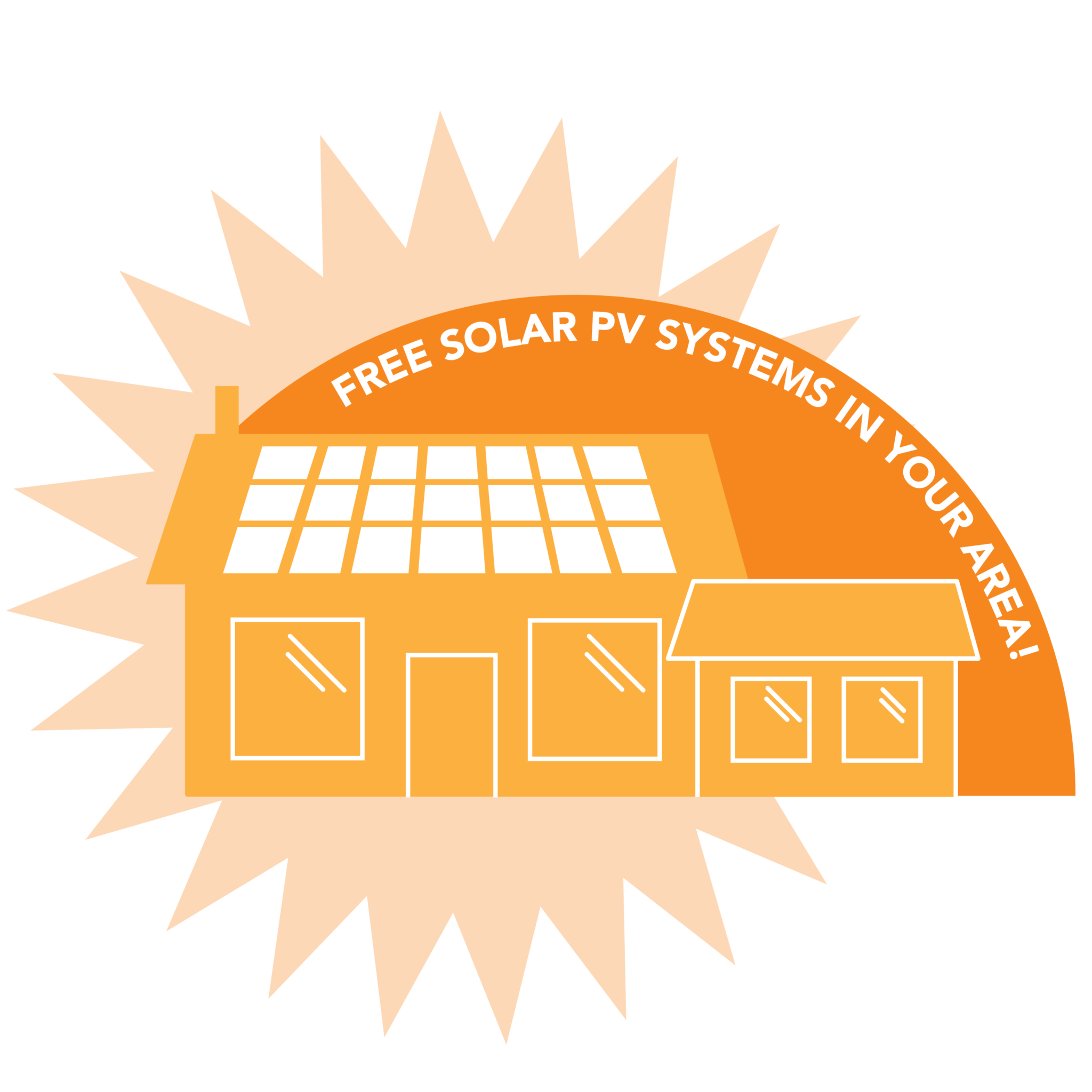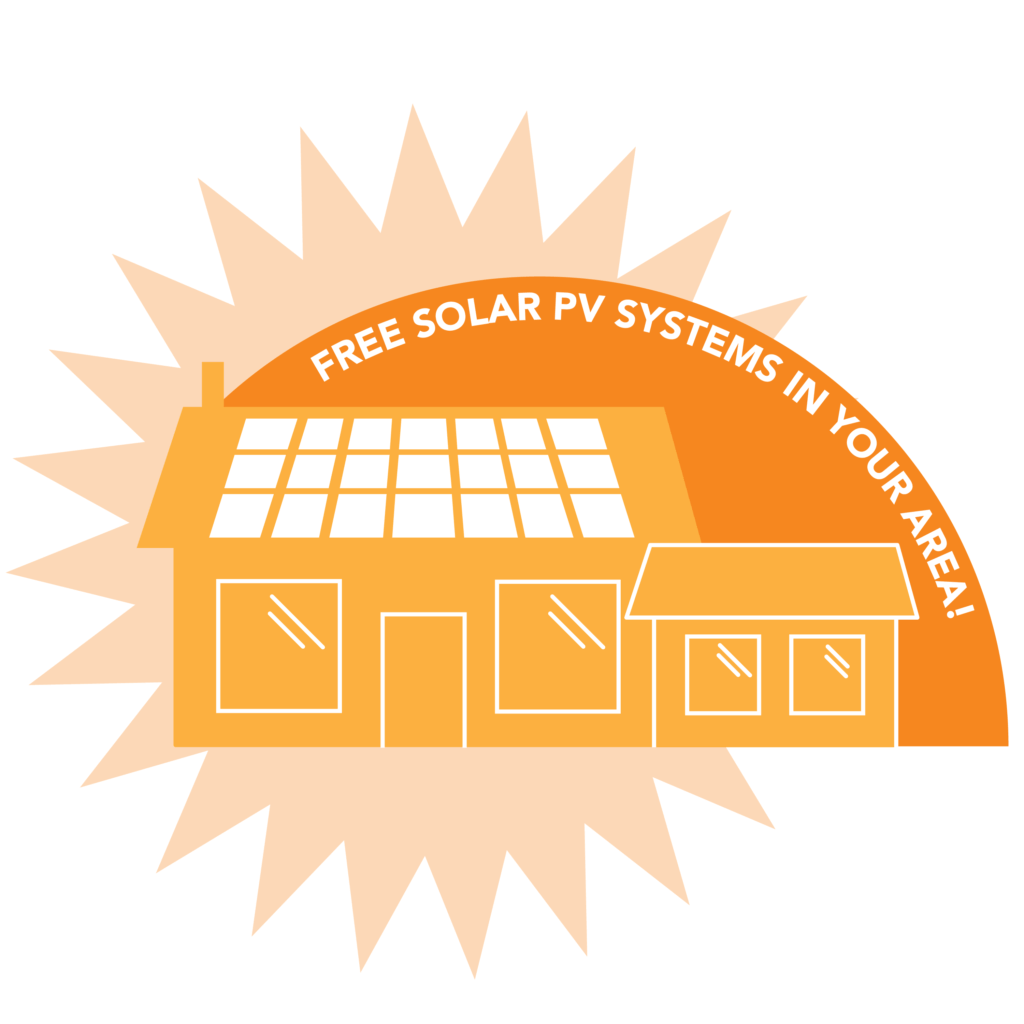 You may see ads that suggest that your state has a program that will provide a solar PV system for free. According to Business Insider, which conducted an extensive investigation into misleading claims, ads on Facebook have taglines like "federal and state programs pay you to go solar." These claims are blatantly false.
Customers are not being paid to switch to solar and systems are not being installed for free.
While there are ways to reduce costs with the federal investment tax credit, financing options, and other programs, no state or federal programs will directly hand you cash to switch to solar or install a system at no-cost.
Questions to Ask Your Installer
What financing options does your company provide?
Do you offer additional company discounts?
#4 Take Advantage of the "Solar Stimulus Program"
FALSE – There is no federal solar stimulus program.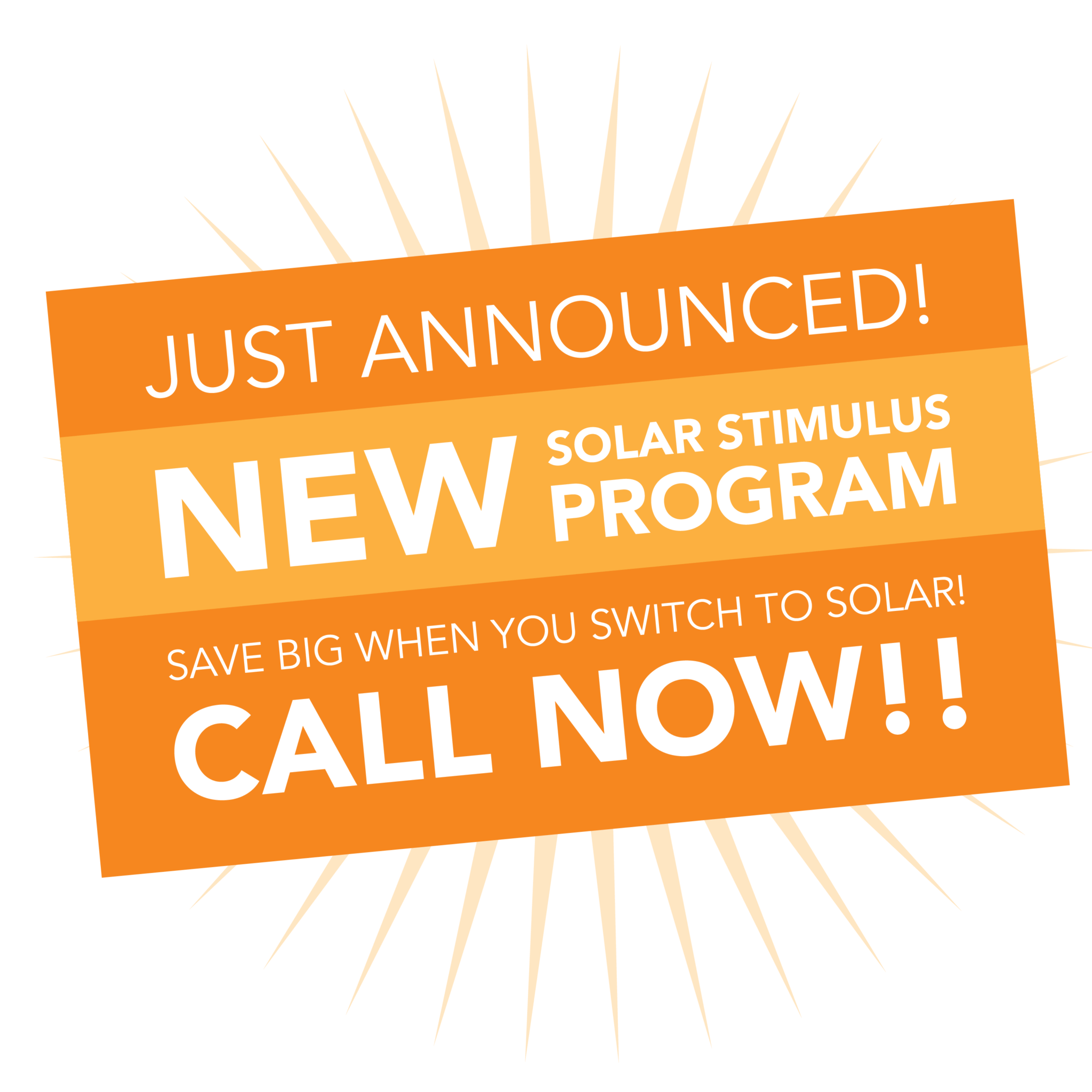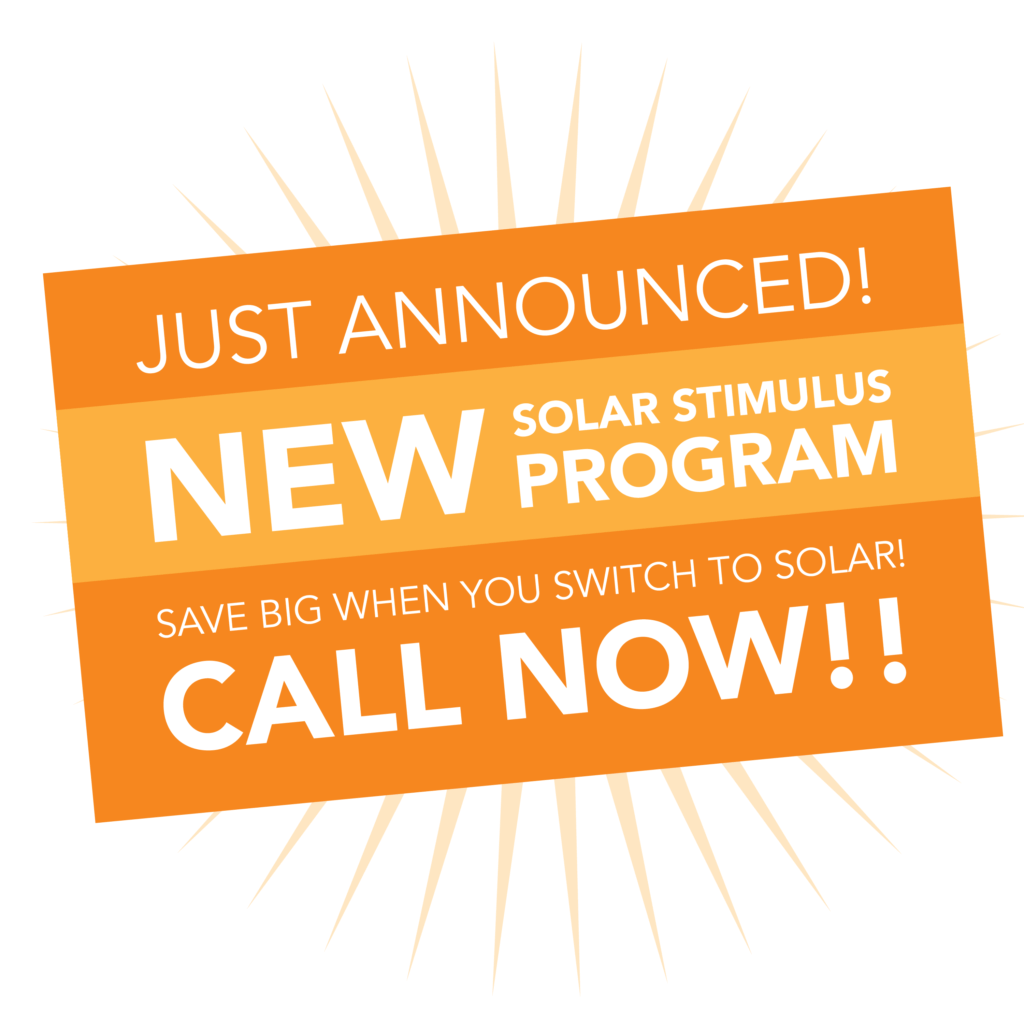 During the first phase of the COVID-19 pandemic, ads touting a "solar stimulus program" became popular on Facebook.
Many ads promoted a new "stimulus initiative" that was recently made available to customers in specific states that would pay their electric bill for the first 6 months. Other programs advertised specific dollar amounts such as "New $1,000 solar stimulus package just announced."
While Facebook did take down many of these ads for violating paid-for-by disclaimer guidelines, some may still be floating around. No such program exists and there is no federal stimulus with regards to solar.
#5 Qualify for a Power Bill Reduction
FALSE – There are no federal or state "power bill reduction" programs for solar.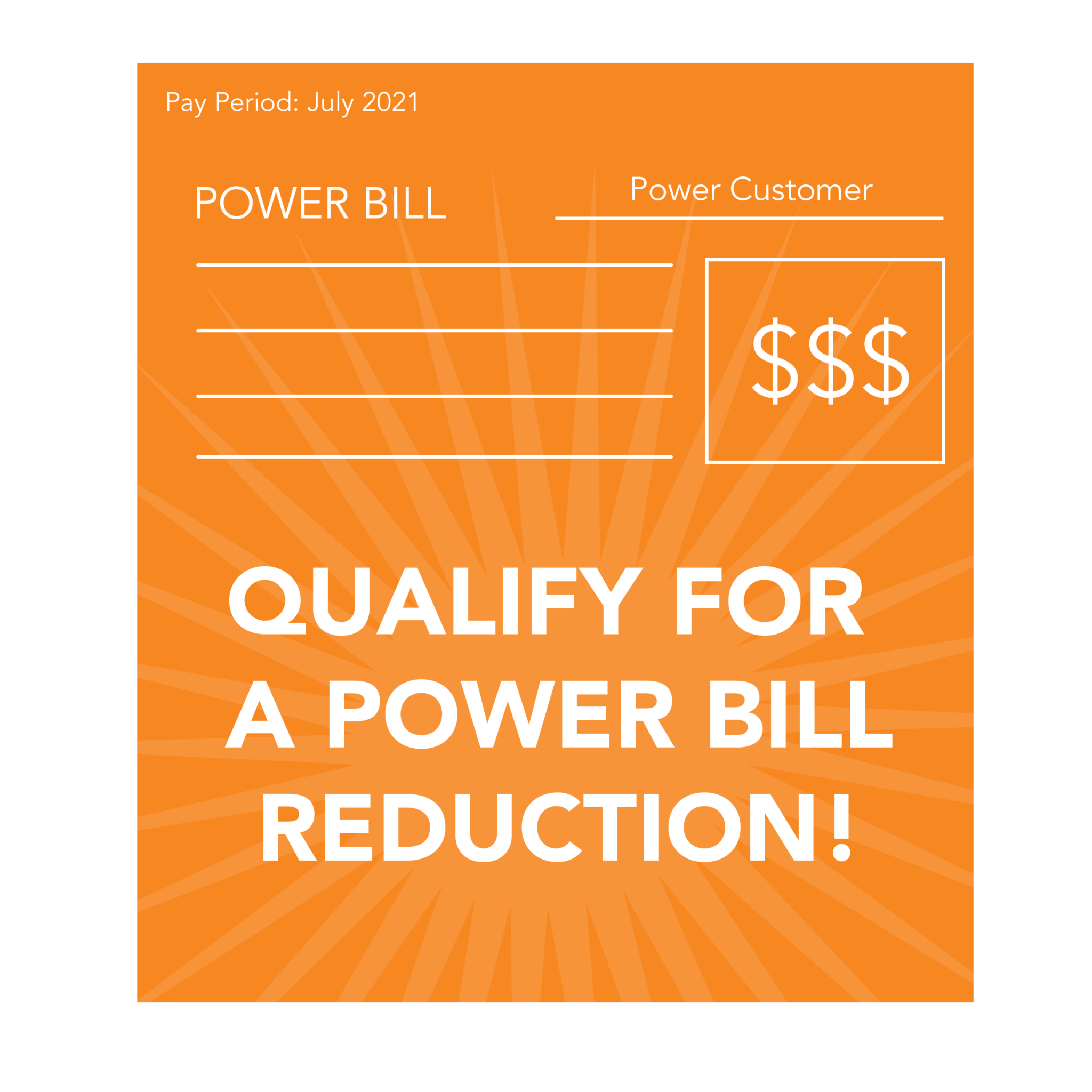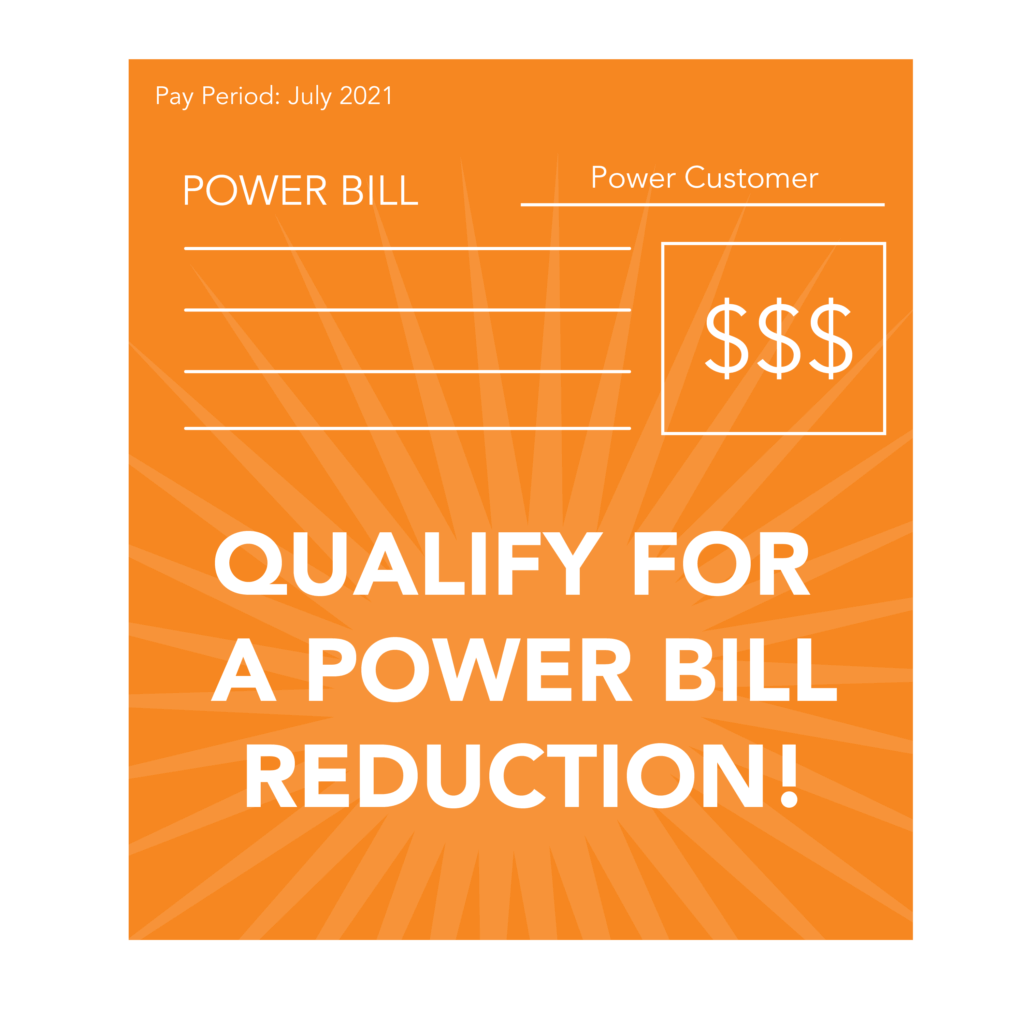 Solar companies know that the biggest incentive for switching to solar is reducing your energy costs.
Watch out for companies claiming you might qualify for a "power bill reduction." This is false. There are no state or federal programs that qualify you for a "power bill reduction" if you install solar.
Switching to solar does reduce your power bill, but not because you might qualify for a special state or federal program. This is just the great part about switching to solar!
Questions to Ask Your Installer
How much will my power bill be after installing solar?
How long will it take for me to start seeing these savings?
#6 Switch to Solar With No Out-of-Pocket Costs
MISLEADING – Most installations come with some out-of-pocket costs.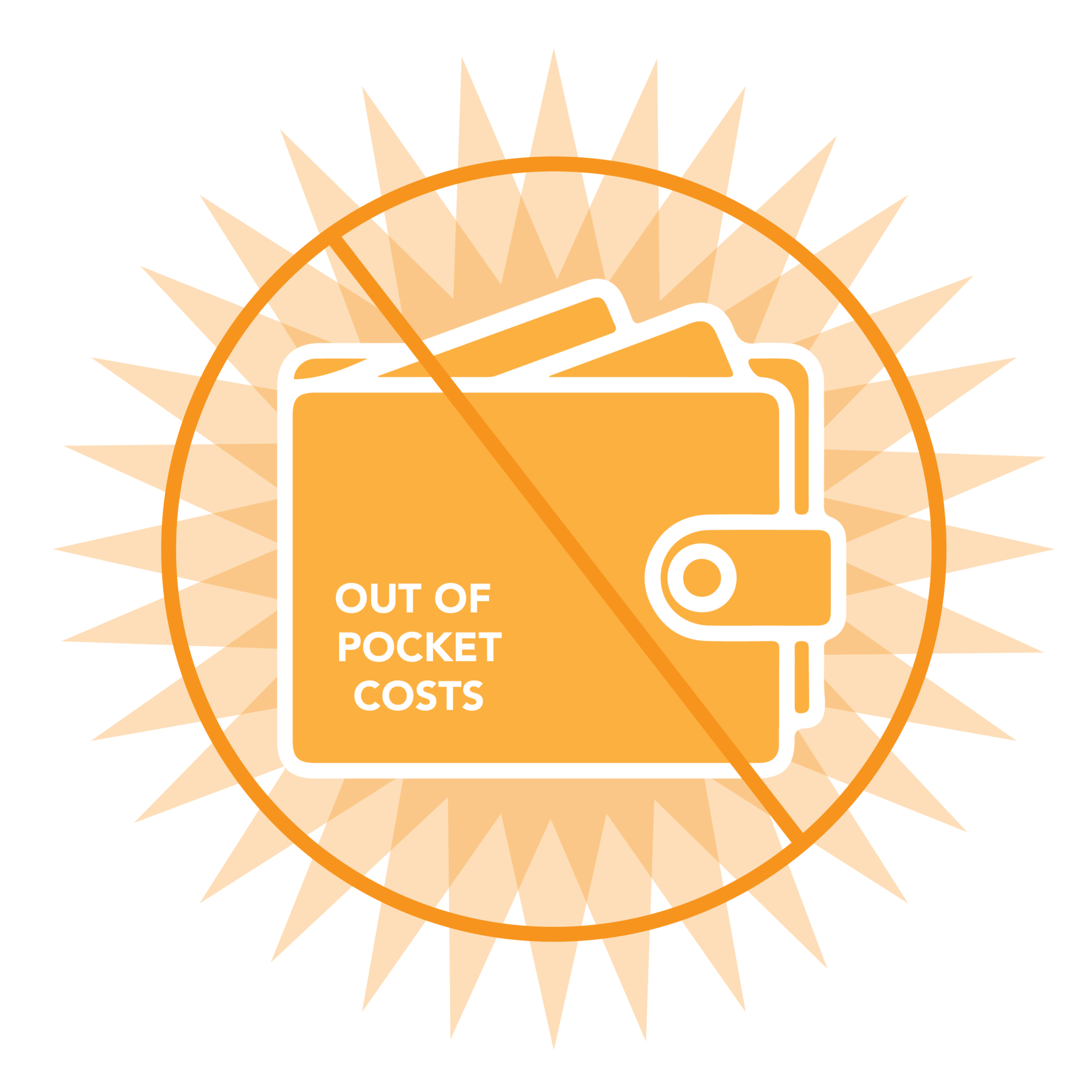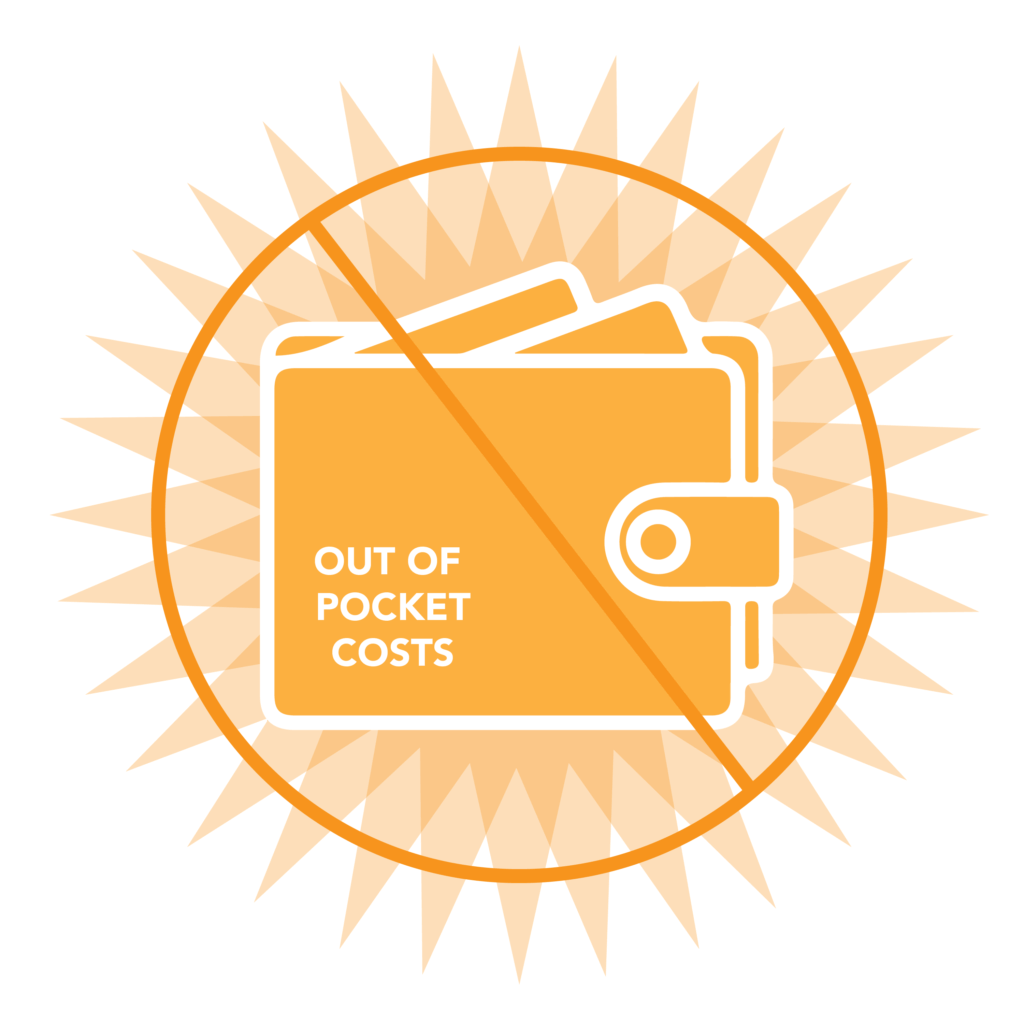 While many companies, including SunFarm Energy, offer no-cost down financing options, there are still some expenses associated with installing a system.
If customers choose to finance their system they may opt for a no-cost down option but will still pay monthly bills towards their financing plan.
In addition, grid-tied systems are often associated with a connection fee. While you may be producing 100% of your energy needs with your solar PV system, unless you have off-grid backup battery storage, you will still need to pay a monthly bill to remain connected to the grid. For example, Gulf Power in Northwest Florida charges about $20 per month to stay connected to the grid.
Questions to Ask Your Installer
What costs are associated with installing my system?
How are these costs calculated?
How much does my utility charge to stay connected to the grid?
#7 Save "X-Dollar Amount" a Year
MISLEADING – Savings with solar vary by customer.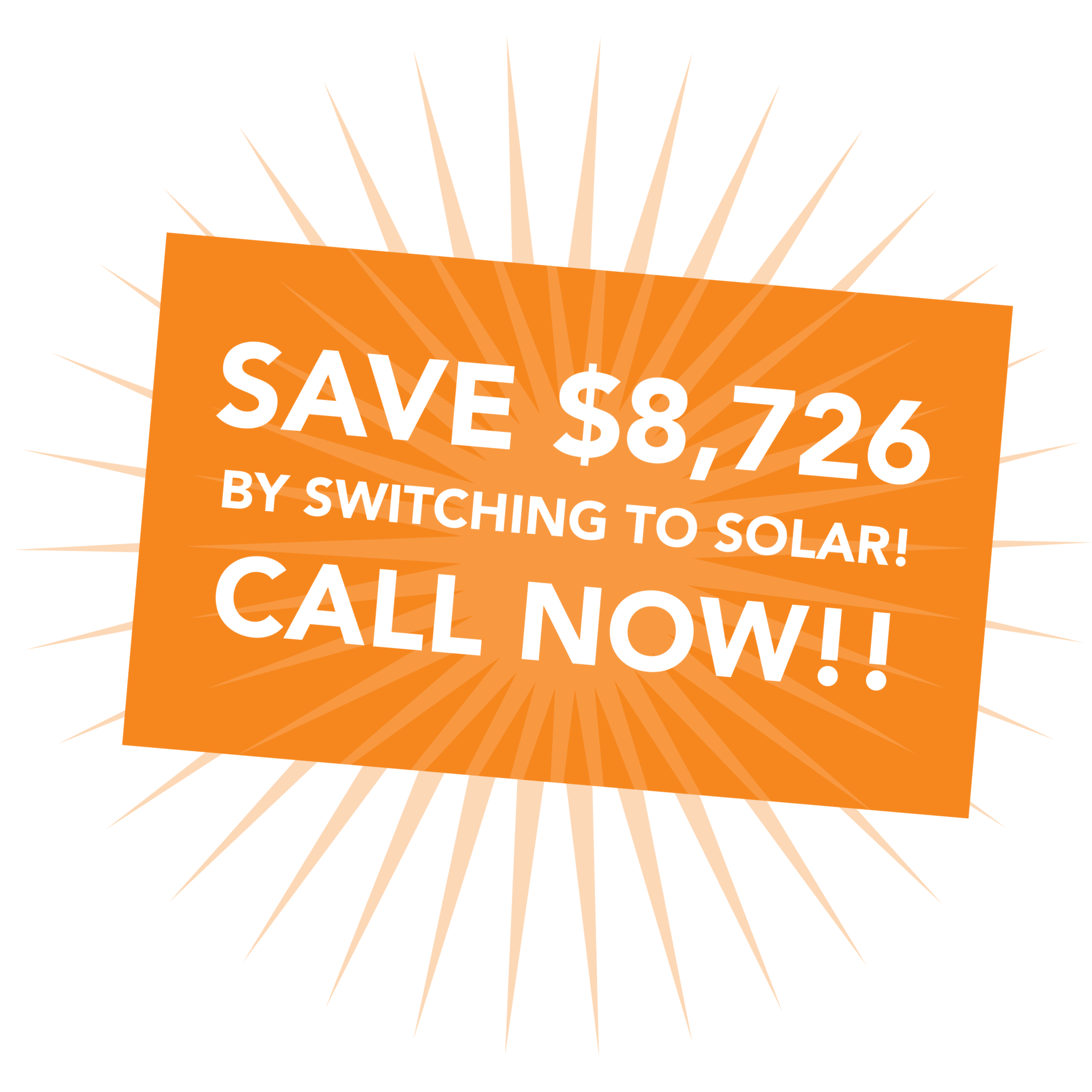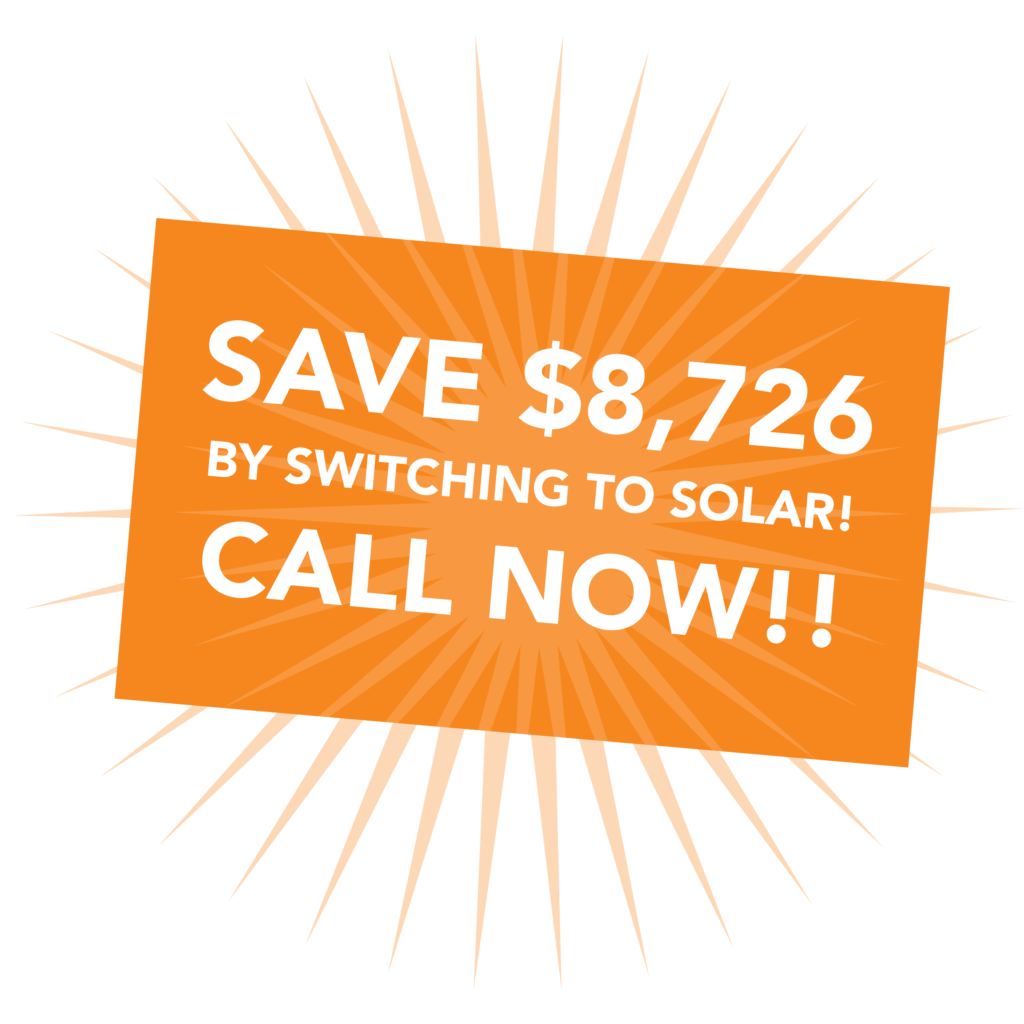 You may see companies advertising specific dollar amounts in savings by switching to solar. For example, "save $8,726 by switching to solar today!"
It's important to remember that solar savings vary by customer. Depending on your energy needs, consumption, system size, and available land/roof space, savings will be different for everyone.
At SunFarm Energy, we build your system to match your consumption and design for 100% offset whenever possible. However, customers will have months where utility bills may be higher or lower depending on the season. Here in Florida, the hotter months will usually see an increase in your consumption and subsequent bills while the cooler months will see the opposite.
Overall, switching to solar will save you money, but it's important to work with your Energy Consultant to build a system that fits your needs and lifestyle.
Question to Ask Your Installer
What kind of savings can I expect based on my needs?
How will my quote reflect these savings?
How are my savings calculated?
#8 Net Metering is Now Open
MISLEADING – In Florida, net metering has been around for over a decade.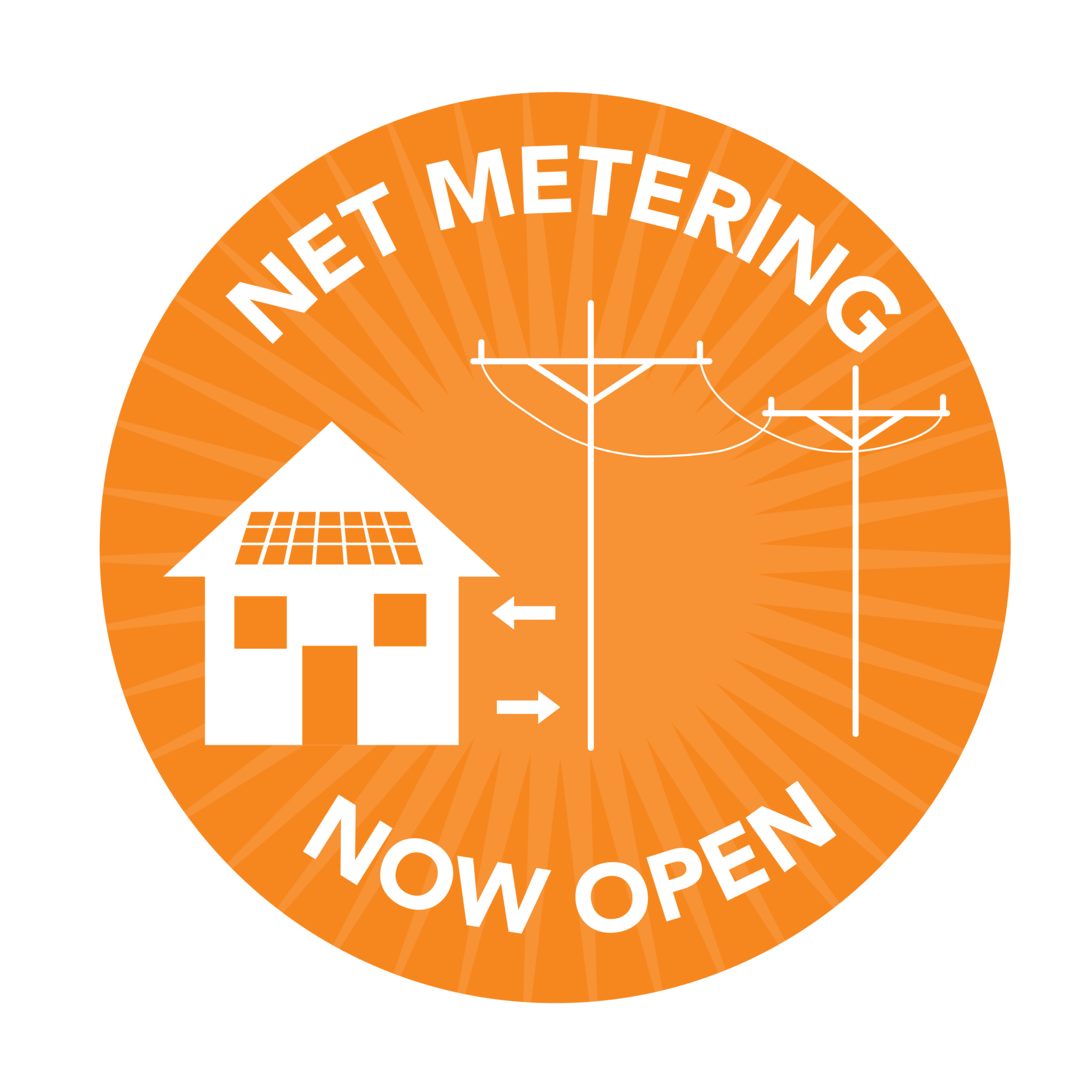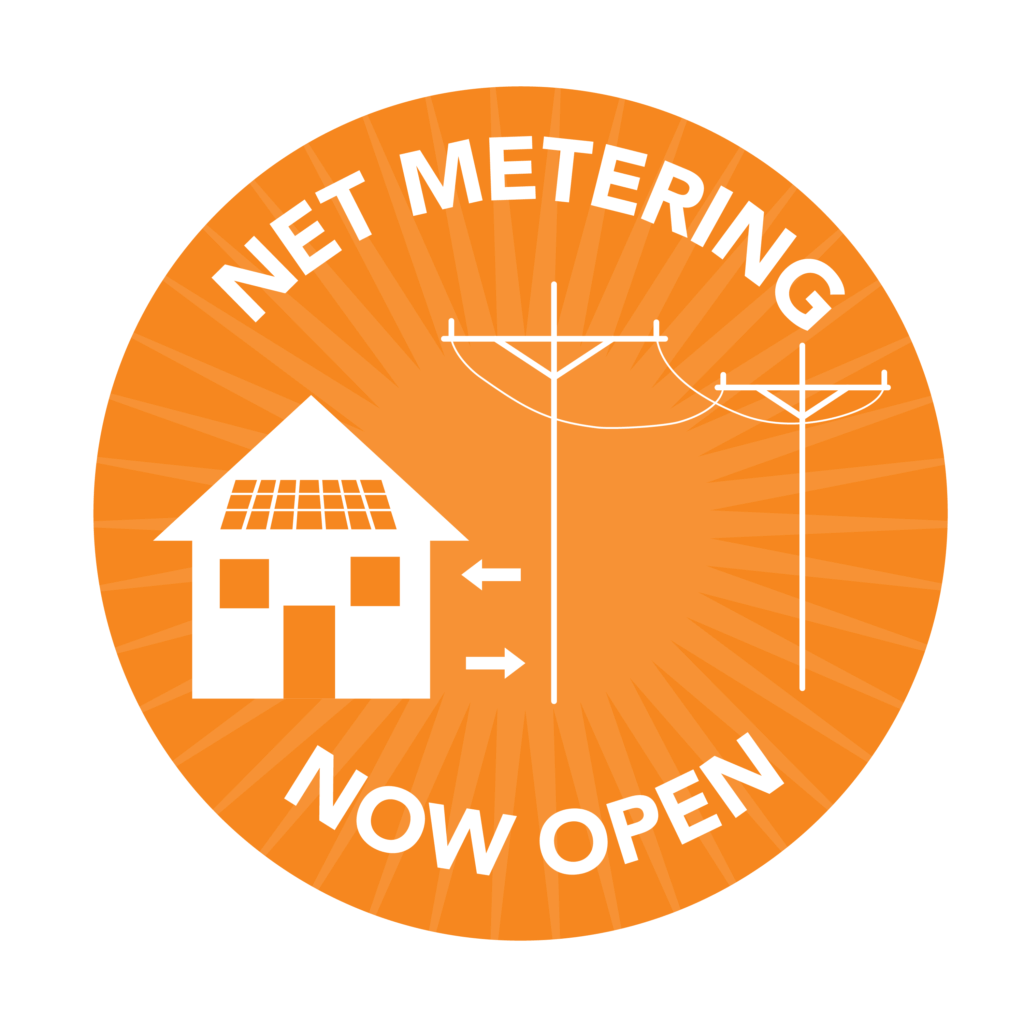 You might see companies using language like "100% net metering is now open," or that Florida or other states have recently passed a law that makes solar more affordable. These claims are misleading at best.
The net metering program in Florida has been around since 2007 and allows you to get a credit for the excess energy you produce and send back to the grid. This program doesn't "open" or "close."
Companies use this language to create a sense of urgency to fool customers into thinking that net metering is only "open" for a certain period of time, prompting them to move forward with their project more quickly.
Questions to Ask Your Installer
Is net metering offered in my state?
What net metering rate does my utility company provide?
How will net metering help my savings with solar?
#9 Solar Companies Disguise Themselves as News Sources
MISLEADING – Always check your sources.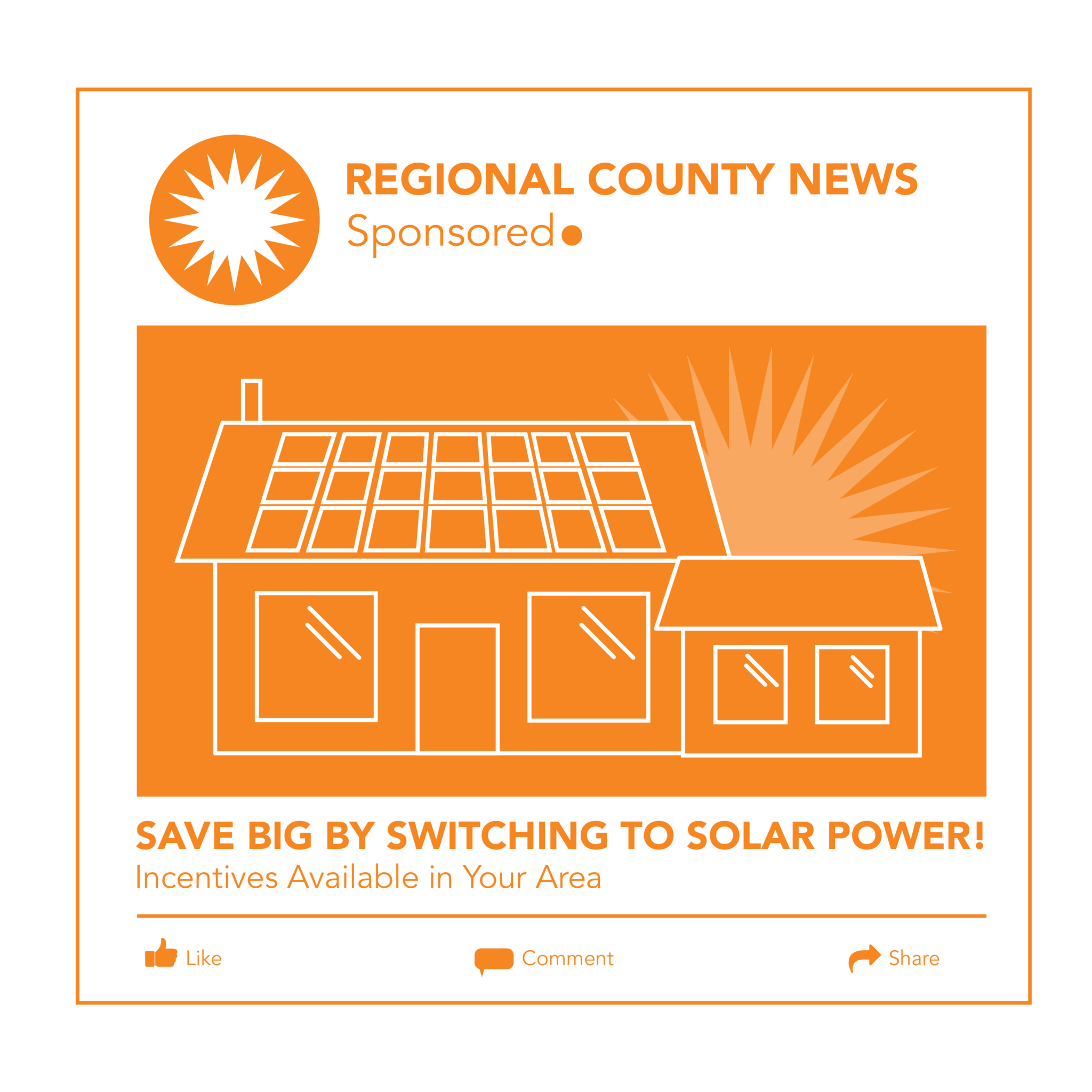 Be on the lookout for solar companies masquerading as news outlets, nonprofits, and industry associations.
An investigation by Business Insider found that lead generation companies, and larger solar companies themselves, are using fake news organizations to promote their business. One example found a solar company in Colorado advertising as the "El Paso County News."
You may also come across ads that use state and/or county seals or logos to appear legitimate. They may even use ".org" URL's or promote an association with industry organizations and societies. However, a simple investigation of the ad will usually lead you back to the solar company themselves, or a lead generator that will prompt you to submit information to receive a quote.
#10 Ads Contain Tesla Imagery or Logos Without Certification
MISLEADING – Not all solar companies are Tesla Certified Installers.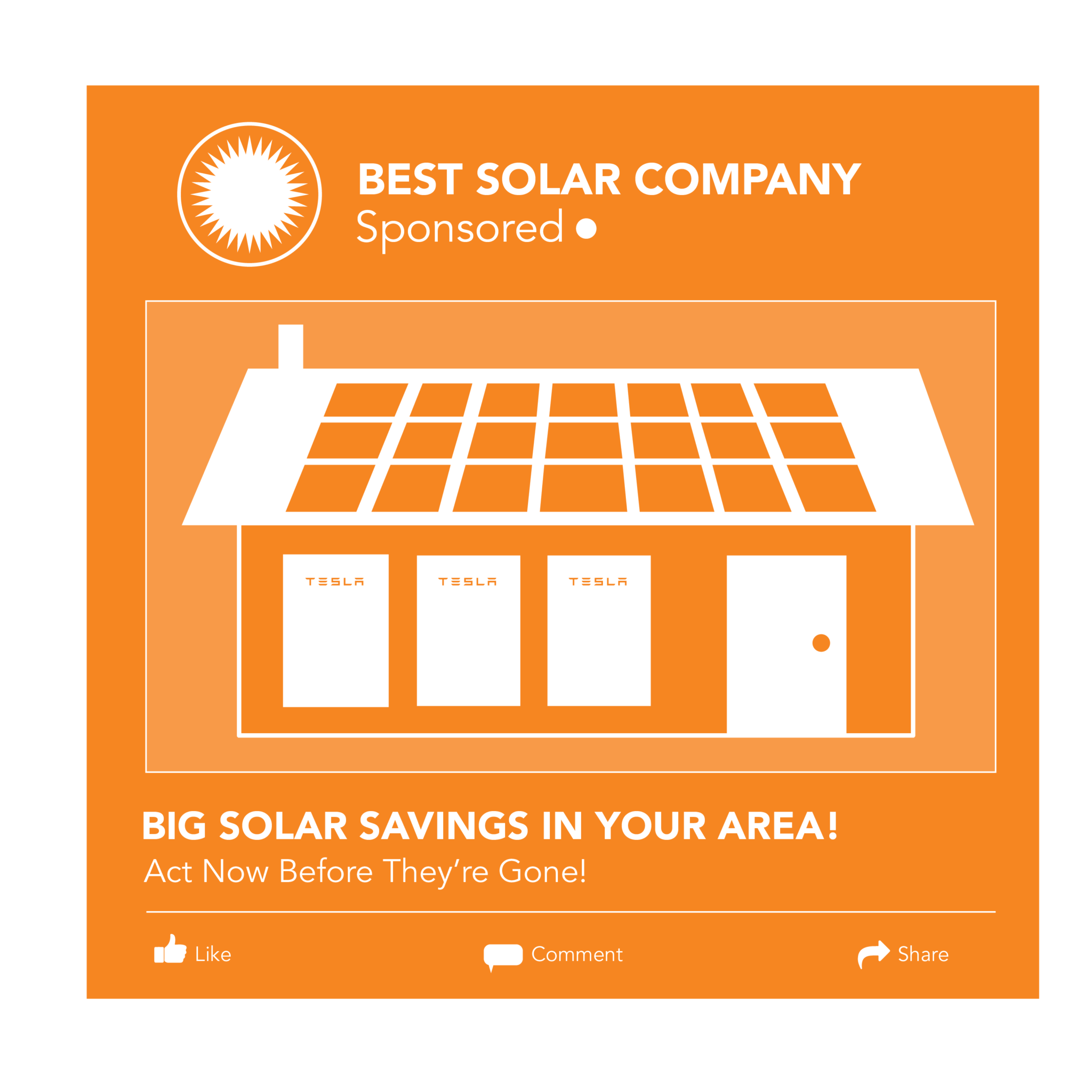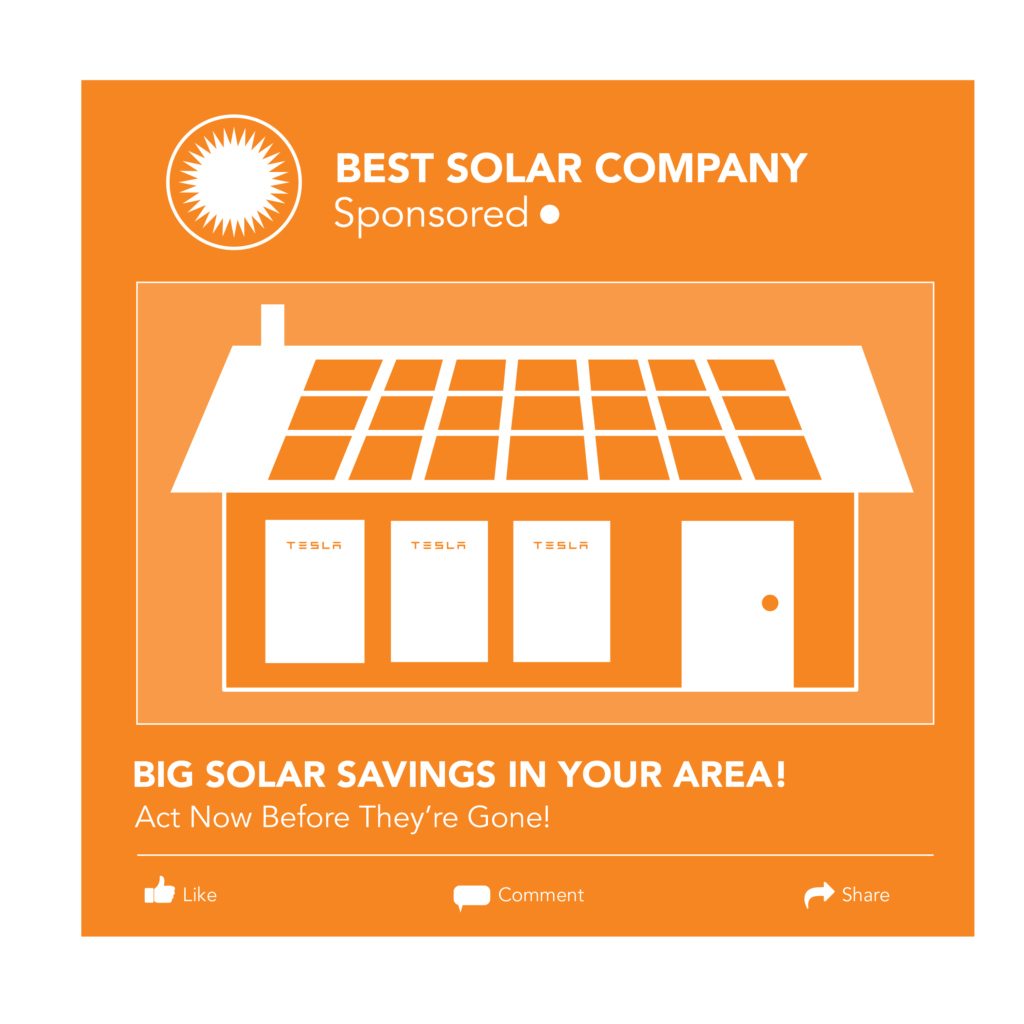 When it comes to solar + storage, there are lots of companies out there that may be using Tesla Powerwall images in their advertising. This can be extremely misleading as only a handful of companies in our area, including SunFarm Energy, are true Tesla Powerwall Certified Installers.
Keep an eye out for any Tesla imagery in ads that make no mention of Tesla or battery back up storage. This is usually a good indication that the company is not a Certified Installer, or may be certified elsewhere in the country, but not in your region.
Businesses know that including this imagery in their advertising will catch customer's eyes regardless of whether the product is available. As a general rule of thumb, if the advertisement does not include a Tesla Certified Installer logo or makes no mention of the Tesla product in the text of the ad, that company is most likely not a Certified Installer.
BONUS #11 Receiving a Call from "Jason" with Energy Advocates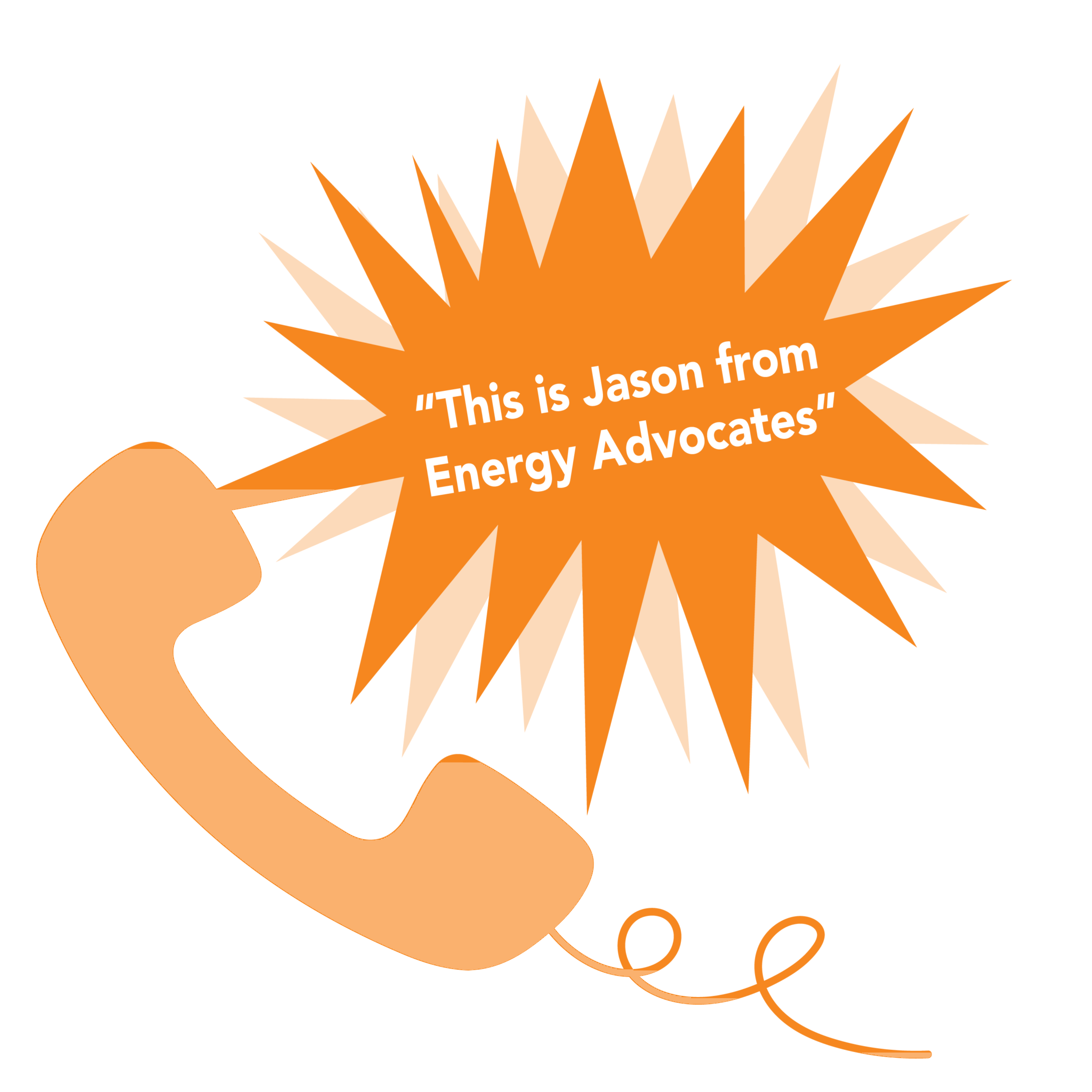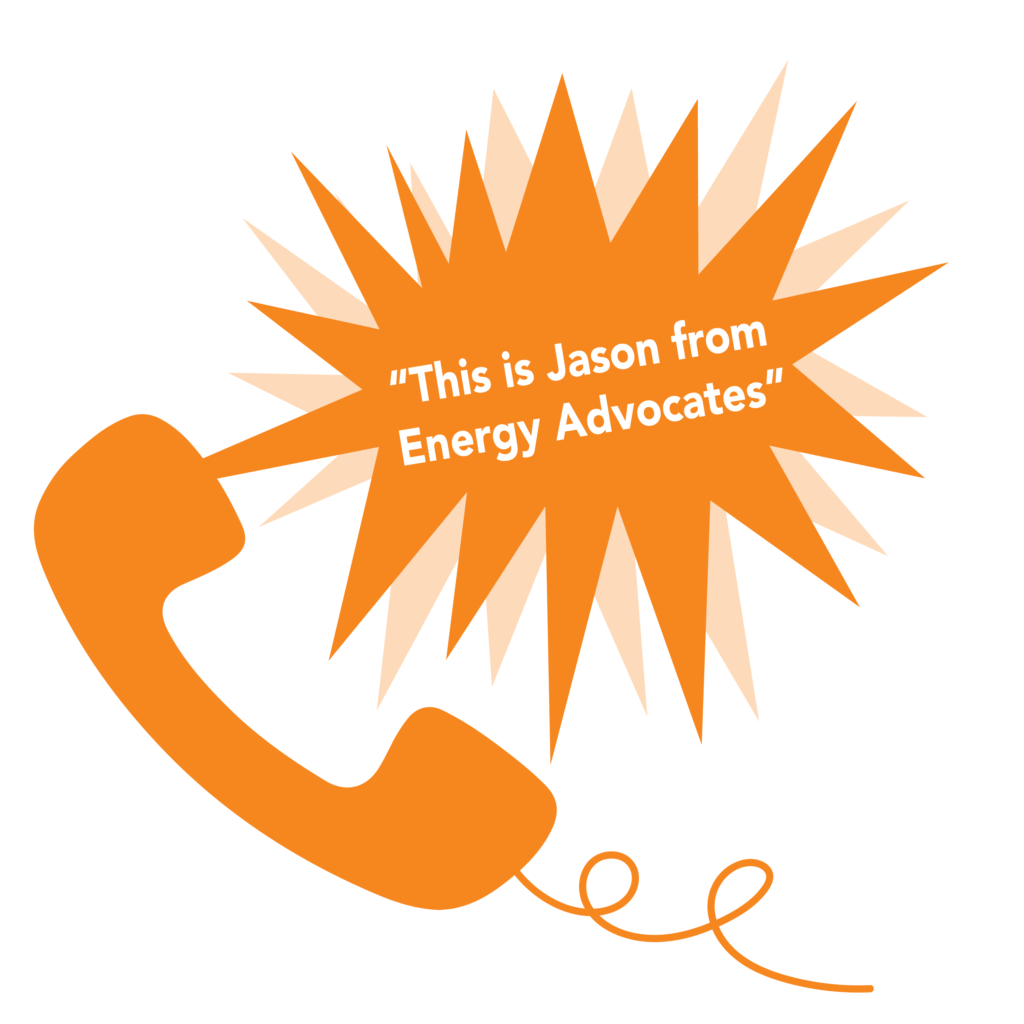 Have you been receiving harassing phone calls from someone who calls themselves Jason with Energy Advocates? You're not the only one. We have been hearing from lots of folks who have been receiving multiple calls a day from this "person." Sometimes our own employees even get these calls!
If you have received these phone calls and have conducted a Google search for Energy Advocates in Pensacola or the surrounding area, you might see our business pop up as the top result.
We want to be very clear that these phone calls are not coming from SunFarm Energy and are not associated with our company in any way. We do not cold call, and we would never harass you with unwanted phone calls.
If you have received a call like this, or a spam call from any solar company, please block the number and report it to the U.S. Federal Trade Commission (FTC). You can also register to be put on a Do Not Call List through the FTC.
What to do about false and misleading claims?
Report them. Any time you see a misleading claim on social media about solar, be sure to report the ad. Remember, these misleading claims not only harmful to you as the customer, they also hurt the industry as a whole and jeopardize a clean energy future for all.
Making the switch to solar is a big decision. Make sure you're armed with the facts to make the best choice.