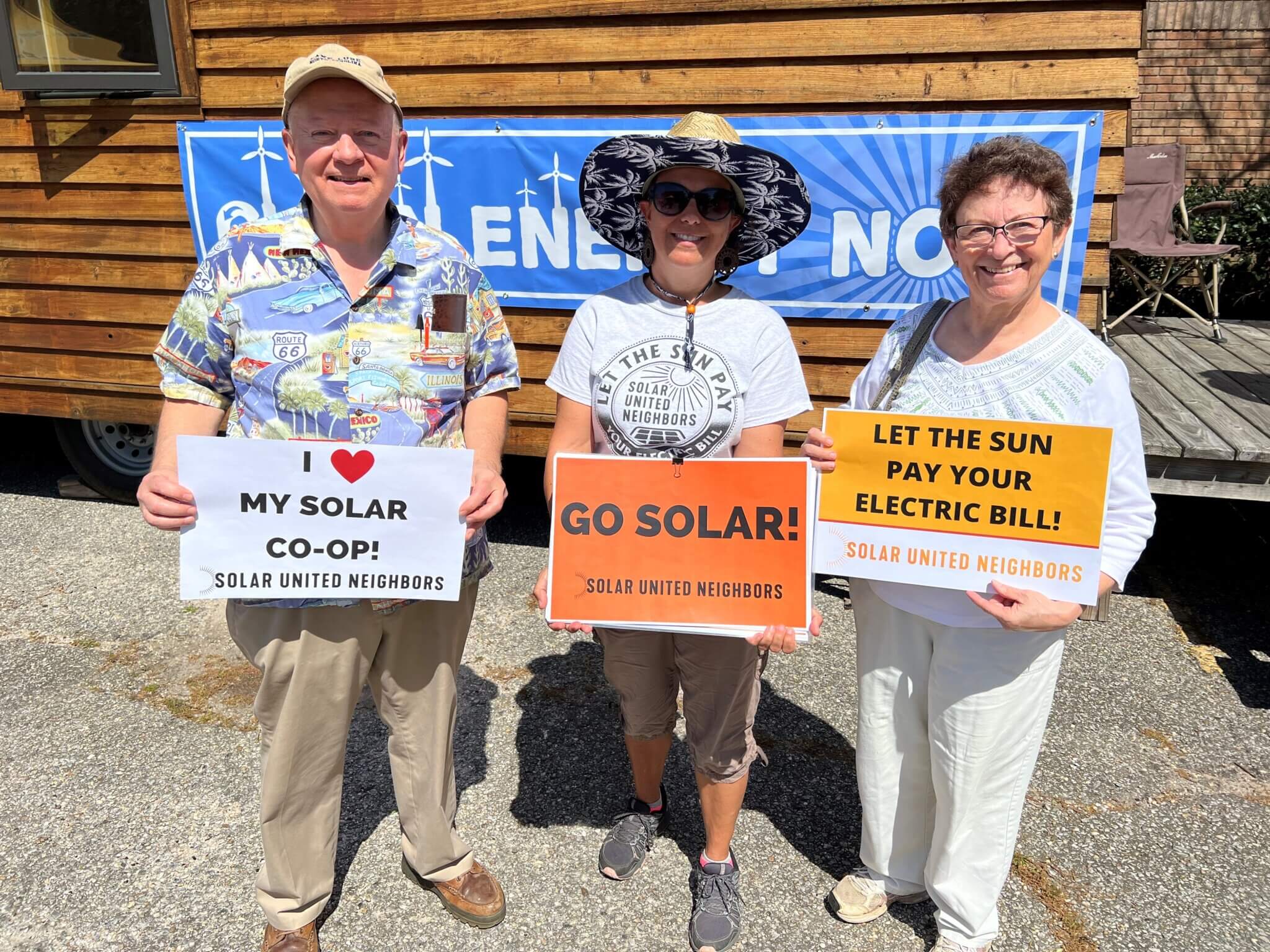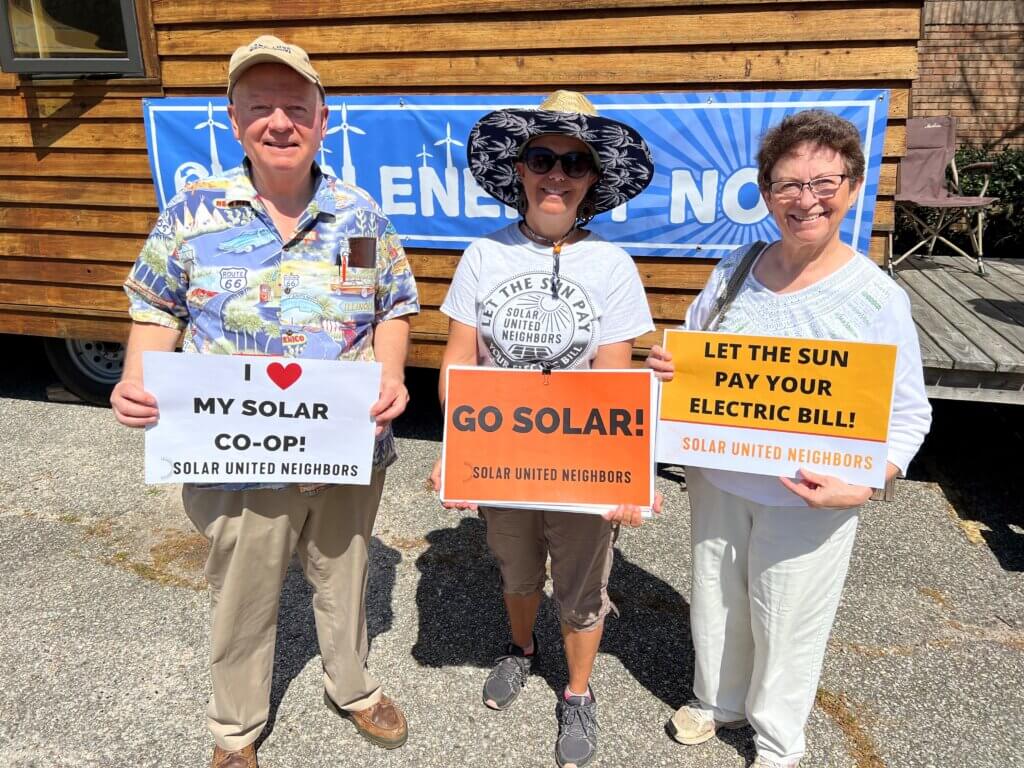 The Pensacola Solar Co-Op is now open for sign-up and SunFarm Energy is proud to be your installer. If you've ever thought about making the switch to solar, now is the time!
Joining the co-op takes the guess work out of going solar and helps you secure quality equipment and a competitive price.
What is a Solar Co-Op?
Solar co-ops expand solar adoption in our region by bringing community members together. After all, you might notice that once one person in a neighborhood goes solar, other folks often follow. National solar nonprofit, Solar United Neighbors, defines this program as, "a group of homeowners in a defined geographic area who use their combined purchasing power to ensure they receive the most competitive solar installation." Once a co-op is created, the team at Solar United Neighbors, along with a selection committee of community members, chooses a local trustworthy installer to complete all co-op projects.
In addition, co-op members also receive a 1-year membership with Solar United Neighbors, allowing you to utilize educational resources, and a team of expert staff to help guide you through the process. Overall, you can feel good knowing you will be part of a growing movement across the nation to make solar accessible to everyone.
Why go solar with a Co-Op?
By using collective purchasing power, members lock-in a solar installation at a reduced rate. Plus, Solar United Neighbors vets all installer partners to ensure members receive a quality installation from a trustworthy contractor. There are a lot of new solar businesses in our area and it can be hard to find a solution that fits your needs. Co-Op members receive multiple equipment options and each project is highly customized to fit your unique energy goals.
How do I join the Pensacola Solar Co-Op?
Joining the Pensacola Solar Co-Op is free, there's no obligation to install, and it's open to all Escambia County Residents. You can sign up now via the Solar United Neighbors portal until Friday, April 15th 2022.
Do you have questions ? Give us a call. We're standing by to assist.