SunFarm Energy is proud to be family-owned for the past 10 years. When you work with us, you become part of our family. After all, isn't that what the Holiday season is all about?
Check out some of our employees' favorite recipes for their Holiday celebrations this season. Click on the caption link to open the recipe page or download the full recipe book.
The holidays are also a great time to support local businesses – especially those that carry fresh seasonal produce and meats. Want to make some of the recipes below? Be sure to check out Bailey's Produce and Nursery for all your fruit and vegetable needs. They carry a wide variety of items, including many of the ingredients you'll need to make some of these recipes!
Looking for a fresh cut of flank steak as well? Stop by The Butcher Shoppe in Pensacola for steak, chicken, sausage, and more holiday favorites.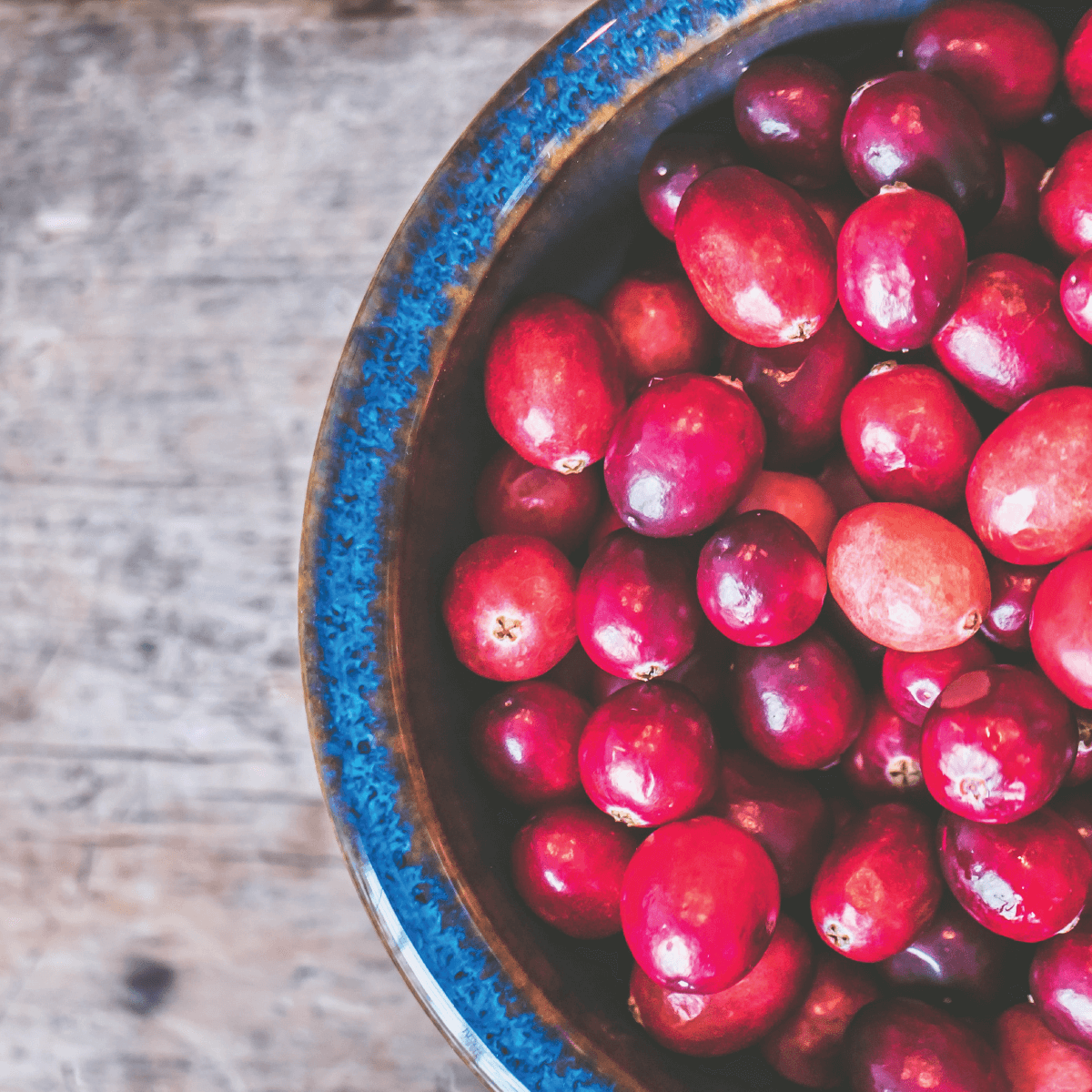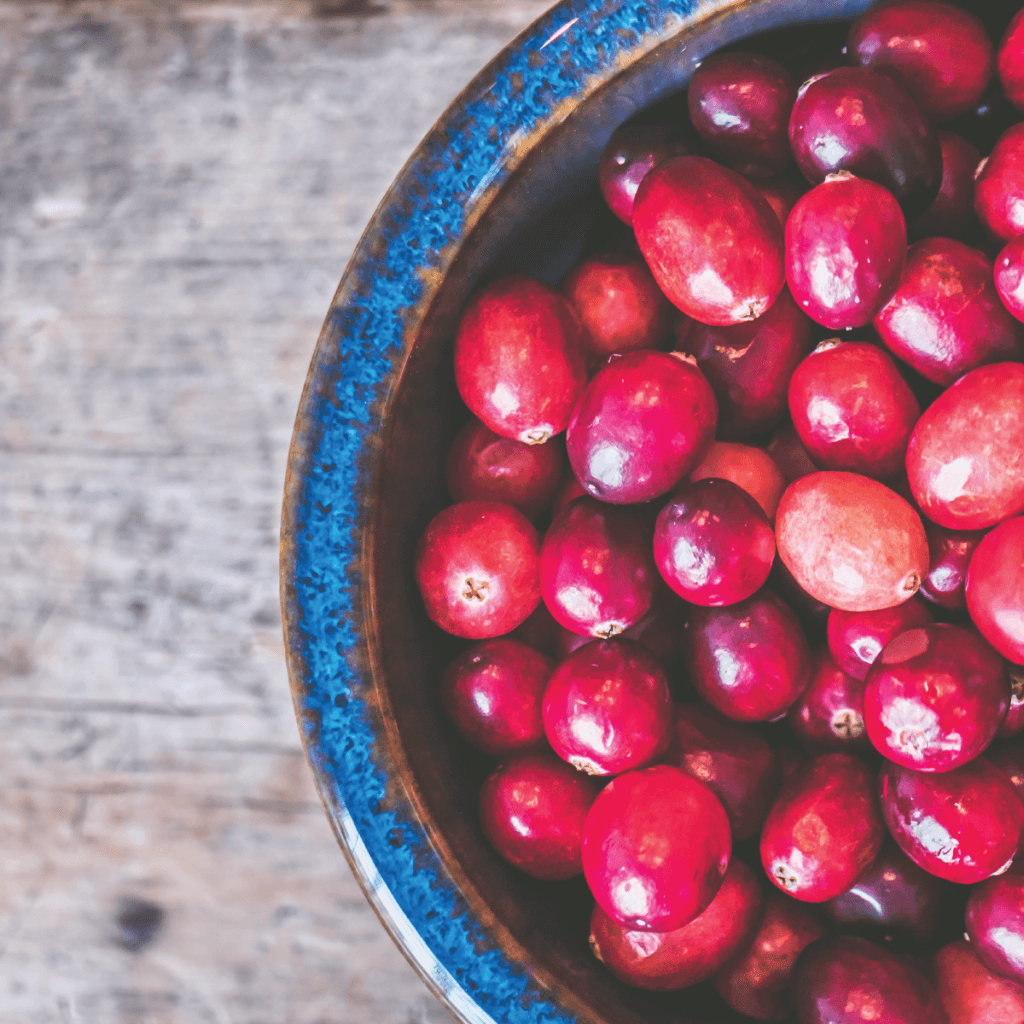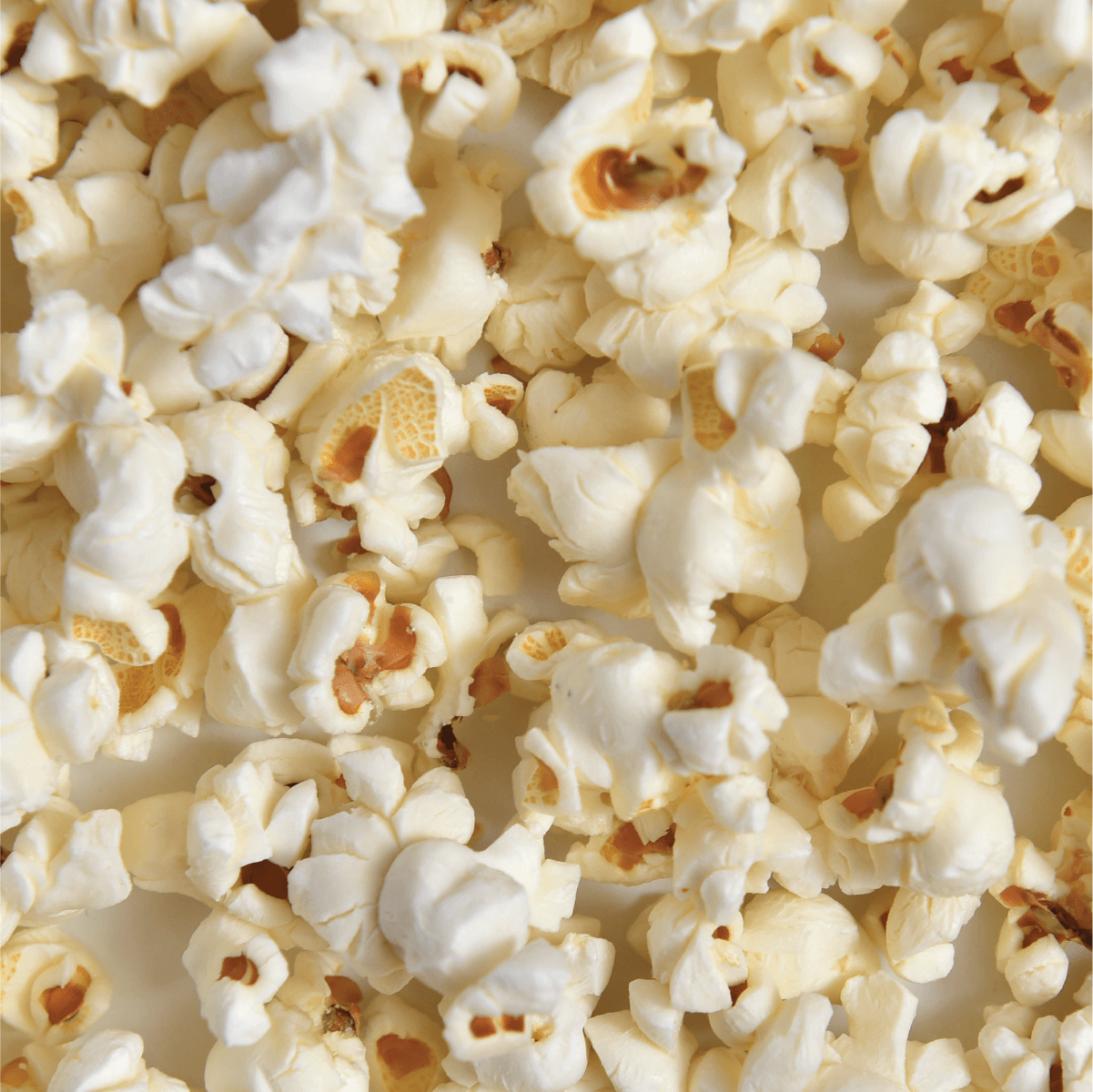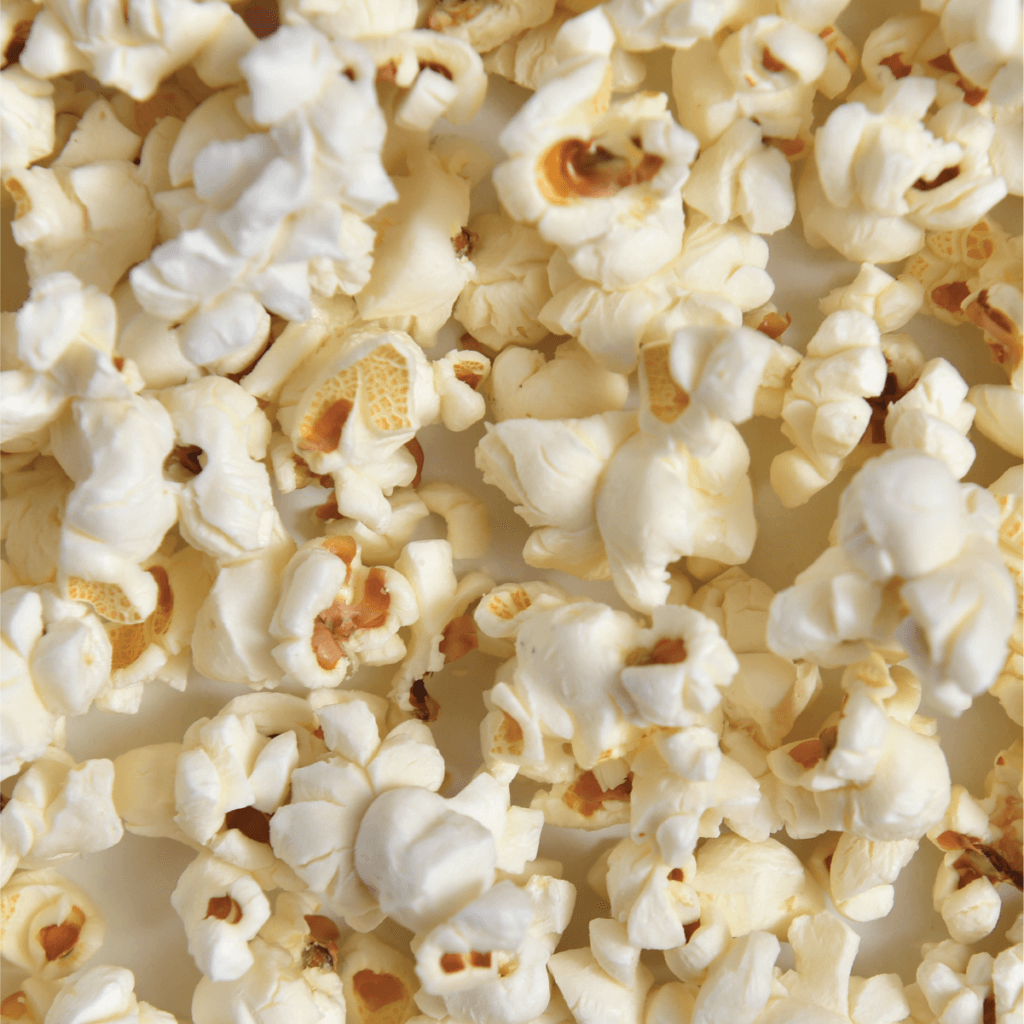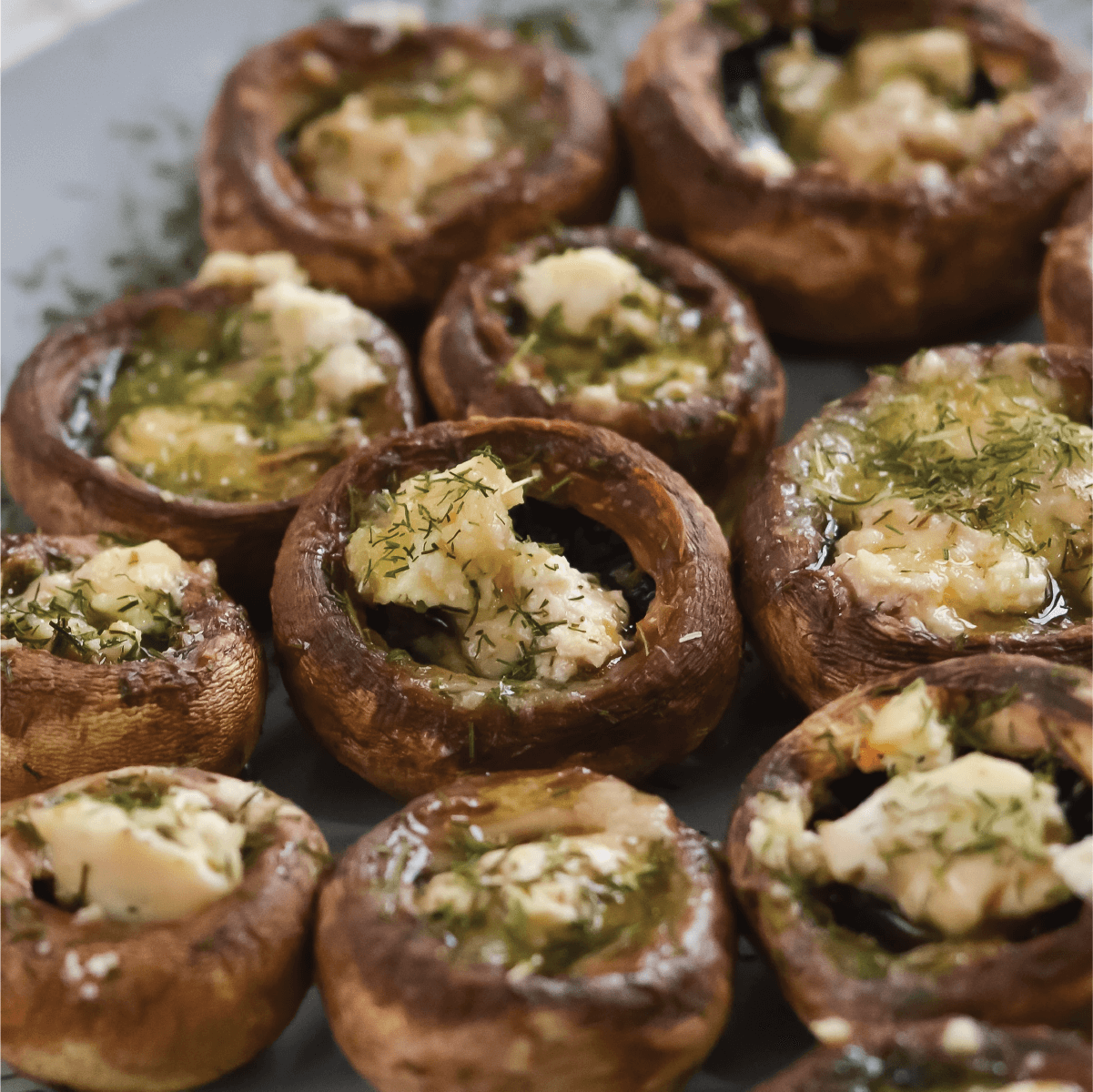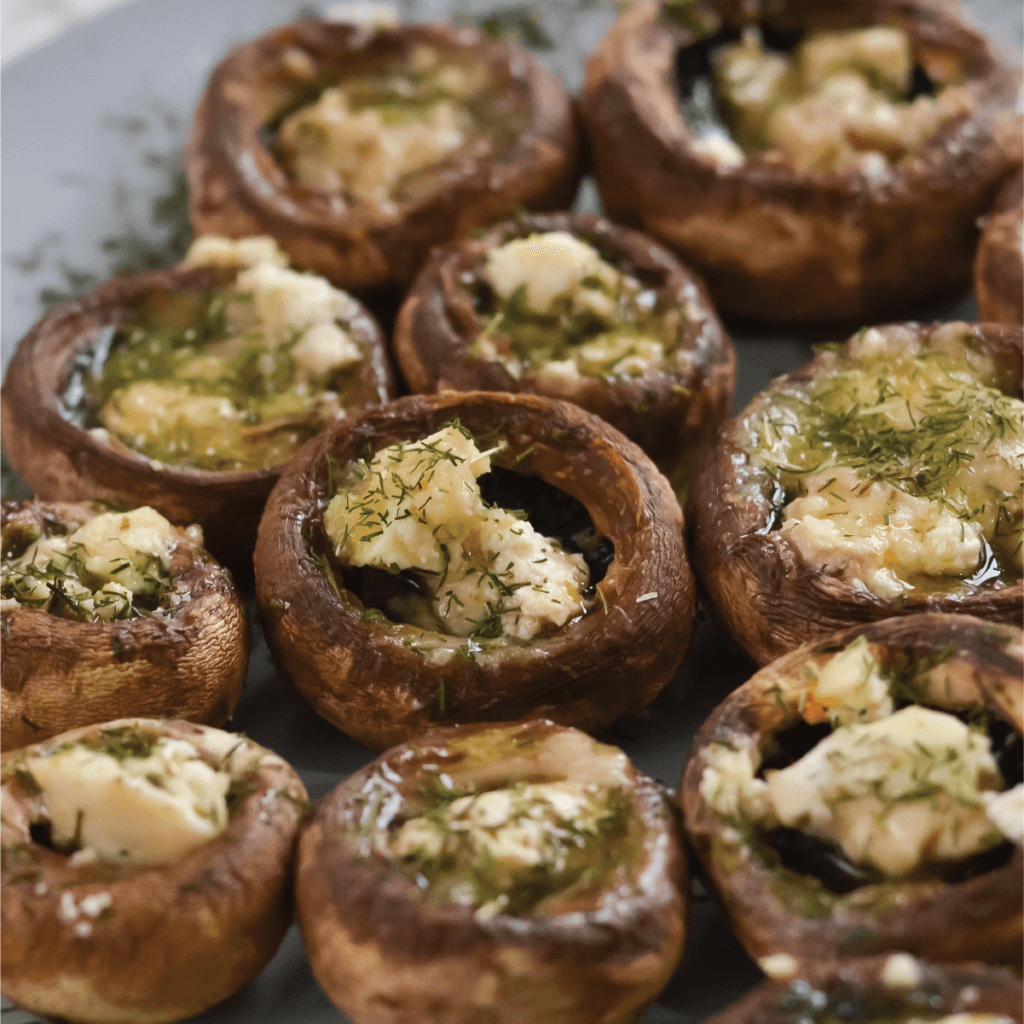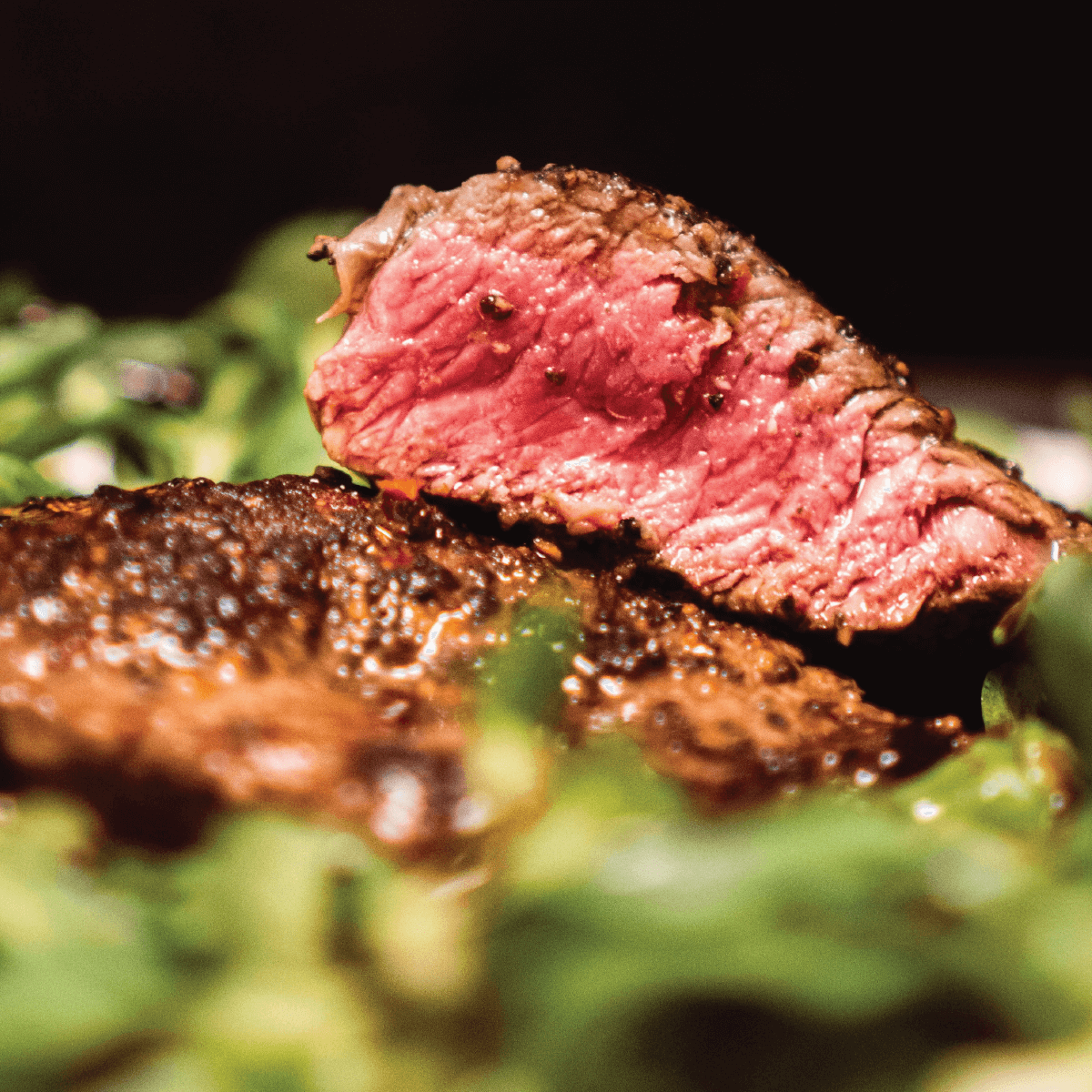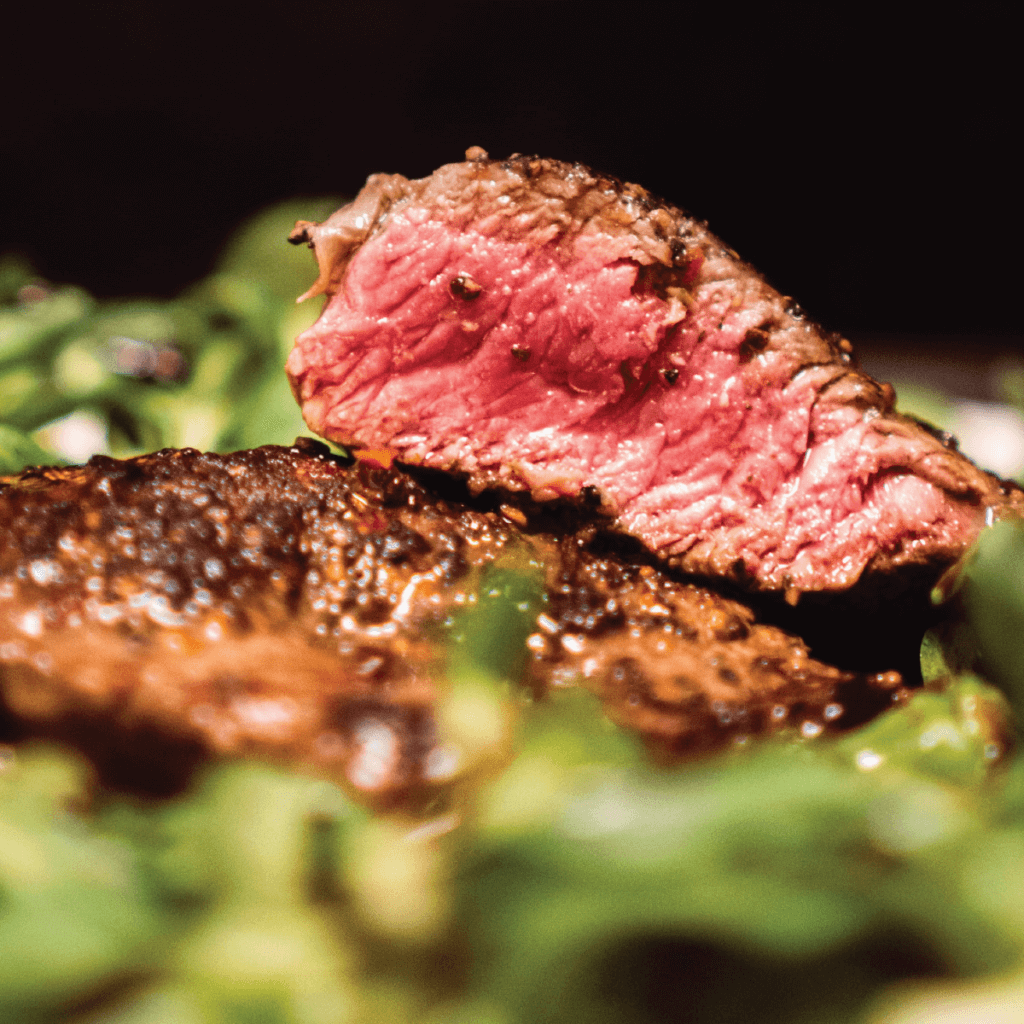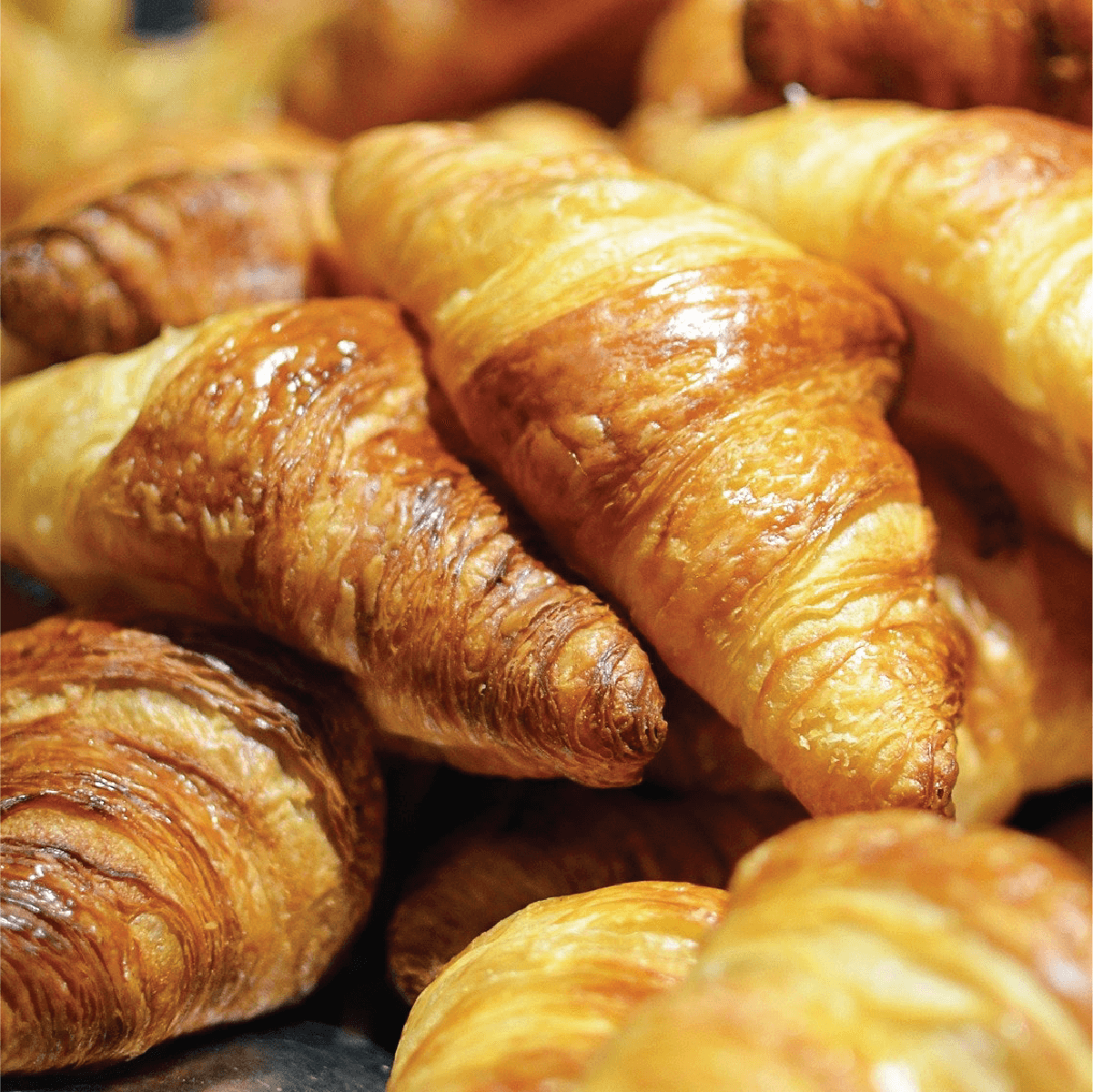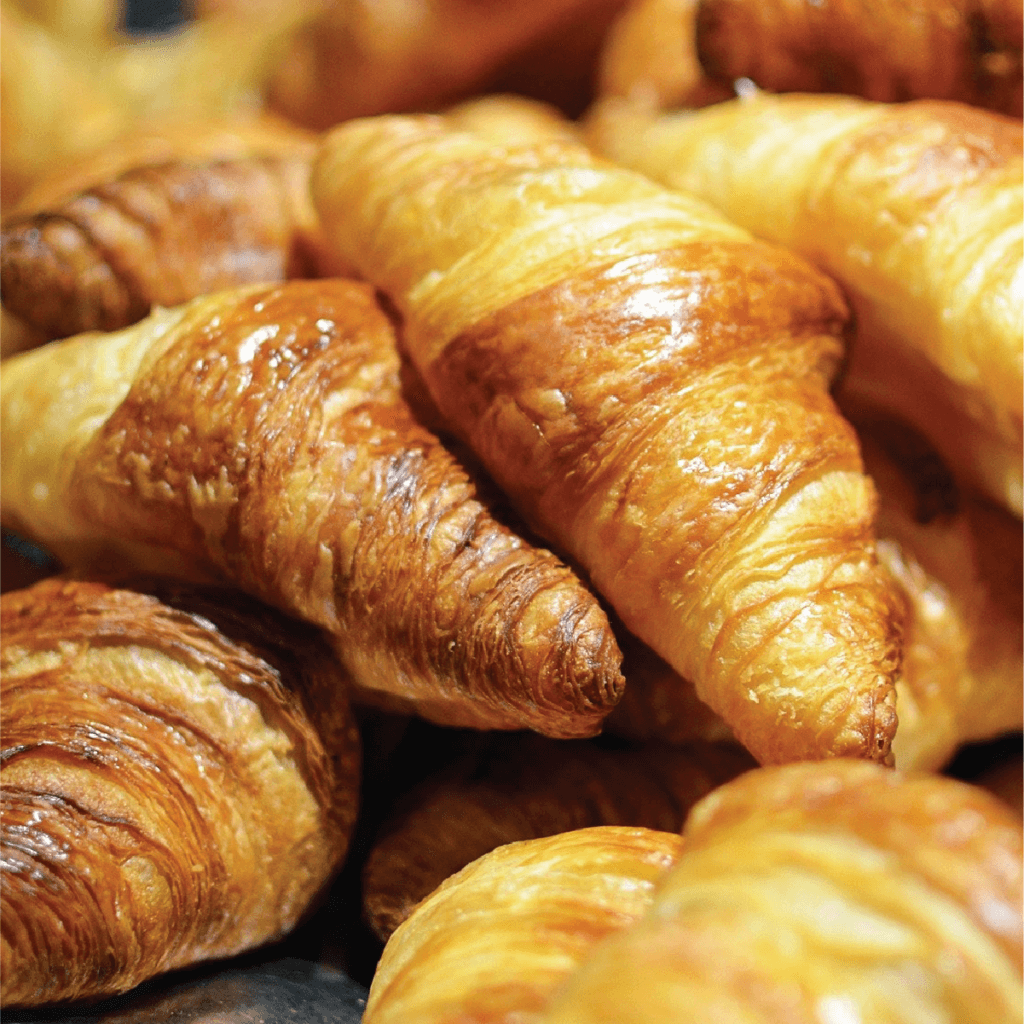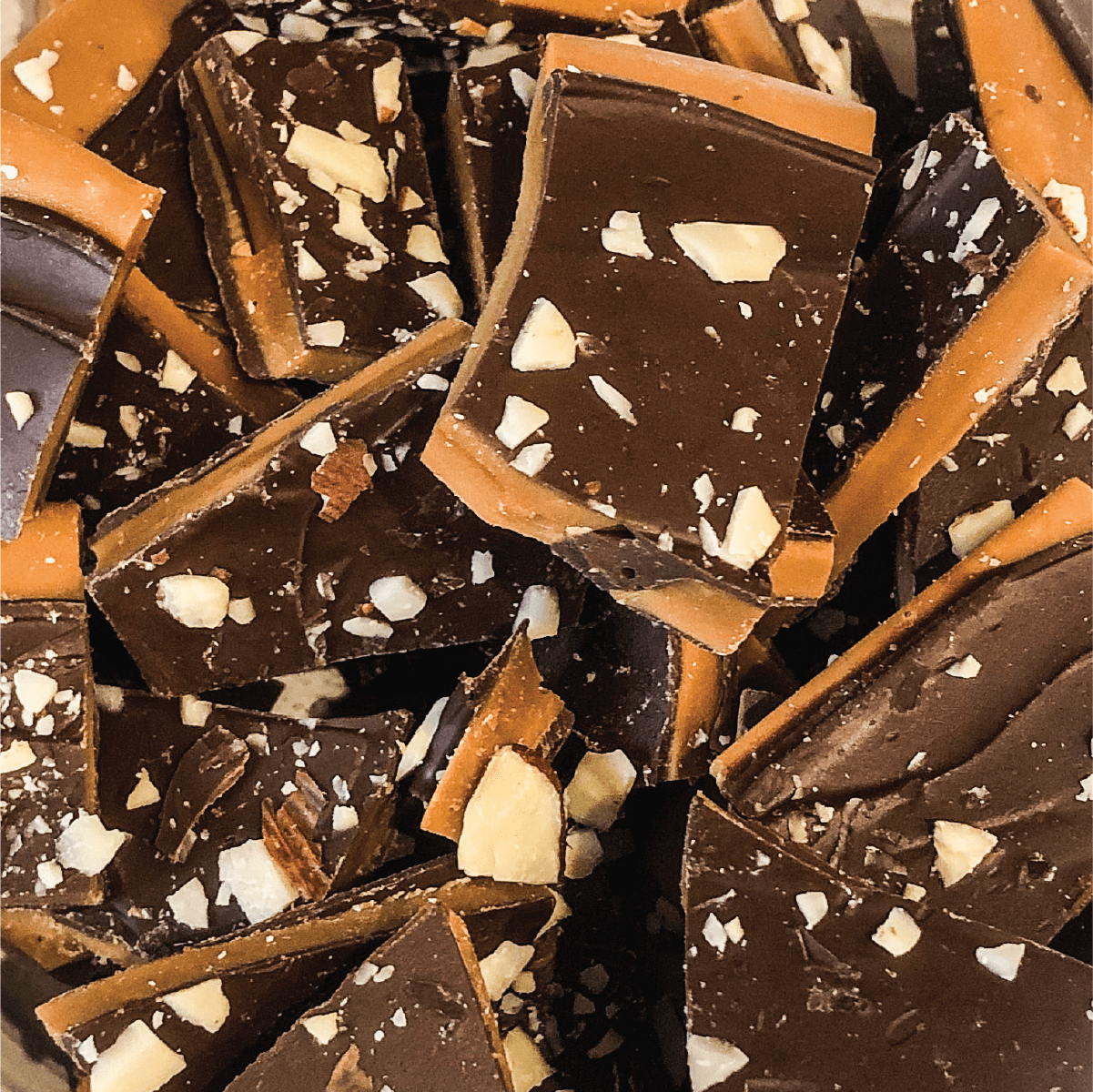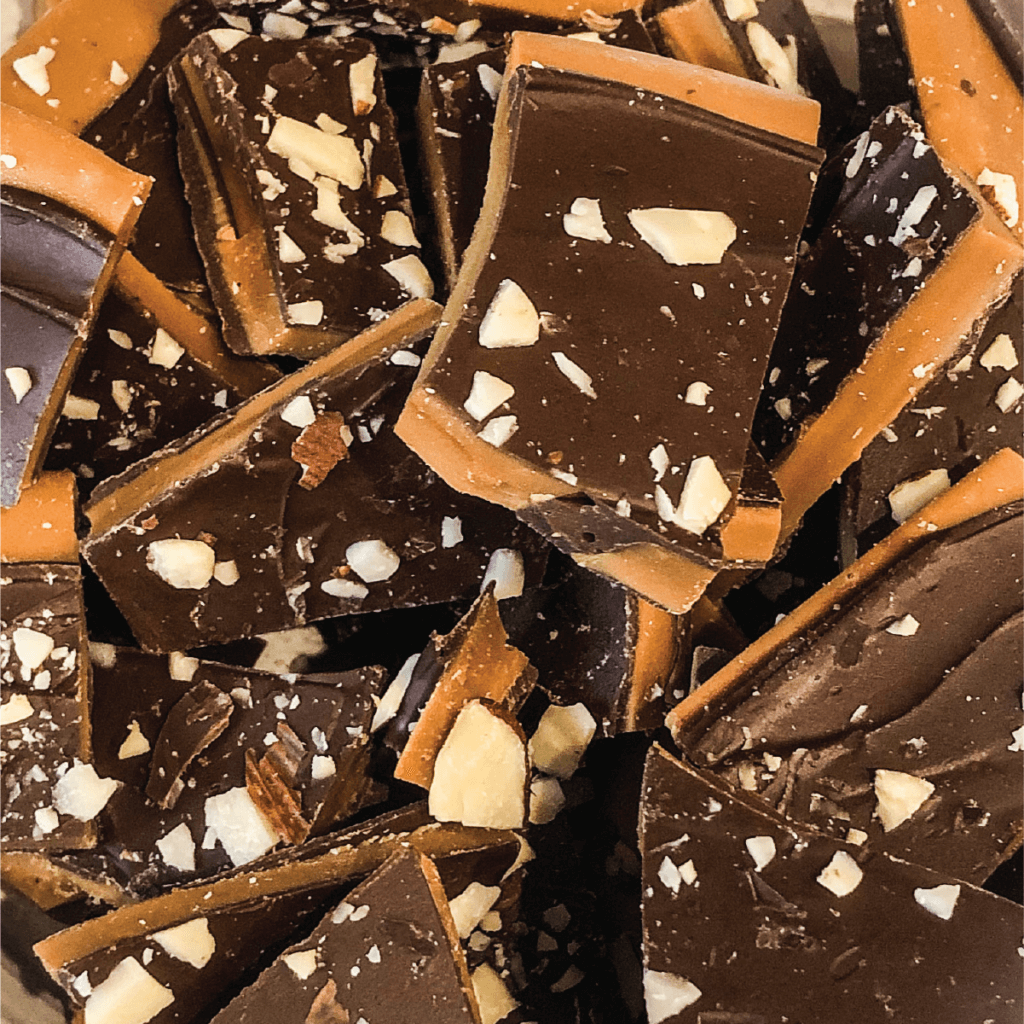 Did you make any of the recipes below? Share a photo with us! Tag us in your posts on Facebook, Instagram, or Twitter or send a message to sam@sunfarmenergy.net. Happy Cooking!